What are StrongStart programs?
By the age of 5, 90% of a child's brain is developed, so why not nurture it by exposing it to meticulously designed learning systems? StrongStart BC programs are early childhood education systems for children ages 0 to 5 years old. They offer carefully selected materials and activities for children to instill early literacy skills necessary for lifelong learning.
Why StrongStart programs?
StrongStart programs provide rich learning environments for a child's early childhood education and early learning development stages such as: language, physical, cognitive, social, and emotional behavior. These programs allow them to make friends and interact with other children of similar ages.
The StrongStart programs are funded by the province of British Columbia. Parents can ensure excellent educational opportunities for their children at no cost. Many of these early learning programs are drop-ins; they keep children engaged in play-based activities such as stories, music, and art. Burnaby StrongStart centers even offer outdoor exploration at local parks. Additionally, they prepare children for success in kindergarten, as most of these programs are attached to local elementary schools.
Moreover, often community partners such as public libraries and health dental screenings programs are invited to StrongStart centers. They help support the children and families and can connect them to additional community resources as well.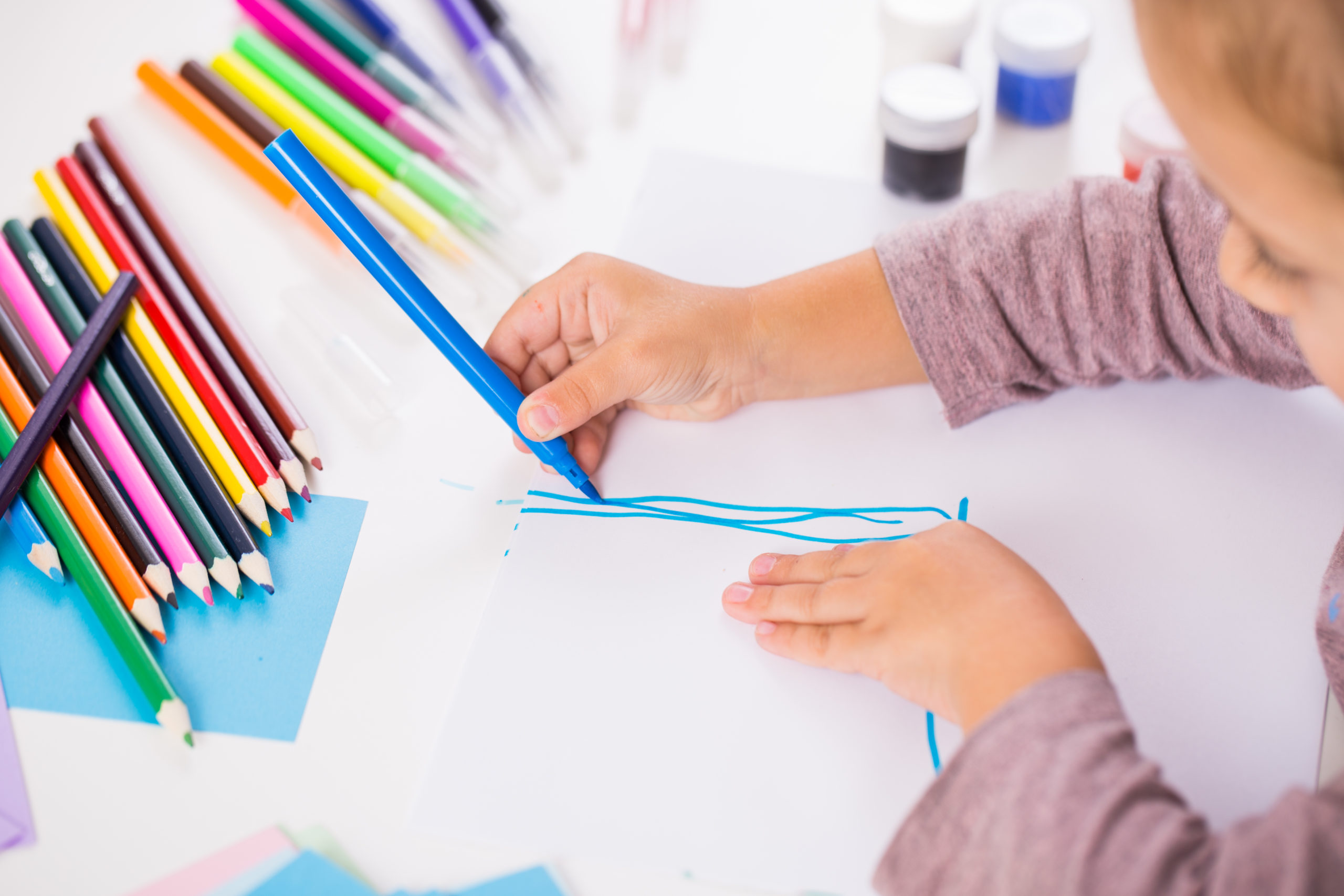 Availability and Registration
There are 329 StrongStart programs in British Columbia, 19 in Vancouver, and 12 in elementary schools throughout Burnaby. They operate during the school year and are attended by the children along with their parents or caregiver. A parent can register for any center after calling the school office about the program attendance, schedules, and hours of operations.
Registering for a program is easy; the parent can register for it on the first day of attending the program with their child. Legal documents showing proof of identification of children such as birth certificate, passport, visa, and aboriginal status card are required to complete the registration. After receiving the Personal Education Number (PEN), the children are set to engage in learning activities with their parents.
While these programs are drop-ins, however, due to the COVID-19 pandemic, many of these programs are operating at a reduced capacity for now. Therefore, they require pre-booking of appointments. Most of the program, however, are offering virtual outreach to stay connected to families.
With StrongStart programs, children can become part of the school community even before they enter kindergarten. These programs are a perfect match for a child's early learning experiences, and you, as a parent, can be a part of it.
Looking for the perfect home to raise your kids?
Let me help you with your real estate and home ownership goals today.