With non-essential travel outside of British Columbia not being recommended, some Vancouver residents may feel it's worth holidaying a little closer to home this year.
Here are a few beach communities within Metro Vancouver that are perfect for a day trip.
Ambleside
Ambleside is a neighbourhood that sits at the South-eastern side of West Vancouver. The pier in this area is a popular finishing spot, while at Ambleside village you'll find small shops, restaurants that serve seafood and Italian, as well as cafes like the thrillingly named Bean Around The World Coffees.
Ambleside Park is a key feature of the area, which has amenities like basketball courts, tennis courts and the Peter Sullivan Skatepark. It provides scenic views of both Downtown Vancouver and Stanley Park. From Ambleside you can walk to Dundarave, another village area.
The average prices of homes in the area as follows:
Detached: $3,204,760
Condo: $1,398,142
Townhouse: $2,546,500 (Only 2 sales)
Duplex: $2,099,000 (Only 1 sale)
White Rock
White Rock is a seaside resort an hour south from downtown Vancouver close to the Peach Arch border crossing to the US.
The area was named after a distinctive white boulder on its beach, a glacial erratic that once drifted south. The rock kept its white colour owing to shellfish-eating seabirds whose guano covered the rock, as sailors ended up using it as a navigational aid.
The area contains restaurants like Moby Dick for fish and chips, as well as a museum dedicated to White Rock's history. Like Ambleside, White Rock has a pier, which reopened on June 17th after being closed due to the pandemic.
The area is home to top secondary schools in the province: Semiahmoo Secondary School and Southridge School. It is also a popular area for retirees and those in the late stages of their careers.
The average prices of homes in the area as follows:
Detached: $2,345,067
Condo: $733,637
Townhouse: $1,025,975
Duplex: $1,398,000 (Only 1 sale)
Steveston
Steveston is a suburb of Richmond on the west coast that attracts visitors due its reputation as a quaint fishing village. Some 600 fishing boats sit on Steveston Harbour, as the area was once the largest fishing port and cannery centre on the West Coast.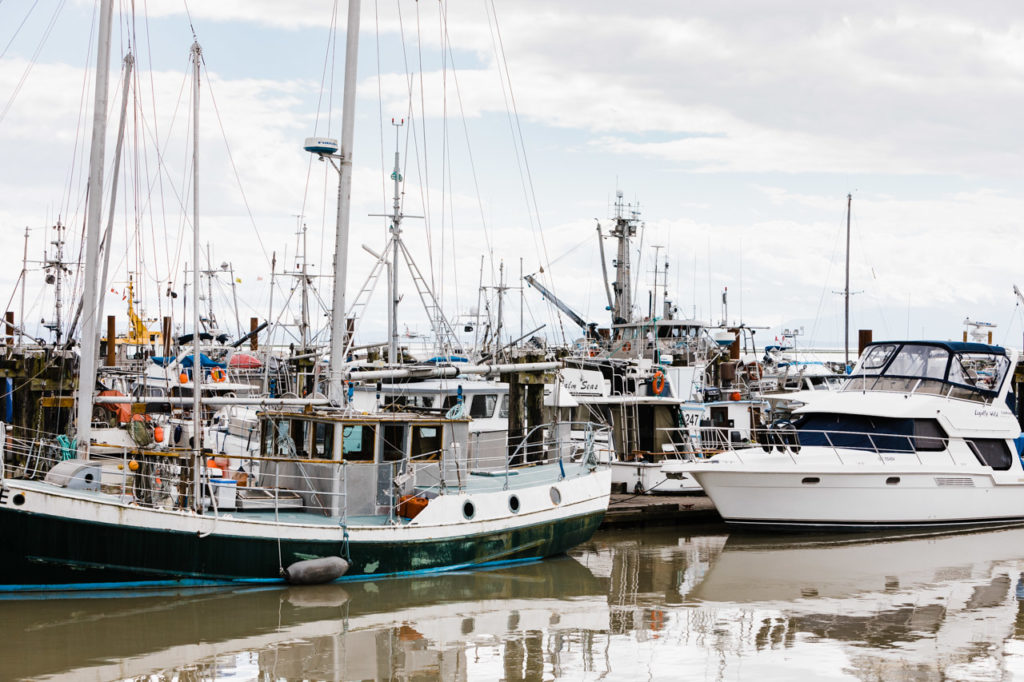 While it's cancelled in 2020, the community typically hosts the Steveston Salmon Festival on Canada Day, which includes a parade and a large barbecued salmon sale.
The suburb was once known as 'The Gateway to the Orca' due to being a popular location to venture out to sea and view killer wales, seals, eagles and other animals.
The community is very family-oriented. Many retirees also choose to live in this area for its amenities.
Tsawwassen
Tsawwassen has a reputation as one of the sunniest spot in Greater Vancouver. Indeed, it generally hosts the Sun Festival on the August Long Weekend, though it's cancelled in 2020.
The area has an association with cycling, as it plays an integral role in the Tour de Delta, one-day bicycle races that take place in July. Cyclists do various laps around Tsawwassen's perimeter until finishing in either Diefenbaker or Winskill Park.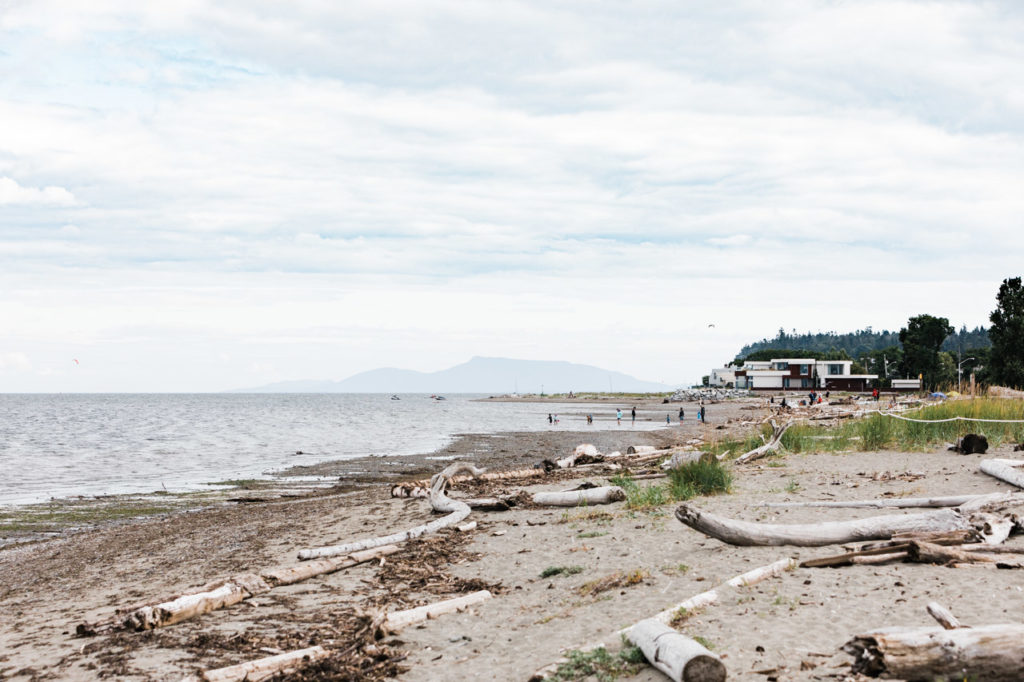 Tsawwassen contains a number of community and regional parks, including Boundary Bay Regional Park, which is home to Centennial Beach – a spot so scenic it's a popular location for weddings.
Boundary Bay originated as a seaside summer community for wealthy people in the 1890s. Indeed, many of the old cottages still remain, combined with more contemporary developments.
The area is popular with young families looking for detached homes and a reasonable commute time to the downtown Vancouver.
The average prices of homes in the area as follows:
Detached: $1,722,444
Condo: $638,425
Townhouse: $648,575
Duplex: $774,900