At the core of Richmond, British Columbia's second-largest city, you'll find Brighouse. Promoted as "the center of everything" by Cadillac-Fairview, this diverse neighbourhood offers newcomers to Richmond everything that a coastal city can offer.
Newcomers to Brighouse have plenty of options for settling down given the heavy investment into development in this urban hub. Richmond's largest development includes a highly anticipated condo project in the heart of city, a partnership between Cadillac-Fairview and Shape that makes 1-bedroom condos available in the $450,000 range, with 2-bedroom options starting in the $550,000 range.
The collaboration with Cadillac-Fairview, CF Richmond Centre is not only well-funded but brings the master-planning experience of Shape, the company behind The Amazing Brentwood, a 1,400-home community that has generated over $1 Billion in value for early purchasers.
Of course, Brighouse offers existing housing as well as opportunities along Minoru Park for discerning purchases seeking to redevelop older homes or take advantage of legacy properties edging the park. Park Residences II is an upcoming new development project that will be built right along the edge of the park.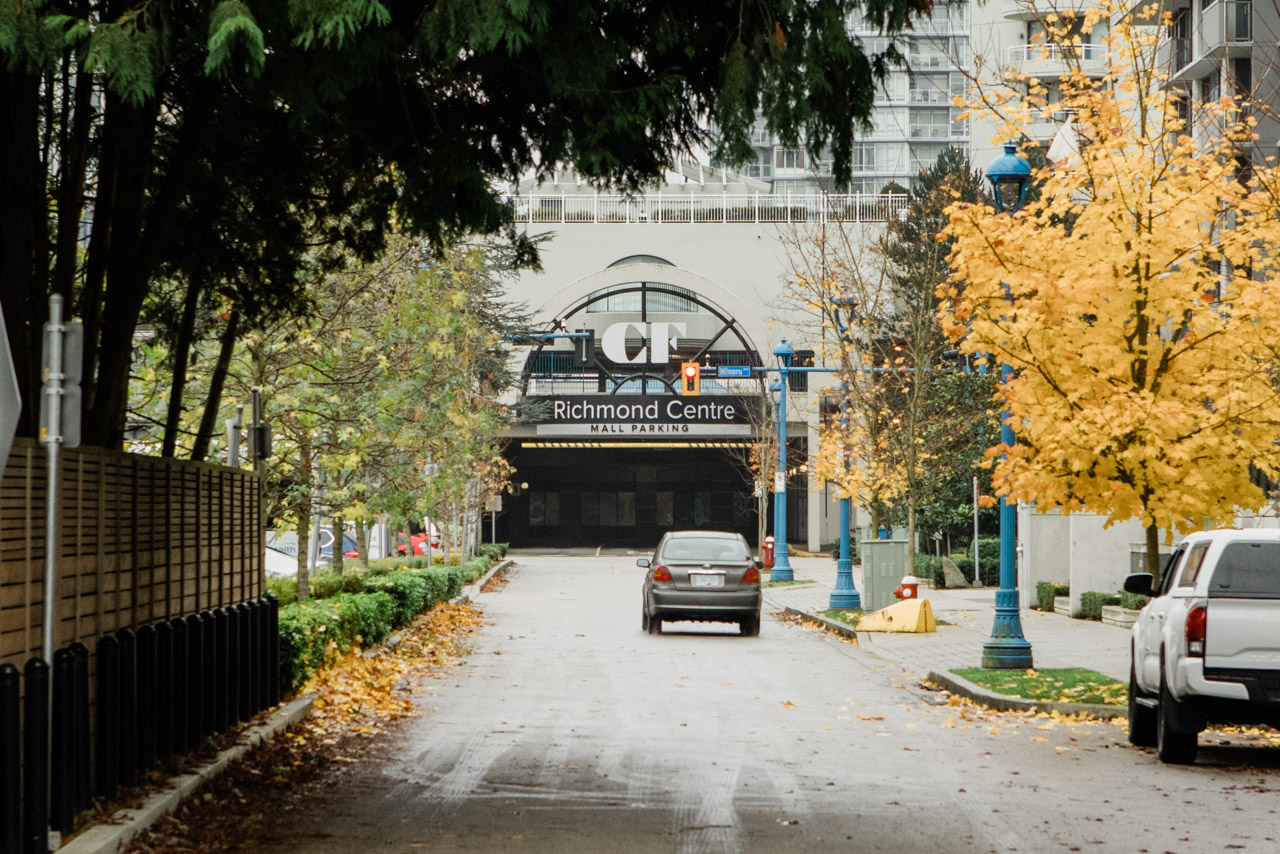 The Richmond Arts Centre offers a variety of high-quality education and entertainment options, including visual arts, motion, and theatre arts, as well as music. It is also home to the Richmond Children's Arts Festival.
Recently constructed of locally sourced timber, the visually appealing and expansive Samuel Brighouse Elementary School is home to K to 7 students and is located in the heart of Richmond.
The local secondary school, Richmond Secondary, is also located in Richmond's core and is home to 1,200 students from Grades 8 thru 12. Richmond Secondary offers the IB (International Baccalaureate) Diploma Programme.
Both schools are within walking distance to public transit, Minoru Park, and offer full curriculums to prepare students for post-secondary education.
Outside of being vast in size (it occupies the former airport), Minoru Park is known as the green heart of Richmond's City Centre. It offers an equally vast selection of activities for the community, including two artificial turf fields, two lawn bowling green, five tennis courts, a cricket pitch, a baseball diamond, basketball court, playground, and a clement track that area schools use for track meets and that the public can access as well.
As well, the park itself offers plenty of trails around the majestic lake, perfect for everything from jogging to an afternoon to enjoy the serene scenery.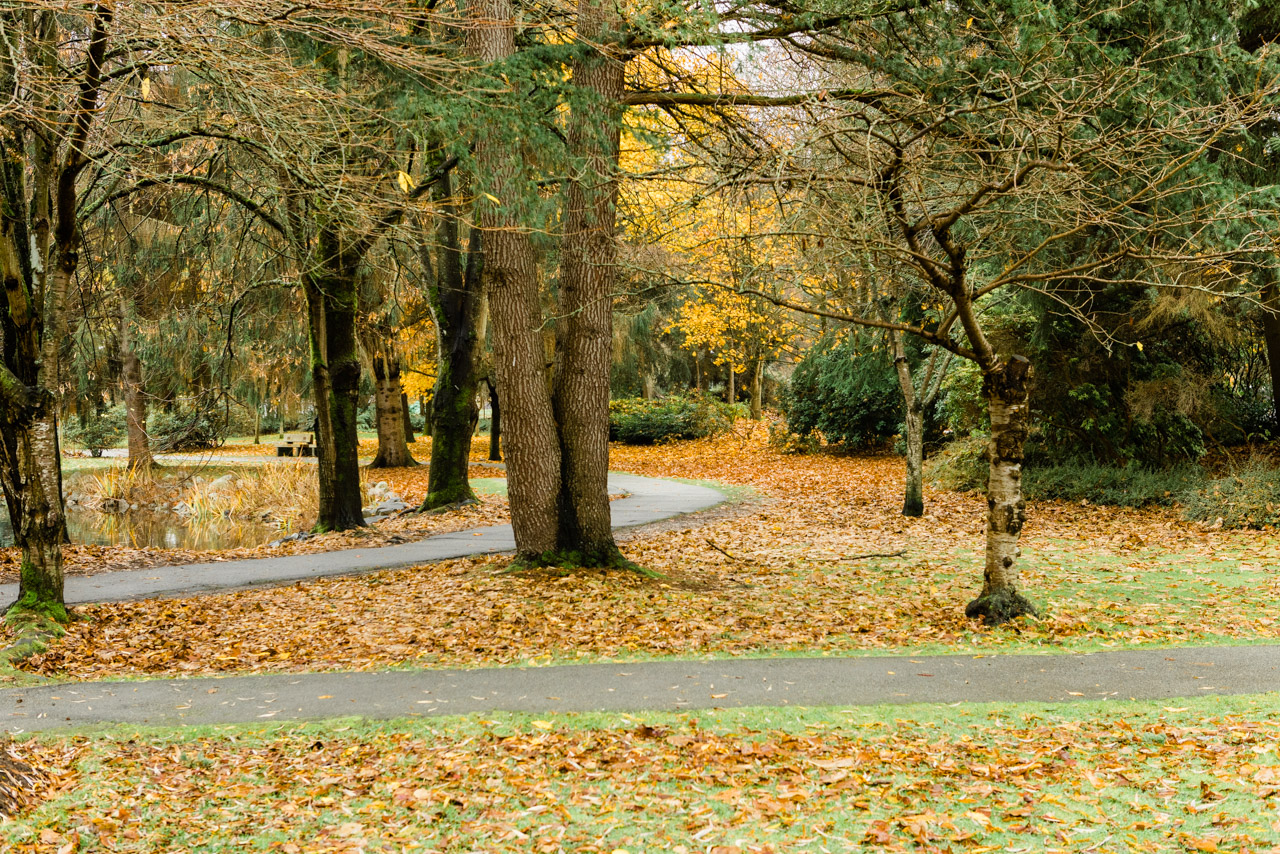 In addition to various outdoor options, the Minoru Park Arenas allow for indoor activities as well. Other indoor activities include the Minoru Aquatic Centre and Minoru Centre for Active Living.
Accessibility - Richmond Brighouse Canada Line Station
Located in the core of Richmond, Vancouver's SkyTrain starts at the Richmond-Brighouse Canada Line station, just a block away from Minoru Park. As an efficient rapid transit system, trains come and go every 3 to 4 minutes and keeps residents connected to Downtown Vancouver. Just six quick stops to Vancouver International Airport (YVR), the extensive system connects to all other major lines, including bus, rapid bus, sea bus, and West Coast express. Visit translink.ca for more information.
Contact Nick to learn more about current housing opportunities in Brighouse that meet your needs.
Looking to buy your next home?
Let me help you with your real estate and home ownership goals today.