North Road's Many Faces - More Than a Thoroughfare
In addition to its historical relevance as the first road in the Lower Mainland, North Road remains an important artery for Burquitlam residents. Home to residential space, shopping, and fine dining, North Road is more than an essential roadway today. Burquitlam's main artery attracts foodies seeking the delicious Korean food at Haenam Korean a little farther north as North Road veers into Clarke, and those seeking to experience the authentic Vietnamese and creative sushi creations at Pho Japolo Sushi. It also leads to many other activities, with the Vancouver Golf Club just one block east of North Road.
City of Lougheed - Burquitlam's Gem
To the West of North Road, the master-planned City of Lougheed offers a 37-acre subdivision completed with condo towers that will accommodate 1,500 residences, the incredible Lougheed Town Centre with over 100 shops, and a host of dining, entertainment, and retail options. With Phase One starting in 2023, the City of Lougheed's Main Boulevard will become a main attraction for many Burquitlam residents.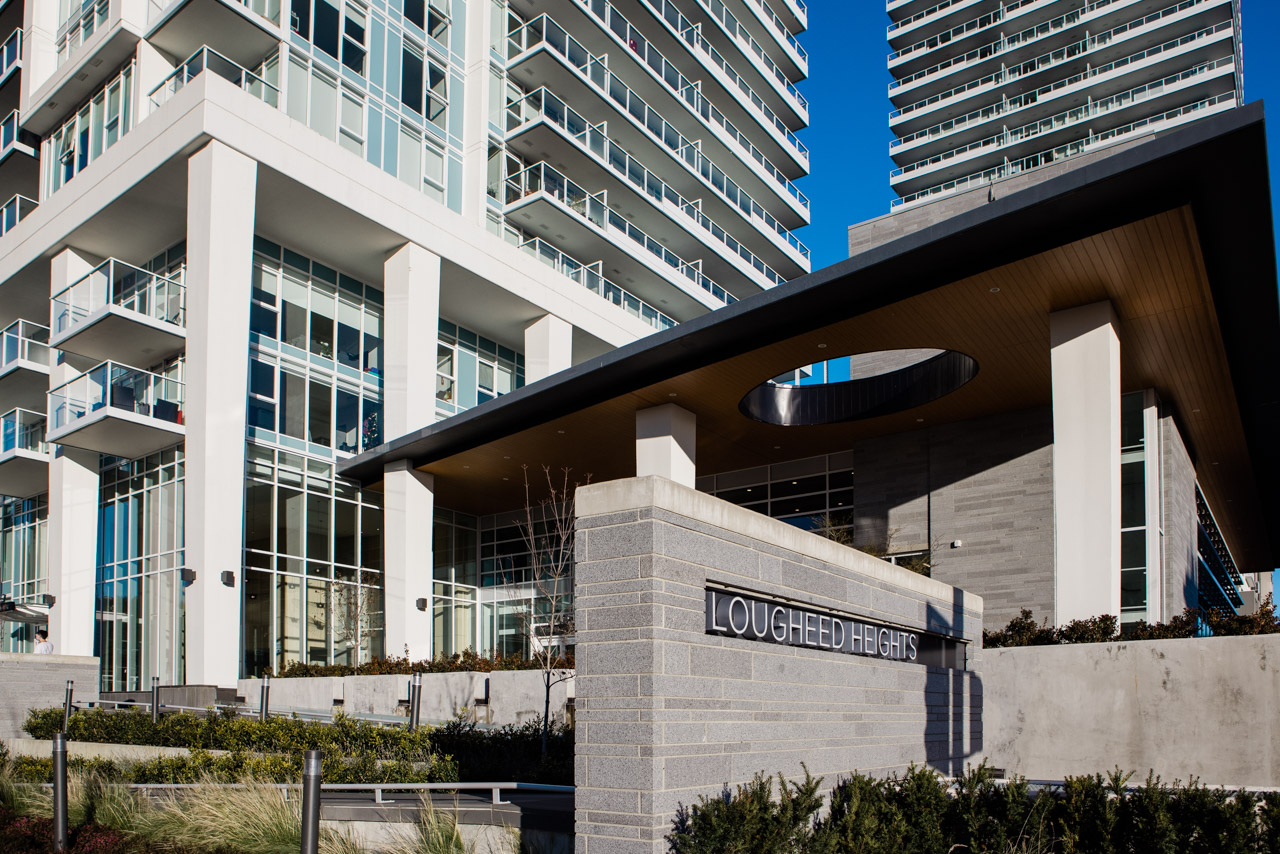 Buyers in Burquitlam have the benefit of a growing list of new developments in Burquitlam. However, demand remains high. In addition to existing housing, the highly anticipated 6-tower, 1,200-unit redevelopment at Burquitlam Square will appeal to most buyers. These modern, resident-centric properties include 567 Clarke + Como by Marcon, Smith & Farrow by Boffo, The Oaks by Strand, Highpoint and Precidia by Ledingham McAllister, and Impressions by Onni.
Located at the Burquitlam Evergreen SkyTrain station or within a short walk, these developments offer the utmost in convenience. There are 1-bedroom condos starting in the $450k range, and 2-bedrooms range in the neighbourhood of $550k with townhomes starting at $800k. These prices have fuelled successful presale activity in new developments and median listings on existing homes lasting well under one month.
Homes for Sale in Burquitlam
Schools and Education in Burquitlam
For Burquitlam children, standard public education offers a range of schooling, including Miller Park Elementary, Ecole Banting Middle School, École Glenayre Elementary, and Burnaby Mountain Secondary School. The system offers both English and French-immersion options for students.
At a post-secondary level, Simon Fraser University's campus on Burnaby Mountain nearby offers an enriched educational experience, including on-campus residences.
A Place For Action - Stoney Creek Trail System and Burnaby Mountain
Slipping away from the bustling development is simple in Burquitlam, thanks to the Stoney Creek Trail System. Multiple access points welcome visitors to the wooded trail at the foot of Burnaby mountain, allowing residents to get lost in nature's beauty, alone or as a couple or family. The 2-km system extends along the creek that hosts a seasonal salmon spawn and is easy to navigate. It can even accommodate strollers.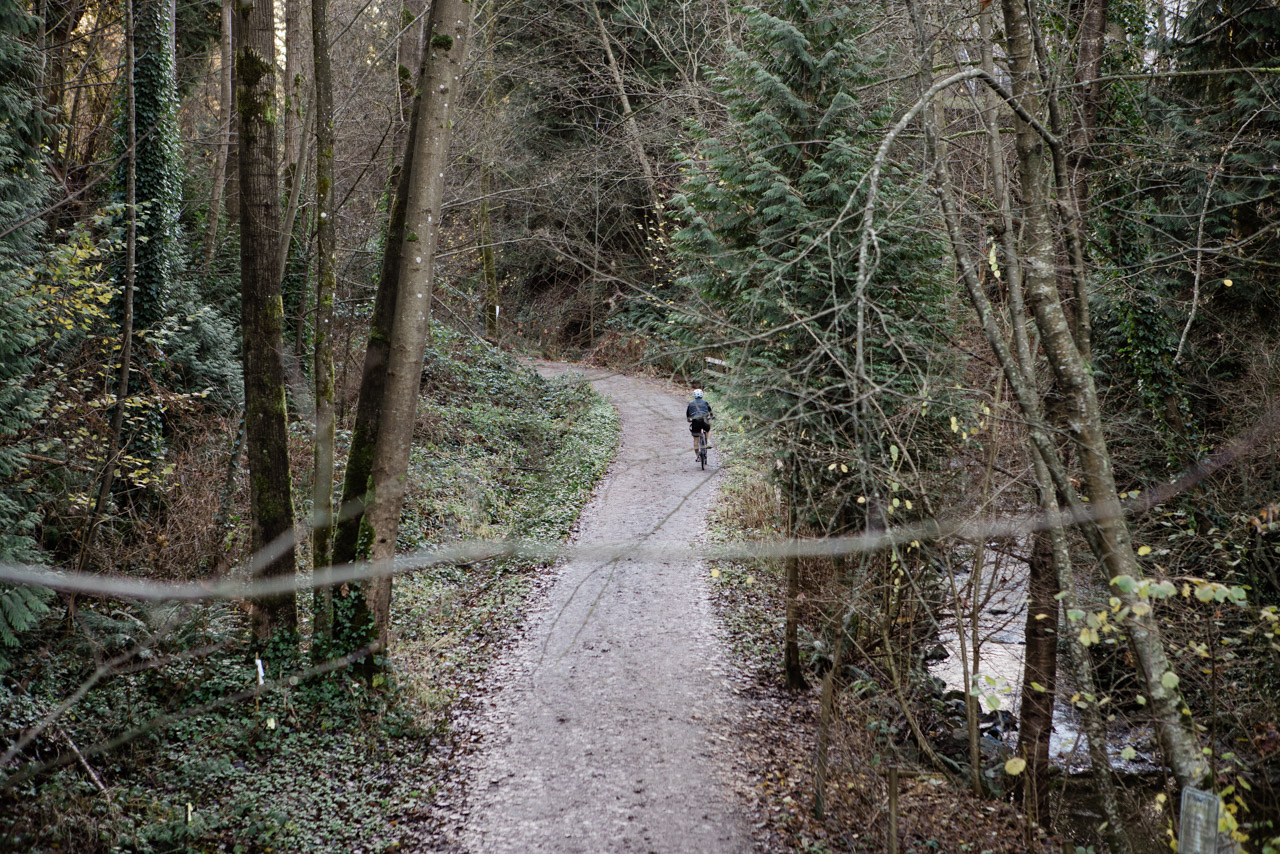 For residents seeking a little more from nature, Burnaby Mountain itself offers a host of additional outdoor activities. Whether hiking or mountain-biking the Burnaby Mountain Park trails, enjoying the scenery of its popular rose garden, playgrounds, or relaxing in the park, Burnaby Mountain has become a centrepiece for escaping to the outdoors. All of this is in Burquitlam's backyard.
To learn more about the opportunities available in what many call "Vancouver's Shifting Identity," contact Nick Chen.
Looking to buy your next home?
Let me help you with your real estate and home ownership goals today.