In a year where working from home has become the norm, a number of people are looking to turn rooms in their homes and apartments into an ideal home office space.
Here we present some tips to making this work, regardless of where you live.
Redecorating homes became more popular during lockdown, and there's a reason for that.
By adding a new coat of paint, wallpaper or home furnishings you can make your home a more appealing place to be – making working from home far more manageable.
Any furniture you buy, such a desk, should ideally go with the rest of the room based on its colour and size.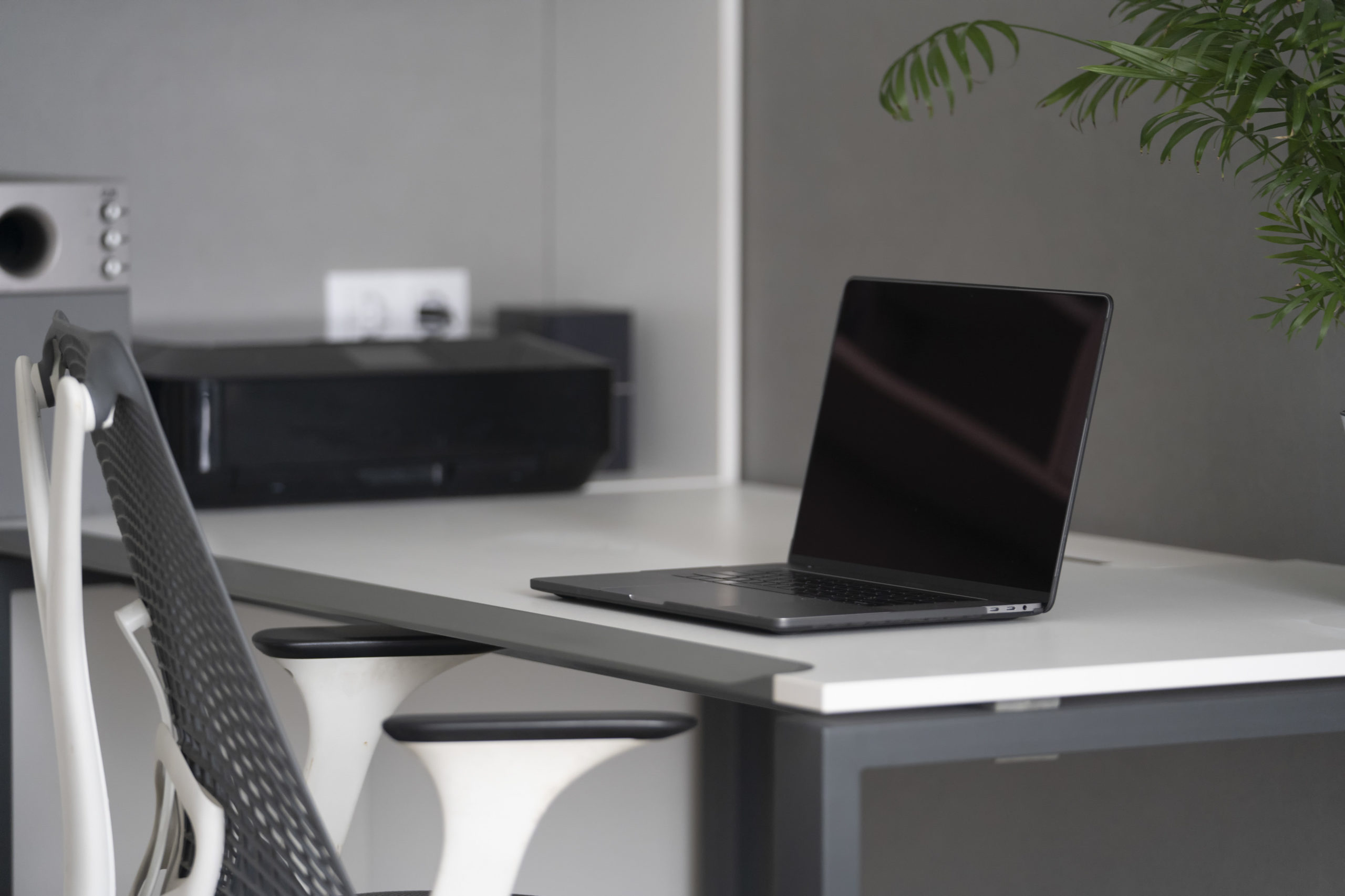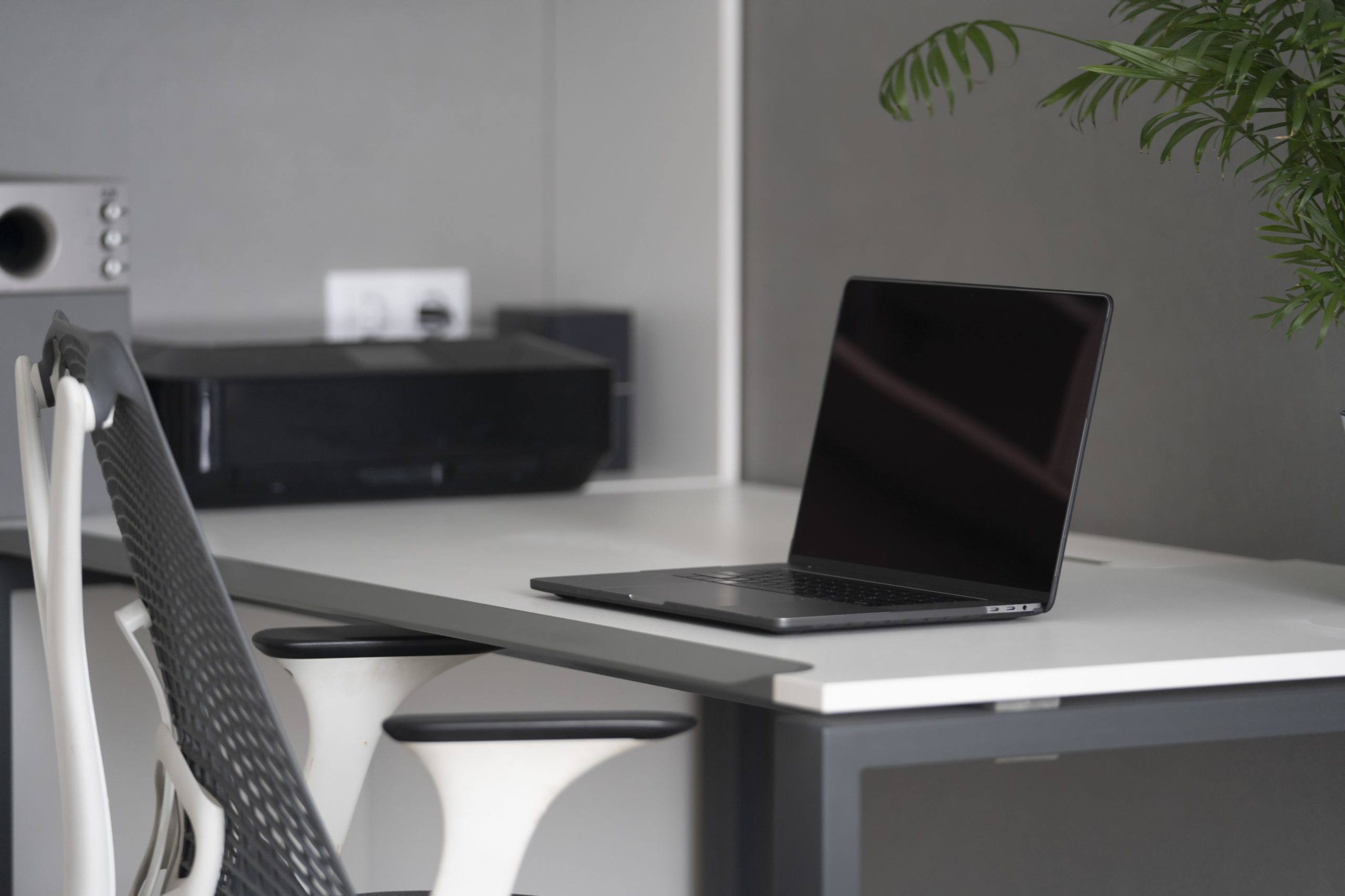 Clean and tidy is the way
It's recommended to keep your work area clean and tidy, as well as keep unsightly items stowed away. Having a cluttered room can have a negative effect on your mental state.
Keeping yourself in the frame of mind to work is especially important when working from home. Indeed, you don't have a boss staring over your shoulder so you need to be self-motivated.
While this isn't possible for everyone, if you live in a property with a few rooms consider turning a bedroom or den area into a separate study area.
Although you technically need to step out of bed to go to work, it can help put you into "work mode".
Make full use of your space
Some people are lacking in space, especially in some of the sought-after areas in Vancouver.
If you live in a small apartment or a room in a shared house it's important to maximise the space that you do have.
You may want to try rearranging furniture, such as a closet and bed, to see if you can make more room for a desk with ample space around it.
Installing shelves on the walls is a good way of utilising space, though renters would be advised to contact their landlords before making such a change.
Depending on the height of your ceiling you may also be able to install a bunk bed, which gives you more floor space.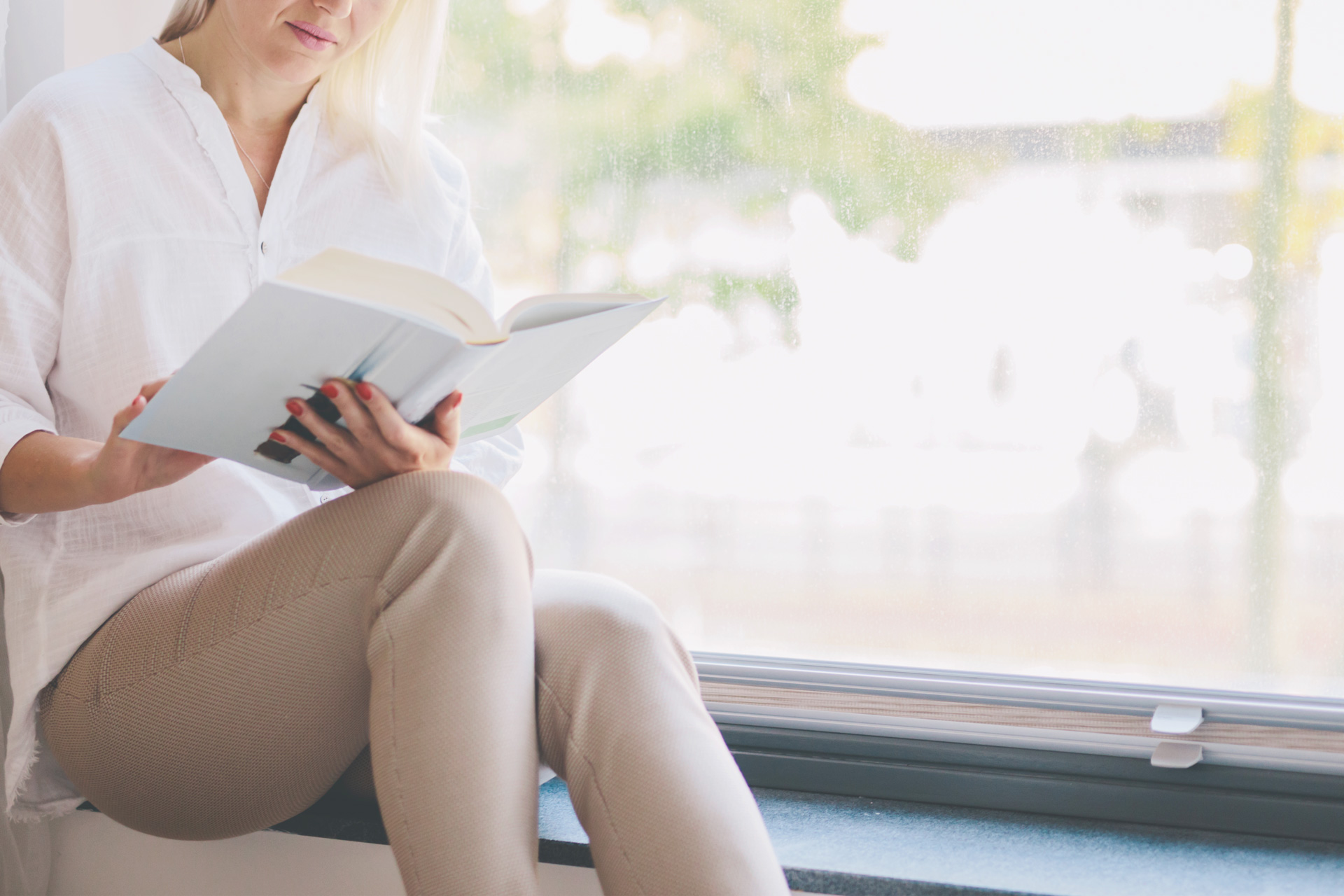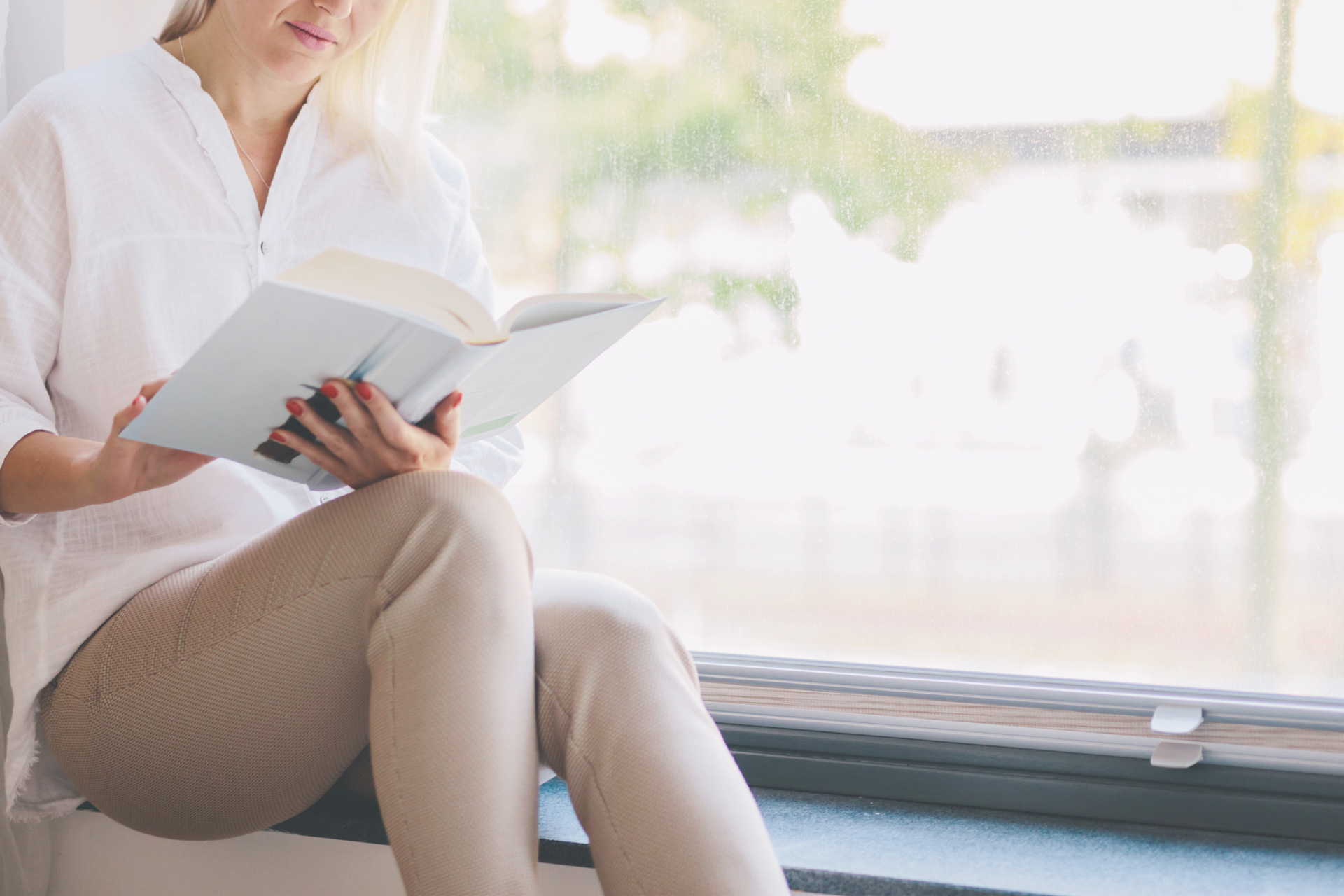 While some basement apartments can have a lack of windows, we recommend putting your work space in an area where you get as much natural light as possible.
To be scientific, the more sunlight you are exposed to the more mood-enhancing serotonin your brain produces, so it's important to get as much as you can.
If you're in a place without any light, we recommend you at least taking a walk round the block before you start the work day.
Looking to buy or sell your home?
Let me help you with your real estate and home ownership goals today.