Kerrisdale is one of Vancouver's most desirable neighbourhoods to invest into real estate in and call home. Located in Vancouver's west side, Kerrisdale is a family-friendly residential neighbourhood made up of a mix of old heritage homes and apartments, in addition to numerous new low rises that have recently completed or are coming in the future, such as the exquisite Gryphon House Vancouver. Kerrisdale is a great neighbourhood for a diverse population of people including young families and retirees looking to settle into a peaceful neighbourhood that is well connected to both downtown and the University of British Columbia.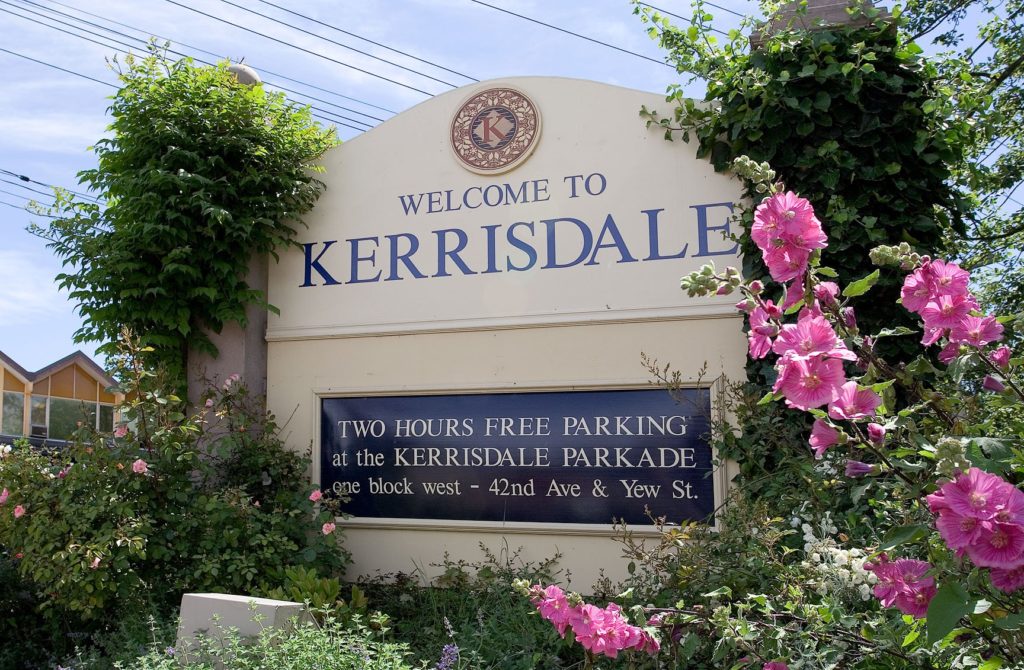 Kerrisdale is composed of a diverse group of residents who love the quaint village feel and tree lined streets with grand estate-style homes are nestled behind them. From new families to long term residents, Kerrisdale has always won over the hearts of people who desire a strong sense of community with a close knit and cozy feel. With amenities typically found in busier areas such as the Fairview and West Broadway corridor, Kerrisdale offers a mix of modern and classic shops. Kerrisdale has a plethora of nice cafes such as Adonia Tea Shop or the Secret Garden Tea company inspired by its strong British heritage. In addition, interspersed with a great range of Asian cuisine such as Ajisai Sushi Bar, Baoguette, and Golden Ocean Seafood Restaurant.
Buying a home in Kerrisdale is truly an investment into one of the world's most sophisticated urban centres. With the finest schools in the region, from elite private schools to the city's leading public schools, near to one of the world's best universities; this is a place where lives are shaped, and futures are built. At the heart of Kerrisdale is the Arbutus Greenway, one of the world's lengthiest linear parks that connects residents to a corridor of art installations, cafes, community spaces, and breathtaking landscape design. Undoubtedly, it is a unique character neighbourhood that has plans to be transformed into a cityscape of the future, while preserving the rich history that is central to what makes Kerrisdale a distinctive part of Vancouver. There is truly no better time to invest in Kerrisdale like the present day.