Nestled beneath Grouse Mountain just north of Vancouver, BC, Edgemont Village possesses all of the charms of a mountain resort town, with the convenience of downtown less than 10 km away via the Lions Gate Bridge! The village's main thoroughfare, Edgemont Boulevard, is lined with a variety of delightful cafes and shops featuring specialty foods, locally grown produce, and artisan goods created right here in British Columbia.
Edgemont Village provides a variety of options for housing, from relaxed condos to detached homes. Condominiums start at about $650,000, while detached homes start at around $1.7 million. Many single homes have been newly redeveloped, providing many appealing new housing options to this community. Edgemont Village does not currently have any large developments ongoing, which contributes to the quiet, clean feeling of the community.
The Village also features several excellent schools. For elementary-aged children, Cleveland Elementary and Larson Elementary School both provide nurturing educational environments with an emphasis on helping children to flourish in mind, body, and spirit. At Handsworth Secondary school, older young people will benefit from the school's emphasis on developing education in a broader social and global context.
The Village's proximity to both Grouse Mountain and Vancouver make it an ideal place to live! Grouse Mountain offers gorgeous views, hiking, and other activities in the summer and fabulous skiing and winter sports during the colder months. If you want to stay closer to town, look no further than Cleveland Park or the MacKay Creek Greenbelt for beautiful surroundings and fresh air. For a good workout, discover the Delbrook Community Recreation Centre which features dedicated exercise areas and indoor swimming, as well as community rooms for special events.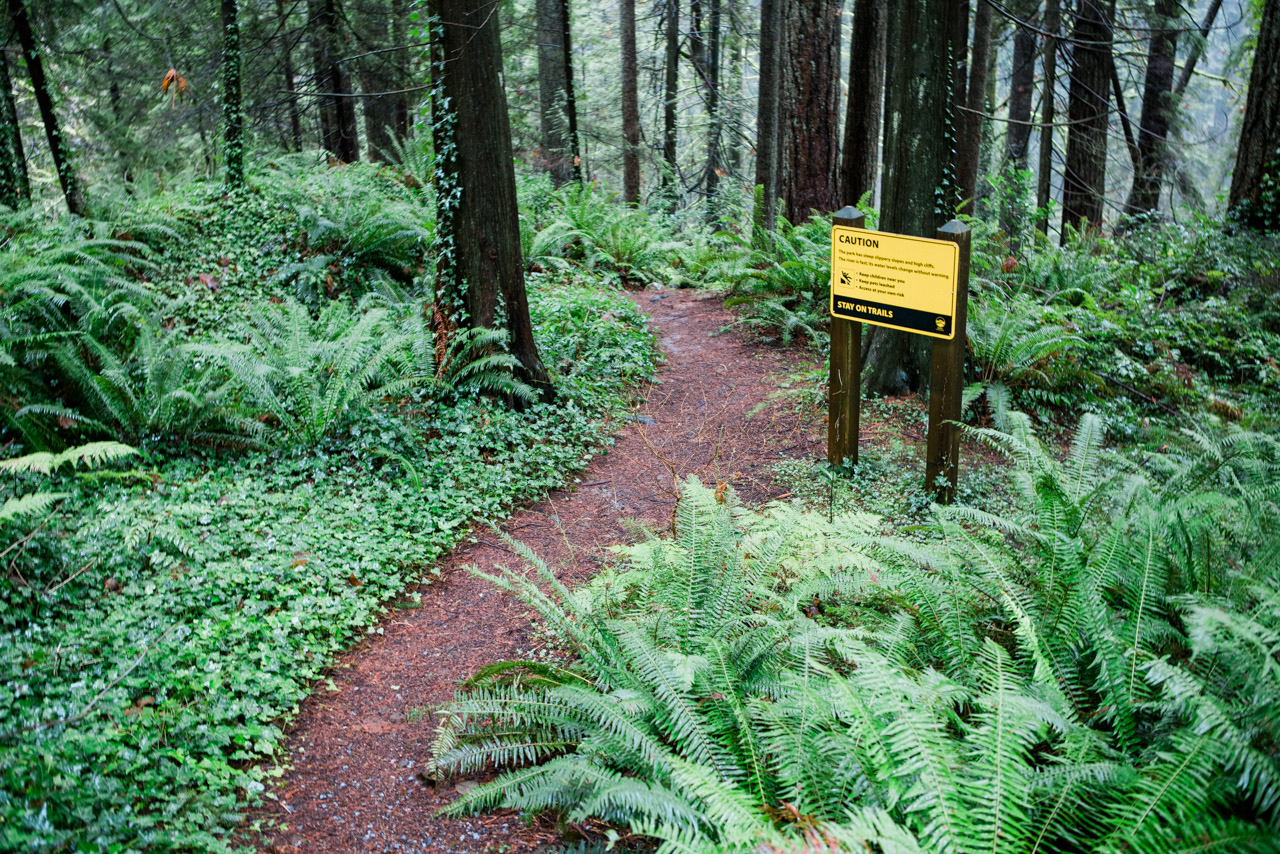 If you enjoy fine dining and boutique shopping, take a stroll through the Edgemont Village town centre. You'll appreciate the variety of choices available in this enchanting area of town. For healthful, diet-friendly choices, check out Kokomo, a restaurant inspired by the vibrant energy and warmth of the sun.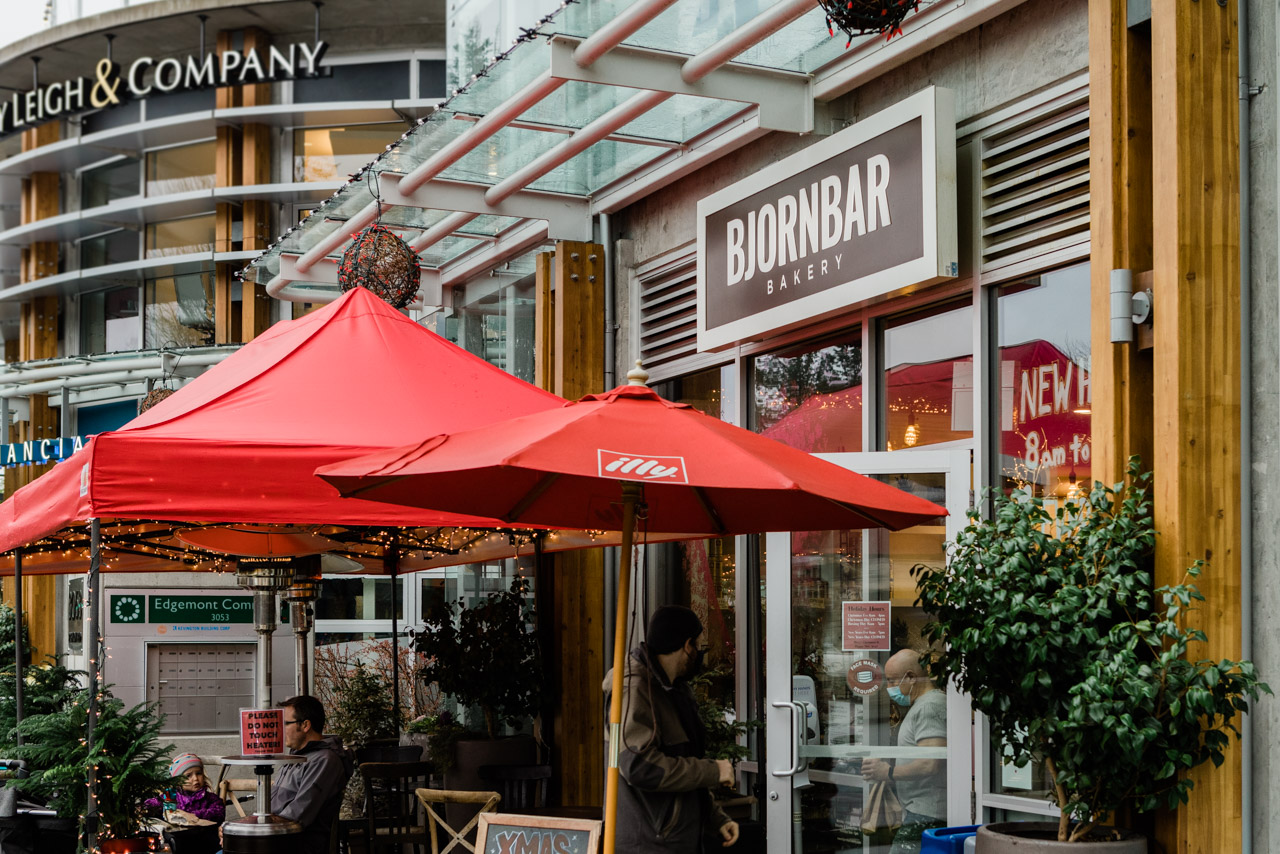 For a delicious handcrafted coffee, stop into Caffe Artigiano! Their emphasis on quality and sustainability will increase your appreciation for their delicious assortment of beverages. Delany's Coffee House is another source for your daily caffeine fix. The shop's emphasis on community and delicious baked goods are sure to make Delany's a favorite spot. For more baked goods, COBS Bread or BjornBar Bakery provide great choices to savor. BjornBar (which means "blackberry" in Swedish!) serves up sensational season treats all year round. Edgemont village truly is the home to an eclectic and delicious collection of dining choices.
Whatever you are looking for in a community, Edgemont Village is an ideal place to live. Contact me today to learn more about this and other local neighborhoods.
Looking to buy your next home?
Let me help you with your real estate and home ownership goals today.