June saw an increase in activity reminiscent of the Summer before COVID-19. For the second consecutive month, all markets had more month-over-month sale numbers and seem to be approaching, and in some cases surpassing, the figures from before social distancing measures were put in place.
The average sale price, however, varies city to city, some higher than the past 3 months or even that of a year ago, while others were lower. Also of note is that for some areas, the average days on market also decreased, meaning homes on average, were sold quicker than previously.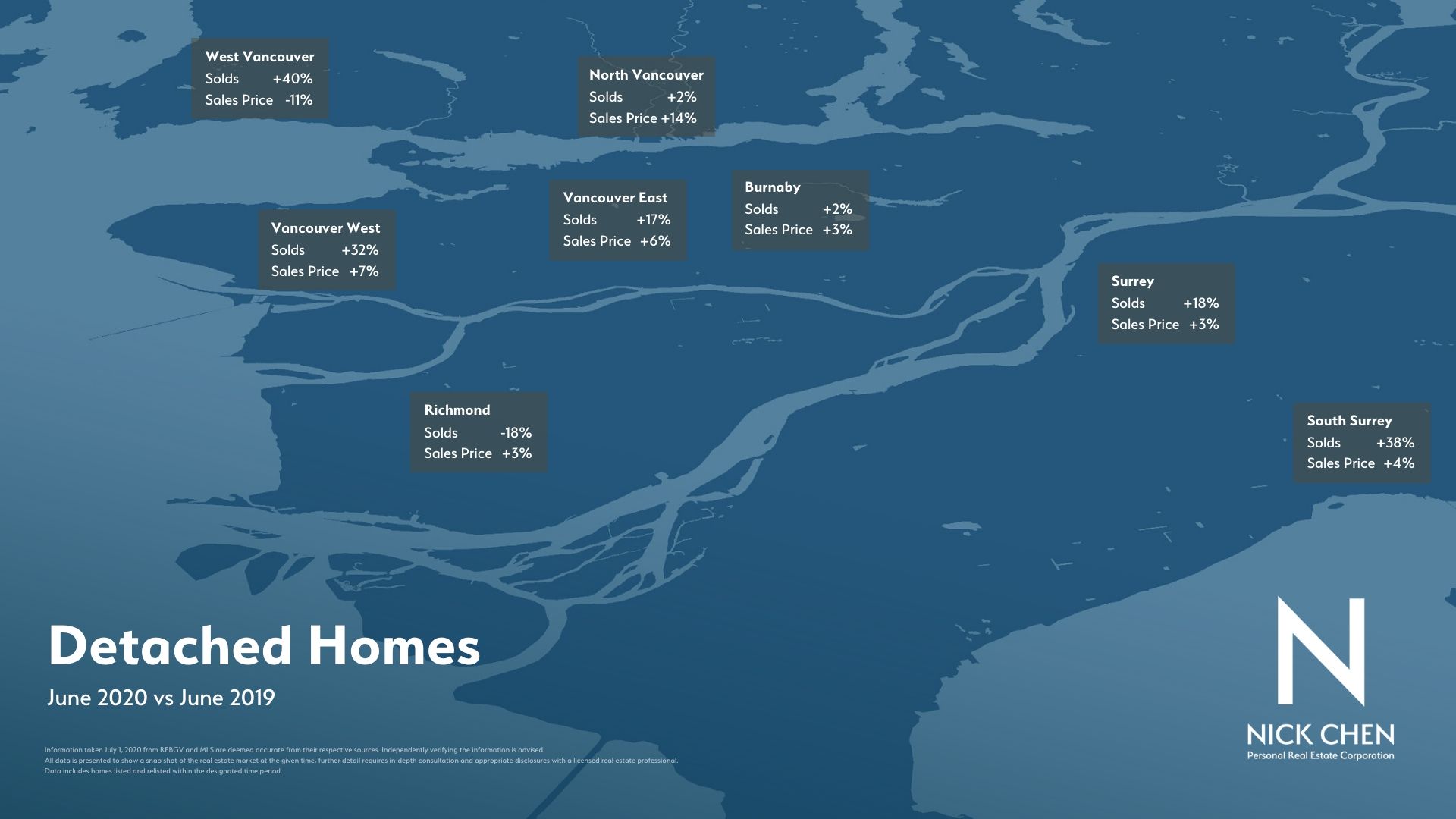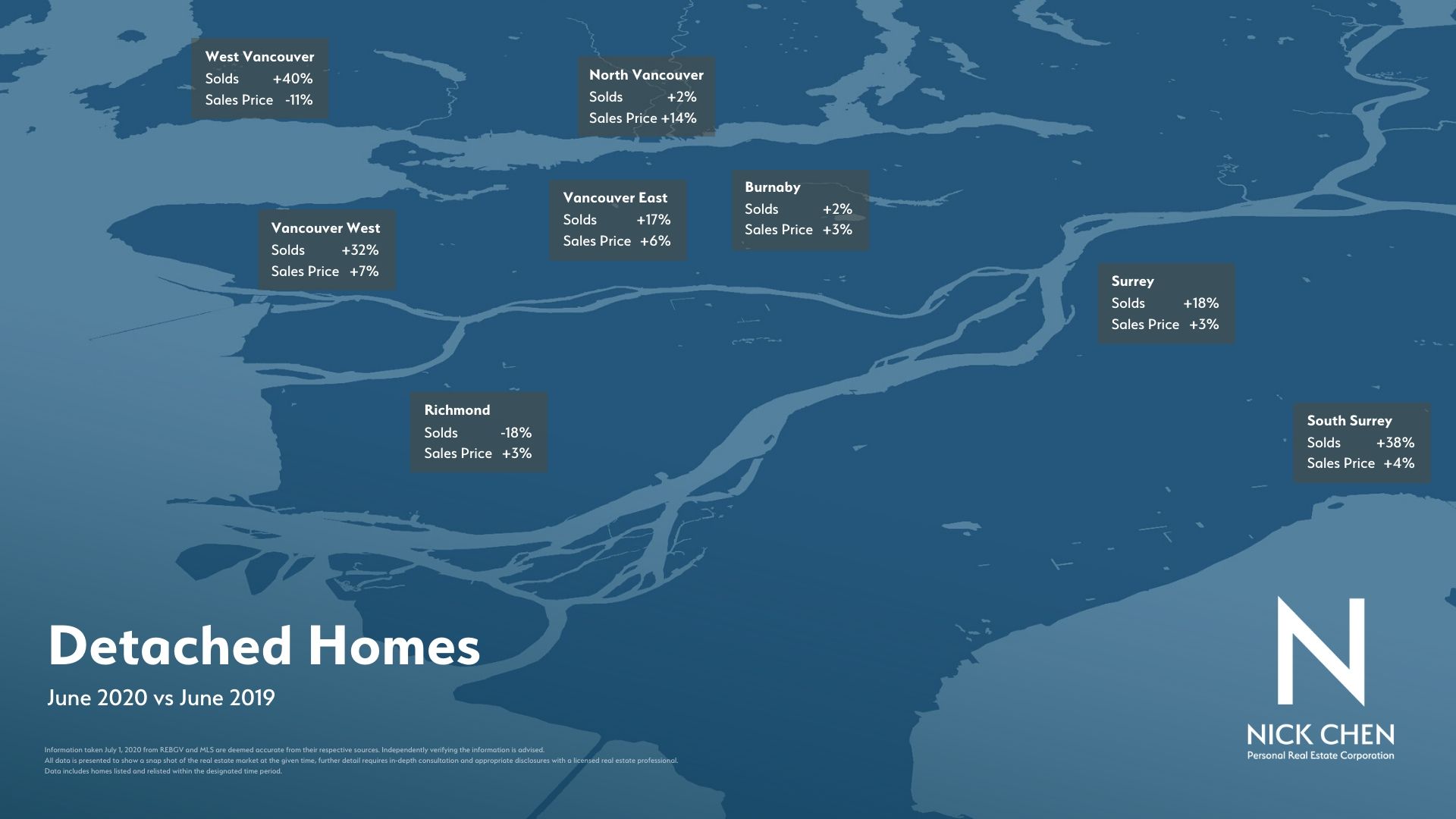 These can be considered signs of market recovery; after all, more buyers mean more demand. The mentality of those active in real estate can be broken into two groups: the risk takers who are seeing opportunity in uncertainty, and the risk averse, who want to slow down and see what happens with the market.
On the global scale, there are a number of factors that call for caution; COVID-19 resurgence, political instability, restarting of economies, are few of the items for concern.
Detached homes that require capital to improve in Vancouver West and East have seen a surge in popularity among buyers. Perhaps these investors see value in these types of home and have confidence that they will increase in value in the future. Kerrisdale, Fairview, Mount Pleasant, South Main, Riley Park – Little Mountain and Kitsilano remain among the most popular neighbourhoods where these types of homes are found.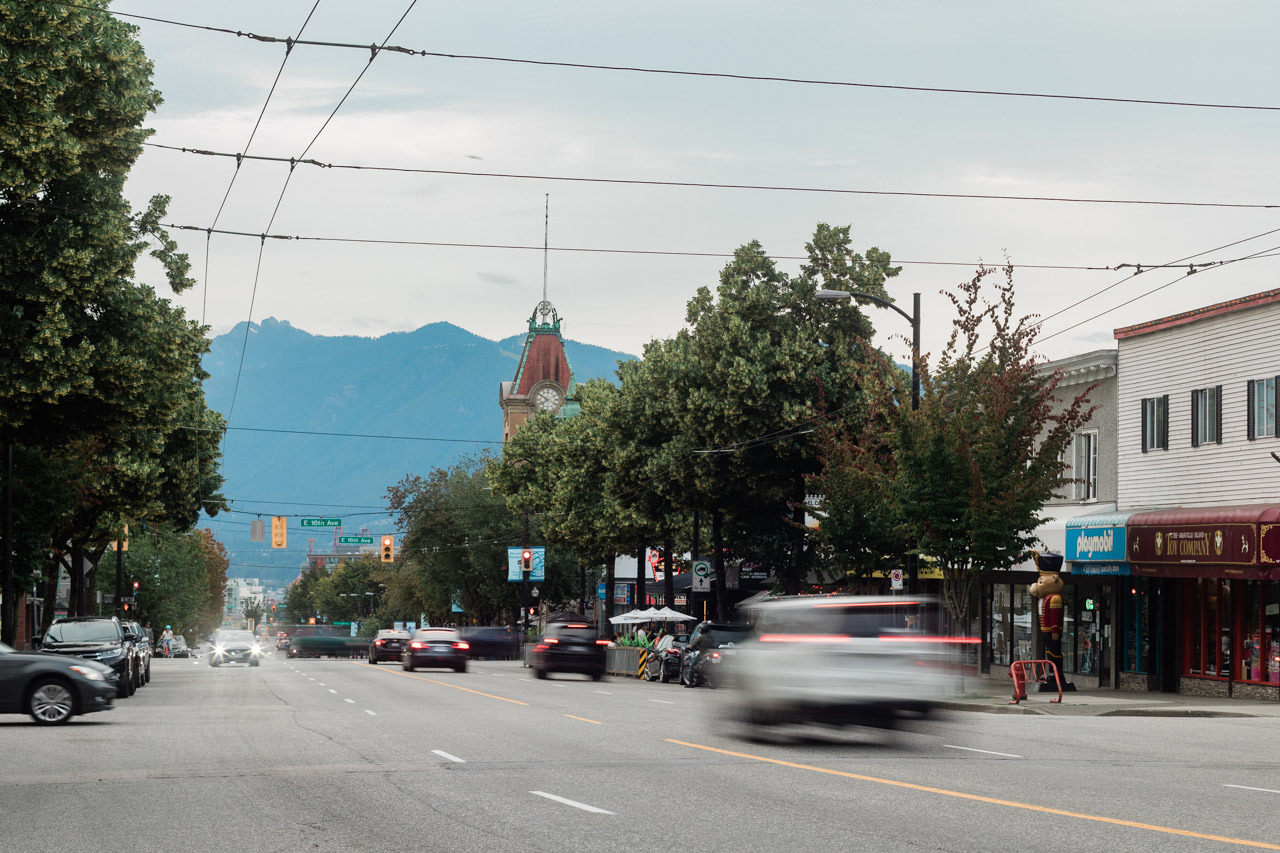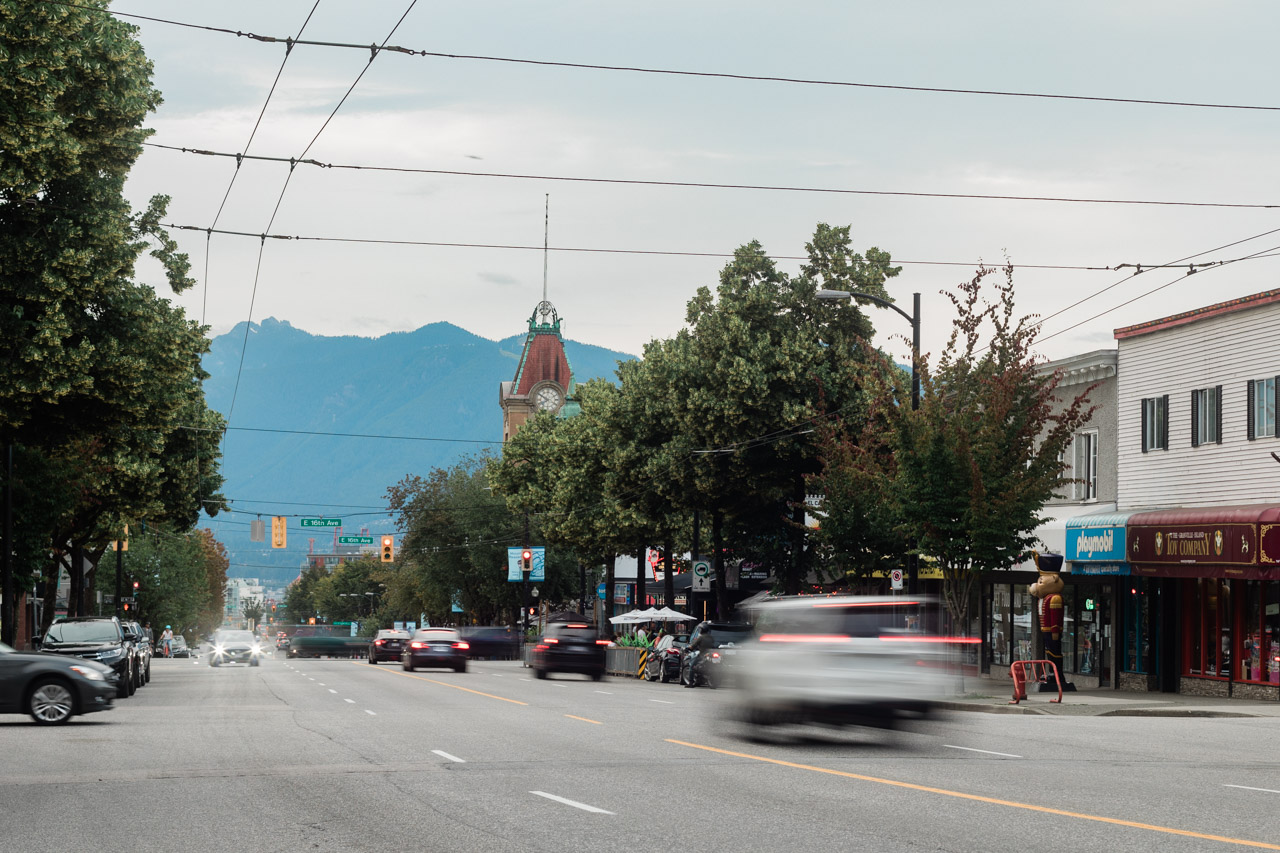 What is for certain right now is more listings will come on the market, giving buyers more previously unavailable options, some of which will be very attractive. With that, sales numbers and average sale price should continue the upward trend, assuming the situation doesn't take a turn for the worse.
News of note: