There are so many variables that play in to how easy or hard it is to sell your home. Aside from finding the right realtor, marketing your home, and setting it up for open houses, we must also take a look at the neighbourhood and its livability.
What makes a neighbourhood seller-friendly?
Not everyone is looking for the same thing in a home. You have to know your audience. There are, however, a few things that stretch out across all audiences, like low crime rate. There isn't a single person who wants to go bed not feeling safe or secure. Proximity is another important factor that judge's a neighbourhood's value. How close is your home to the nearest gym, shopping center, or to downtown? Generally, people prefer shorter commute times, not longer. There are other factors too, but we'll touch on them another time.
What are the two most seller-friendly neighbourhoods in Vancouver?
This month, we're taking a look at the two most seller-friendly neighbourhoods in Vancouver, one on the west side and the other on the east side.
On the west
Known for being the home of Ryan Reynolds and the birthplace of Lululemon, there are no limit of reasons to what makes this a great sell-able neighbourhood. In case you didn't guess it right away, we're talking about Kitsilano on the west side of Vancouver.
In a market where sales are low, Kitsilano still stands as a bright spot for sellers. Let's take a look at the reasons why. First, the location is great. It's easy to travel and navigate through the area. People can easily get around and even walk to and from their destinations. Second, it's known for having a rich lifestyle and artsy vibe. Exercise and healthy eating are very important to the community's lifestyle, that's why the people of Kitsilano made it their business to be number one for outdoor fitness and organic products. Next, all facilities you could want are only a short walk away.
The announcement of the subway extension may or may not have had an impact on desirability, but natural life and ambiance of Kitsilano still outperforms the majority of the other west side neighbourhoods.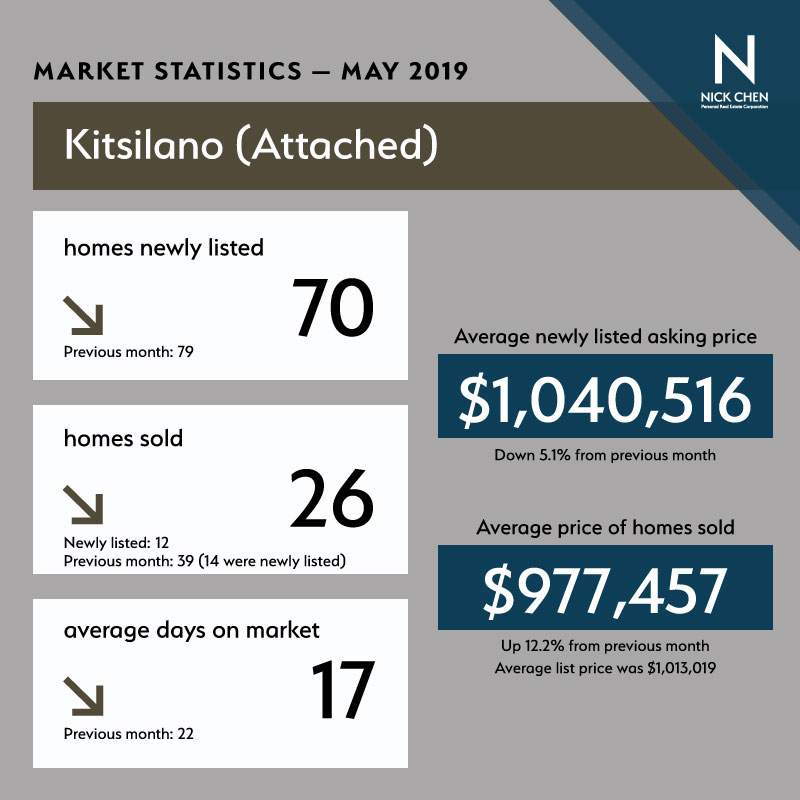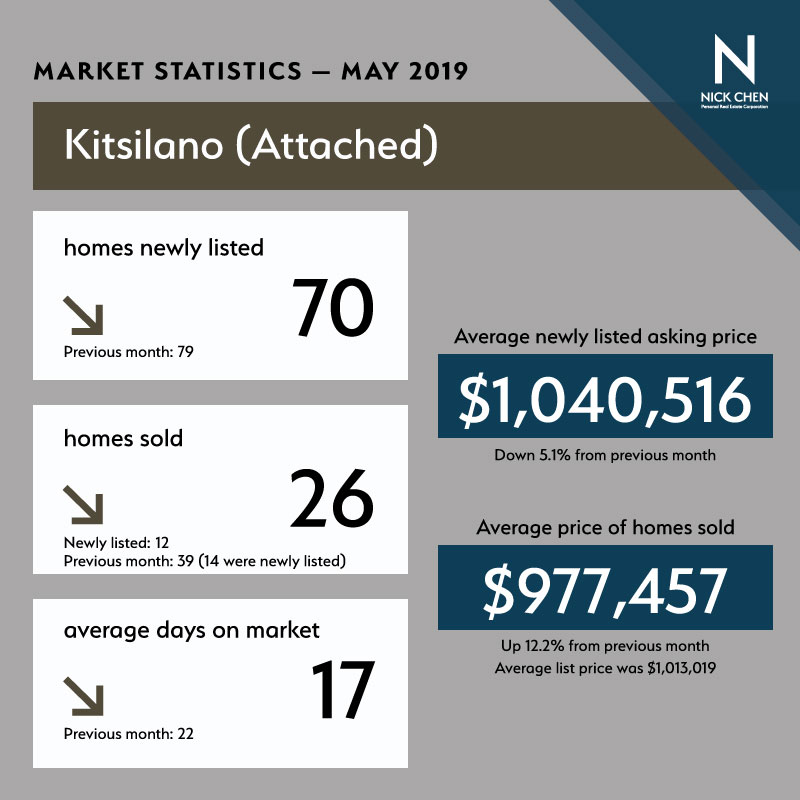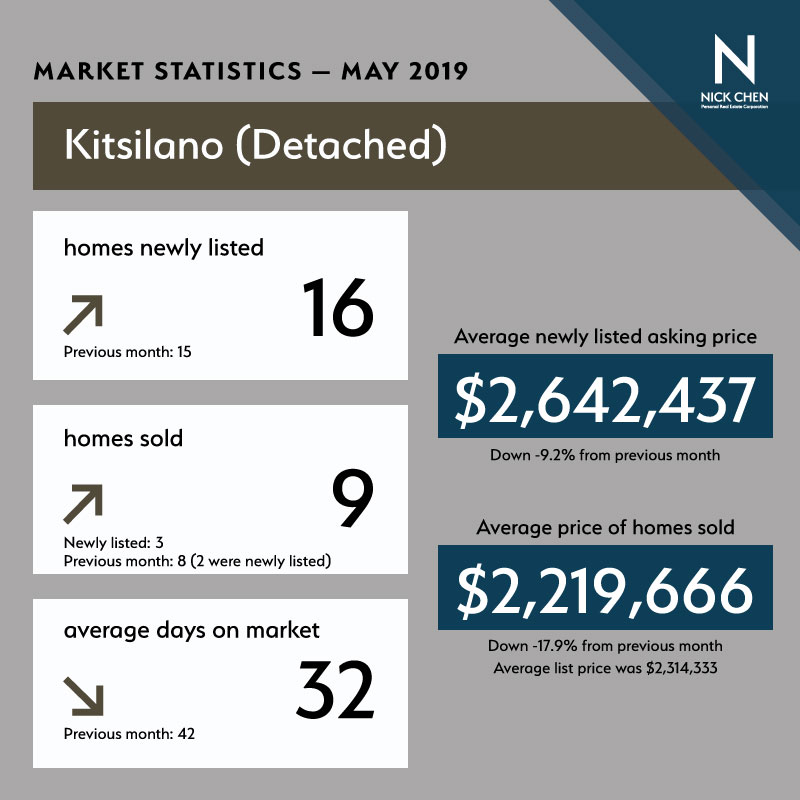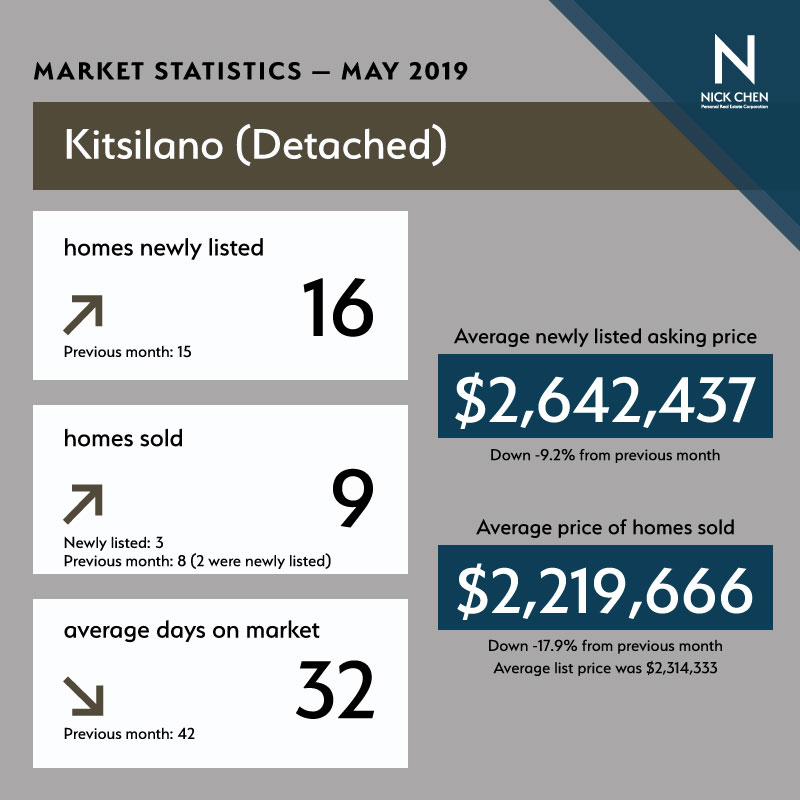 On the East
Main has seen a surge in interest over the past few years. Here are a few reasons why: first, there is lower retail space rent, which allows new and innovative businesses and restaurants operated by young entrepreneurs to set up shop. And lately, Main Street has become the epicenter of Vancouver's brewing interests. Here's a fun fact for you, Main Street was home to the City of Vancouver's first brewery.
Many first-time home buyers look to Main as a location that is relatively close to downtown Vancouver and the skytrain, but is still more affordable than the west side. The area also has many old, but renovated or well-maintained smaller homes that are perfect for those looking to start a family. Sellers take advantage of being in one of the newest "hot" areas by targeting their homes for these buyers resulting in a steady list-to-sale ratio for detached and attached homes.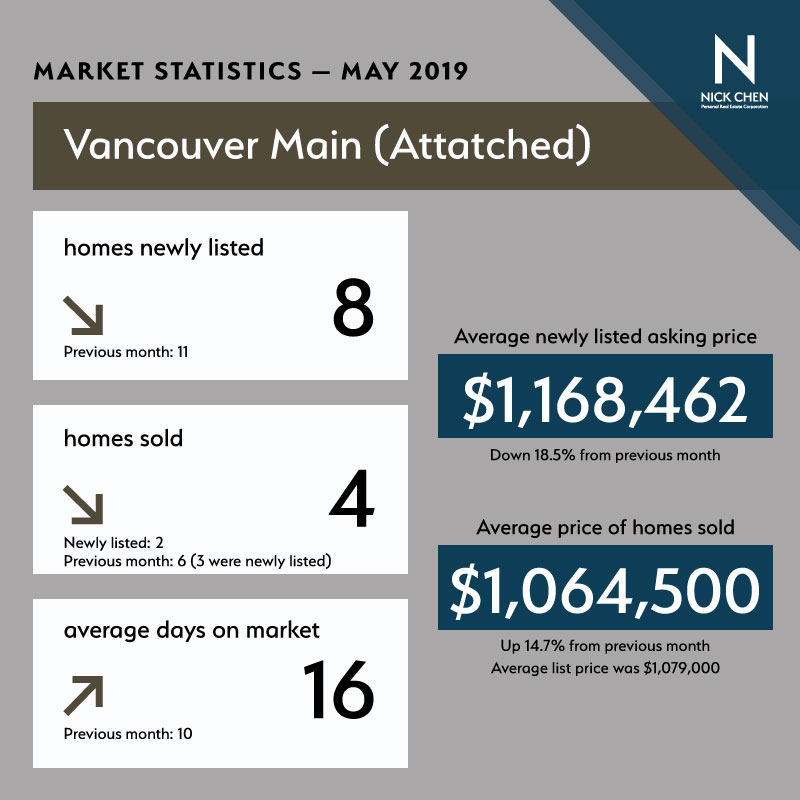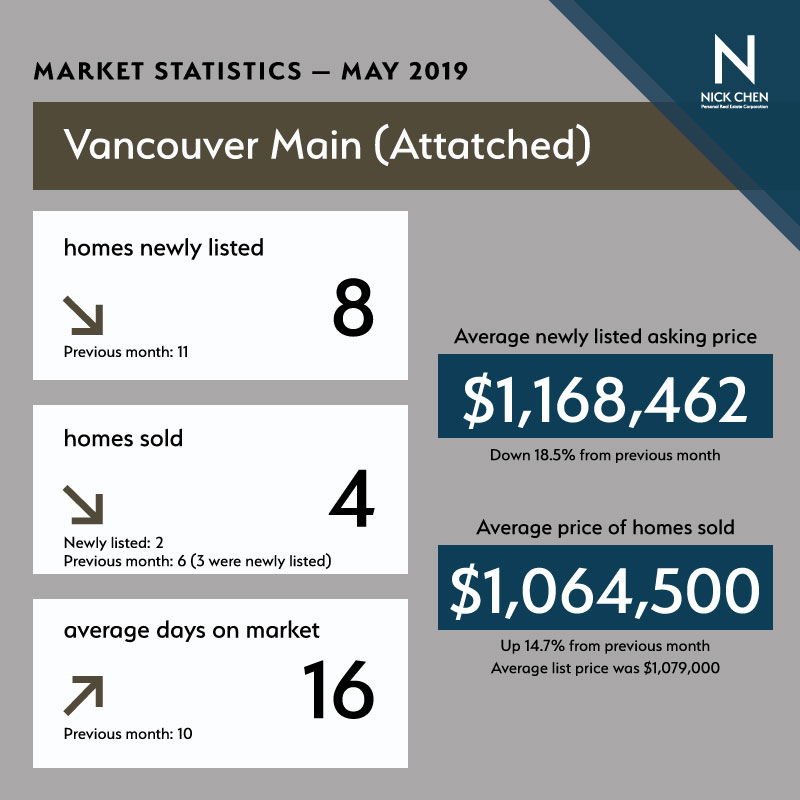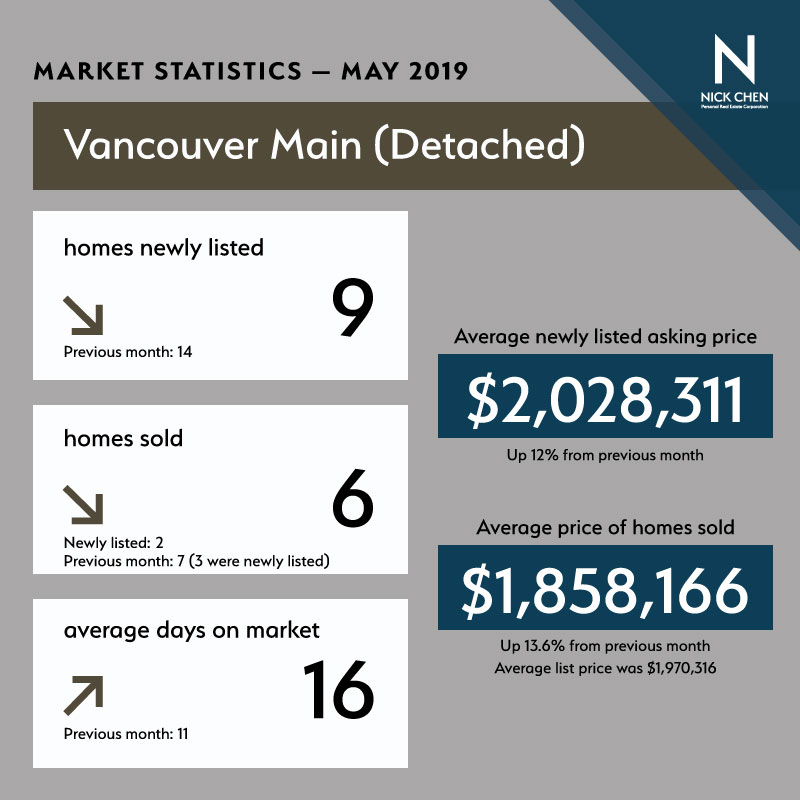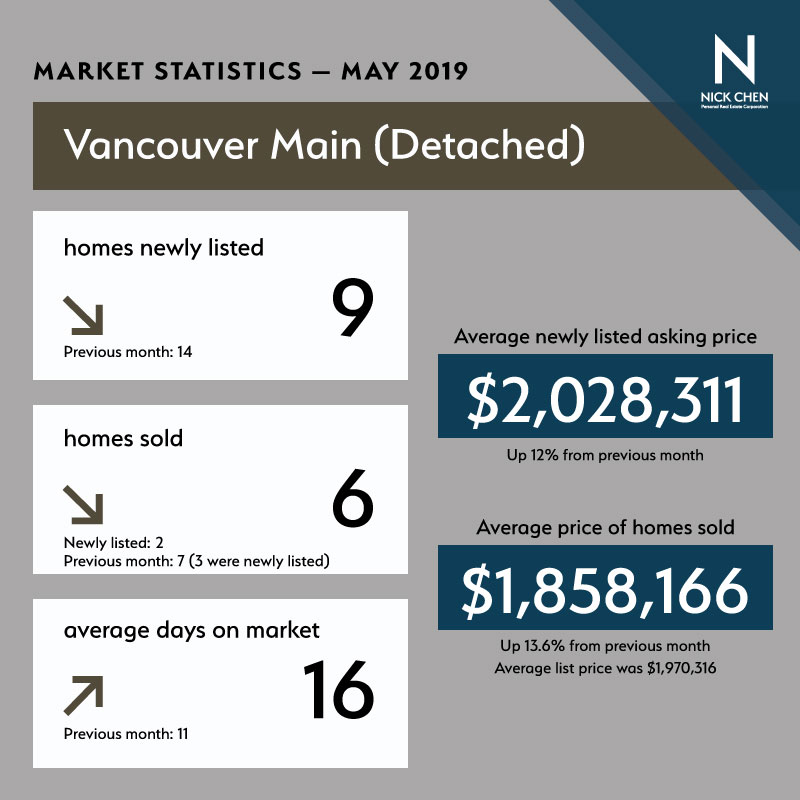 A buyer's market vs. a seller's market
In comparison to last month's analysis of the two most buyer-friendly neighbourhoods, we see that the listing price point and sellers' expectations in a given area are still a major factor. Even in a great location, if sellers hold out and hope for market value from years ago to make a comeback in 2019, they are a in for a very slow listing period. But if sellers price their homes according to current conditions and in line with sensible expectations, they can expect a quick sale for a comparatively good price before racking up any more maintenance costs.
For more information or analysis on other neighbourhoods in the region, including Burnaby, Richmond, Surrey, and more, give us a shout and we'd be happy to help.