In a reversal from April's downward sale activity, last month in May the overall increase in number of sales and average sale price. This increase from April could be signs that buyers, or at least some buyers, are done with waiting on the sidelines and want to get some early deals. However, the average sale prices are still lower than 1 year ago and are not the highest within the previous 12 months. We still have a ways to go before we can think about calling this a recovery.
Taking a closer look at the numbers and the seemingly shift in the market, these are the overall sales stats below.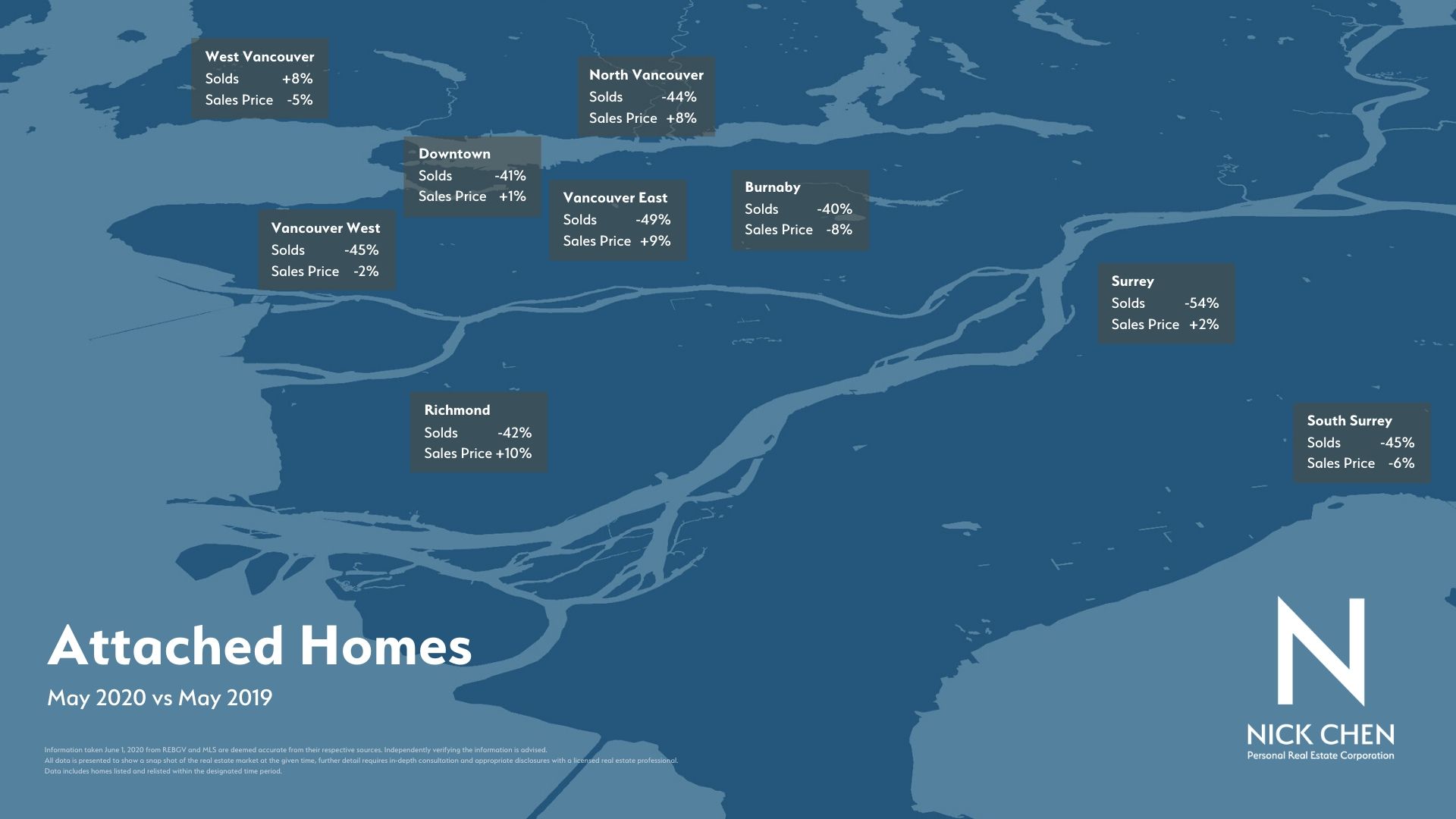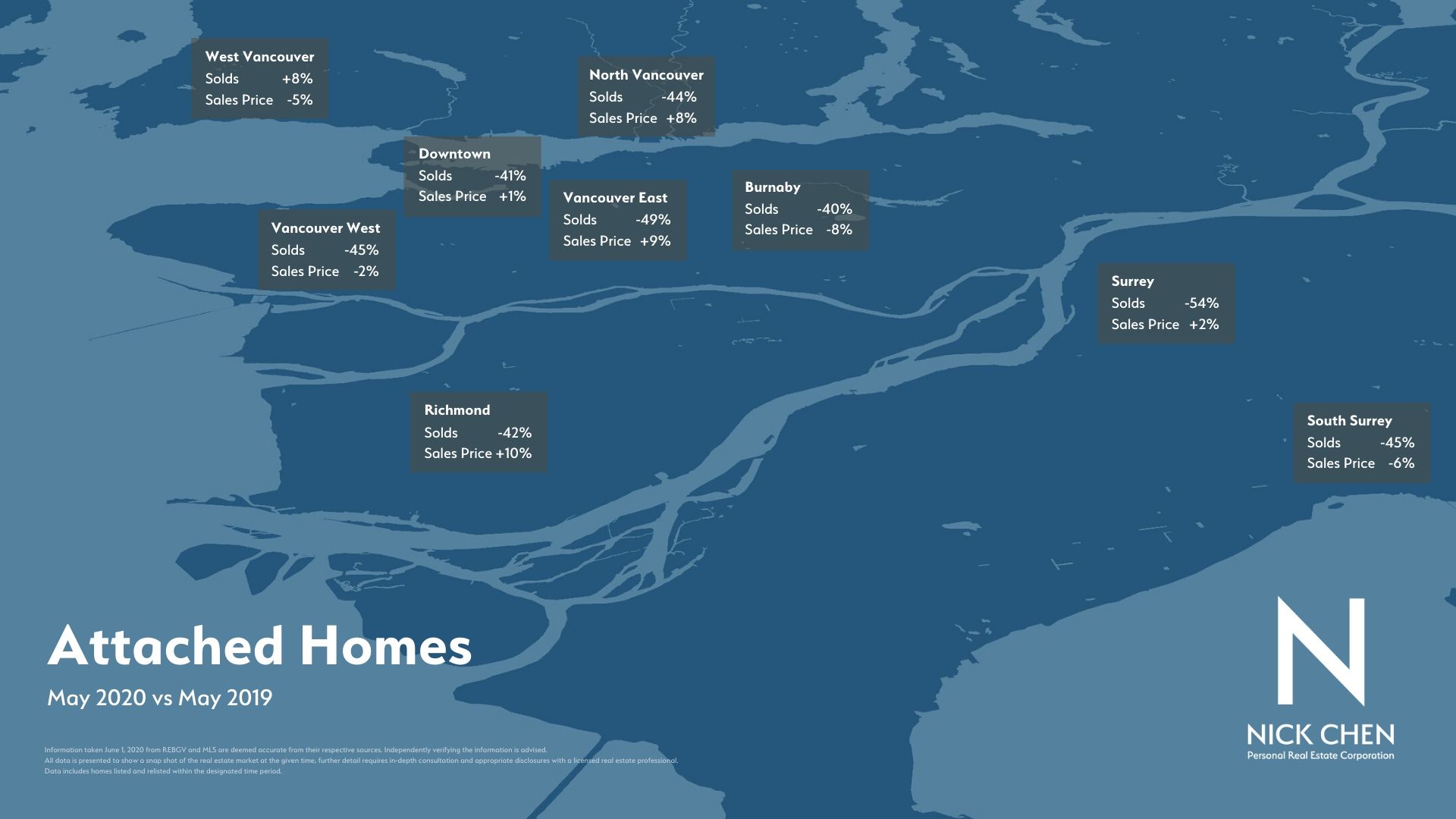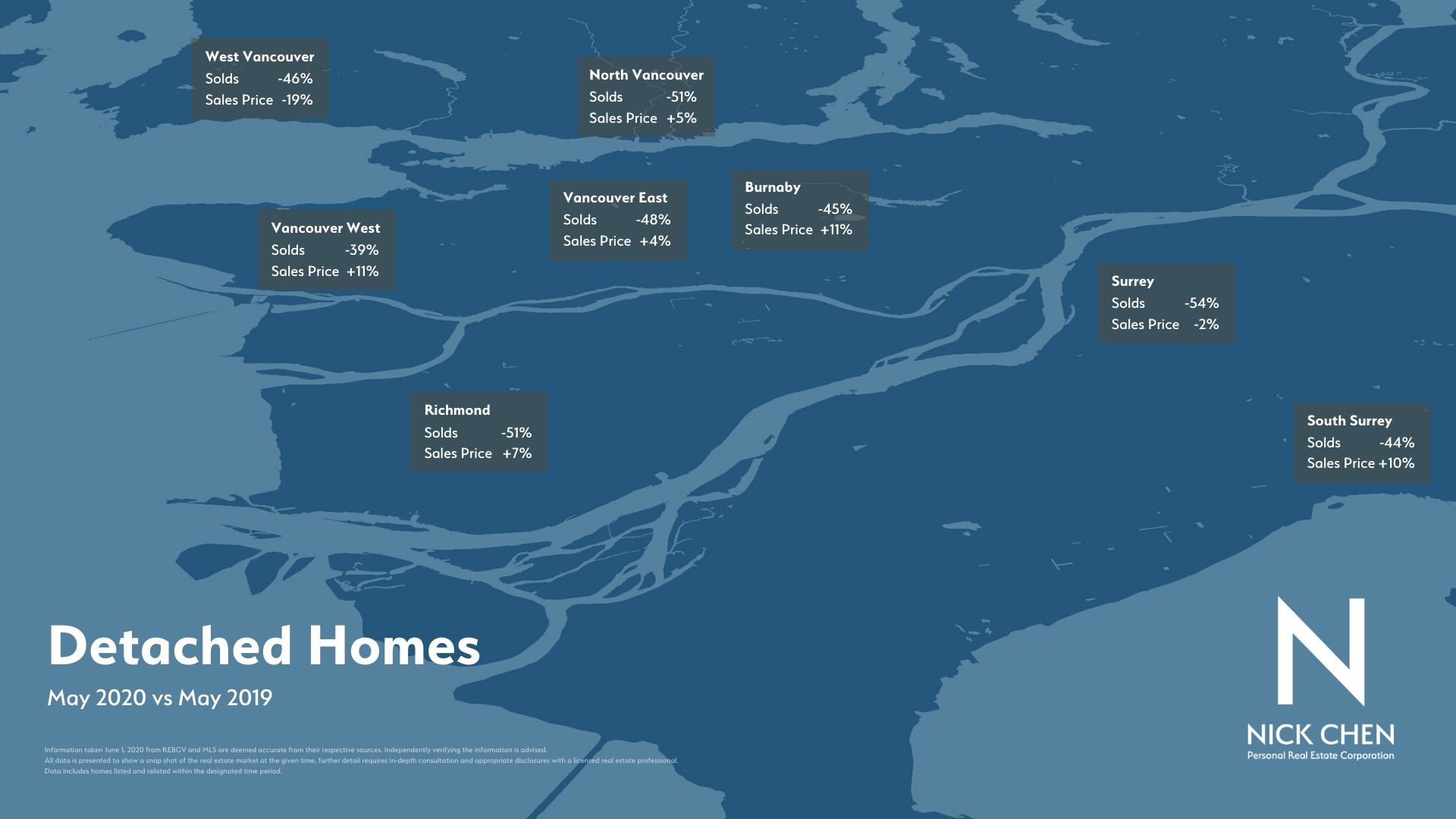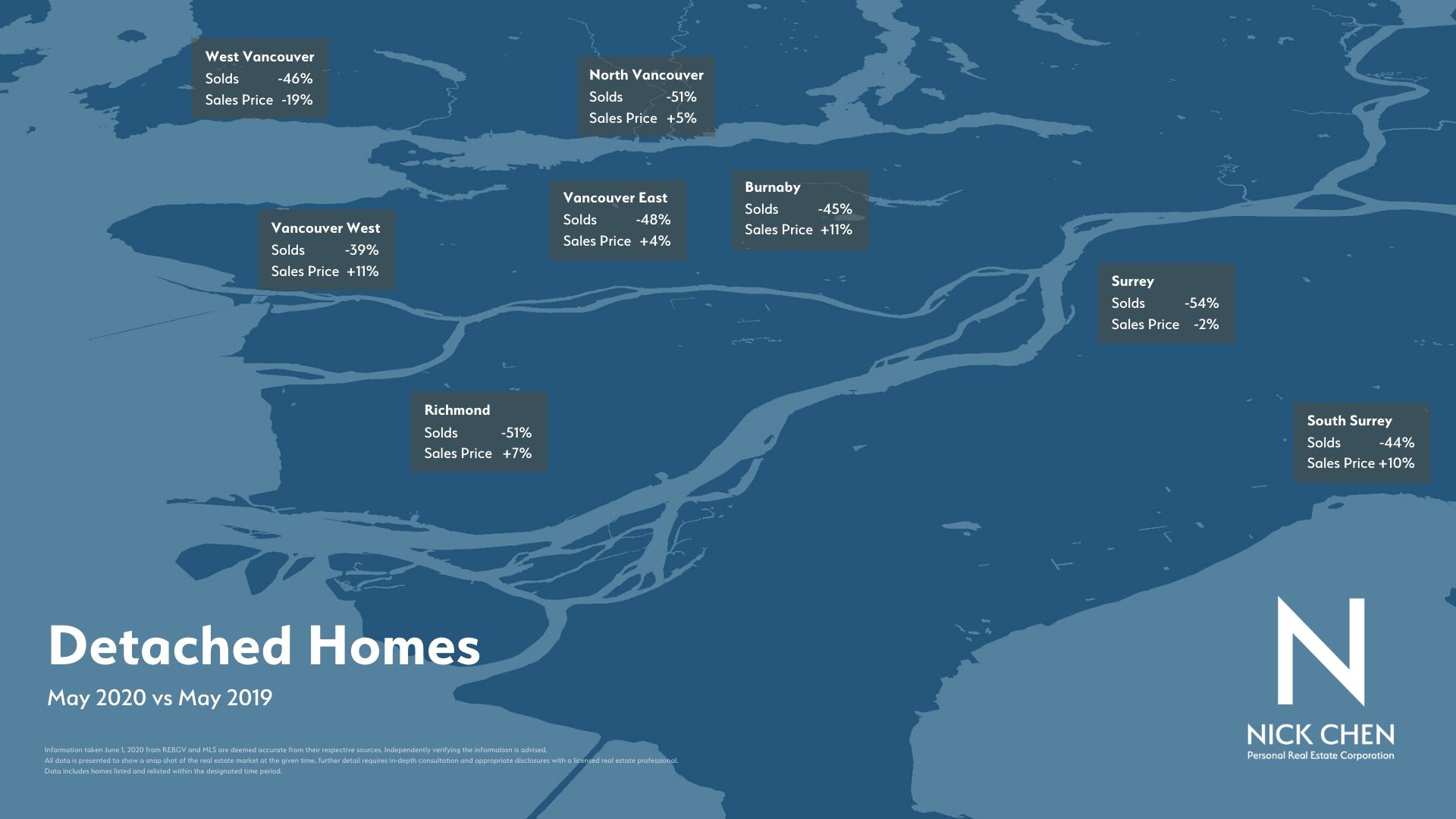 If the market does begin a recovery, a couple of questions come to mind. Which areas will be the hottest and what types of homes?
This is a direct product of everyone being stuck in their homes for the past few months. Some predict that home buyers will look to homes that offer outdoor space larger than a standard condo patio. Homes such as townhouses, duplexes, and houses.
In the traditional market, these types of homes are among the most expensive in the popular areas of the cities. This may be due to proximity to office hubs, the best schools, amenities, and popular recreation and entertainment districts. But now that we know many high paying office jobs are possible to be done from home, will this fact, combined with a desire for more private outdoor space, lead to an exodus of young buyers to non-traditionally popular areas that offer more dollar per square feet?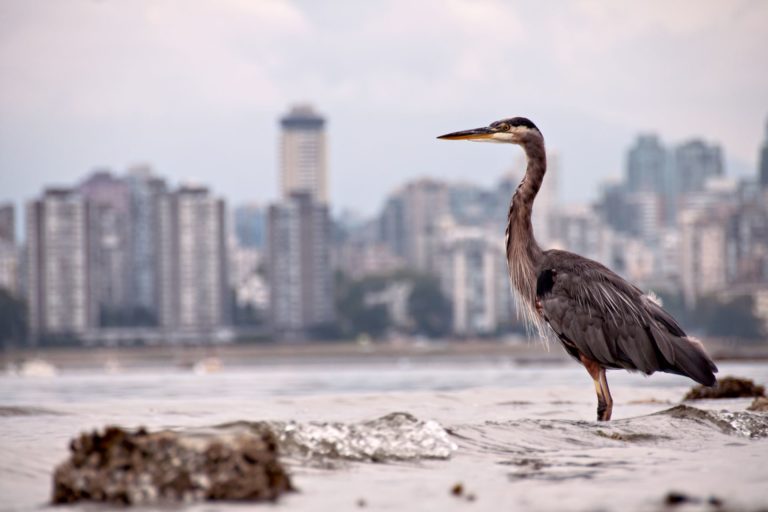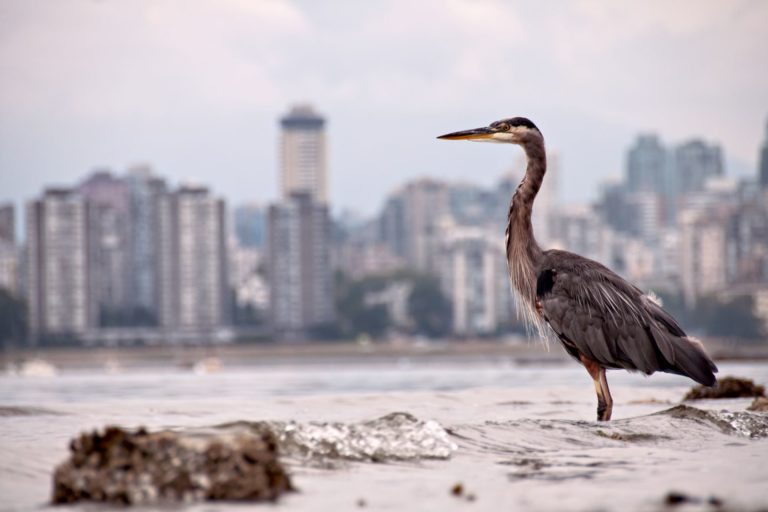 It's all within the realm of possibility. This realtor is not an economist or a fortune teller. Any realtor that claims to be able to predict the market with accuracy is as credible as a stockbroker who claims they can consistently beat the index. In the 1950's people flocked away from the cities to the suburbs with the rise of the automobile and promotion of owning a house with a backyard. Then in the late 90's to present day, there was a reversal in buyers moving back to the city where the best jobs were located and where the hottest restaurants, stores, and entertainment thrived. 
Vancouver is small. You can get far within a 30 minute drive, give or take 10 minutes depending on time of day. Is geographic convenience still a top priority for buyers? Vancouver's public transit system is better than it was 20 years ago, but still lacking in capacity and areas serviced.
The rule of real estate, ever since the concept of real estate existed, had been "Location, Location, Location". At the beginning of this new decade, is that rule about to take on a new interpretation once again?
News of note: