Killarney is a neighbourhood in the southeastern part of East Vancouver that tends to attract families.
It contains a glut of green space, as well as suitable properties like townhouses and detached homes. It's also more affordable than some of the surrounding areas.
It's a multicultural district, featuring ethnic Canadian communities ranging from Chinese to Korean, Vietnamese, Taiwanese, Japanese, South Asian, Caribbean and Filipino.
Historically Killarney was one of the last areas of Vancouver to be developed, so its old heritage buildings tend to date to the 1920s.
Today the area is popular with developers looking to rebuild a single property.
There are major condo developments in the neighbouring Metrotown, Burnaby, including 'Telford on the Walk' and 'Maywood on the Park'.
The area contains a variety of shops and places to grab a bite to eat.
In keeping with the multicultural setting, there's Pho Thai Ha, Italian restaurant Kinemi's Kitchen, as well as Sumi Korean Restaurant.
Around the River District there are also restaurants to accompany views of the water, including Romer's Burger Bar and Sushi Mura.
The intersection at Kerr Street and East 54th Avenue is busy with shops, as there's the Champlain Square shopping mall where you'll find a number of recognisable businesses and the public library.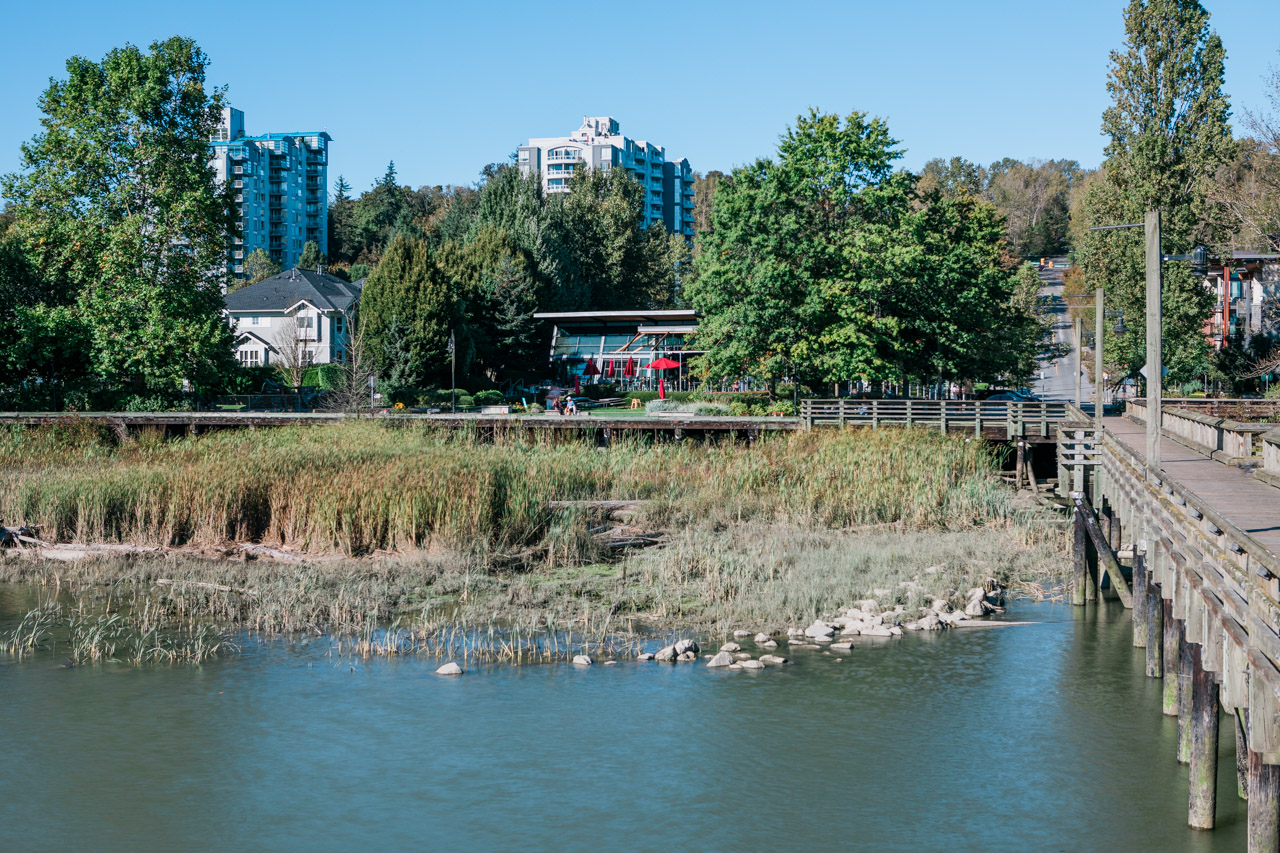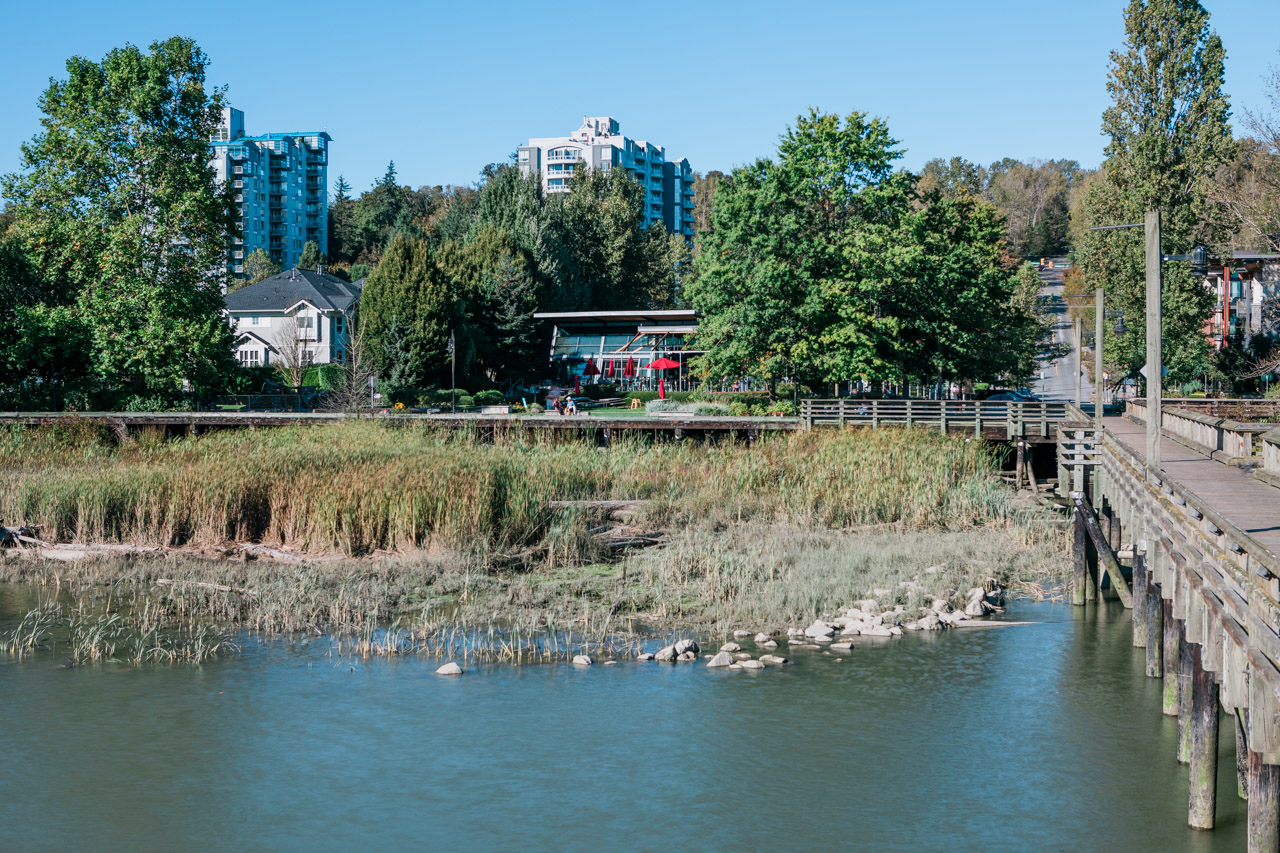 Killarney Community Centre contains recreational facilities including a gym, dojo, as well as camps with activities for people of all ages which vary from dancing, karate and martial arts to computer classes.
In addition, the Champlain Community Centre features aerobics, yoga, line dancing – so the area caters for those want to keep physically fit.
The area also houses Fraserview Golf Course (cover photo), a major 18-hole course with tree lined fairways, a driving range and putting greens.
The area is awash with different parks, which is one reason why it's so attractive for families.
Captain Cook Park features vast forested trails, as it's ideal for a walk or to relax on a bench under towering poplar trees.
The park contains abundant bird life, with numerous white wallabies, which attracts people from across the world to visit.
Next-door there's another park, Champlain Heights Park, which has a playing field, children's playground and tennis courts.
And there's also Everett Crowley Park, which similarly contains trails and quiet places to enjoy choruses of birds.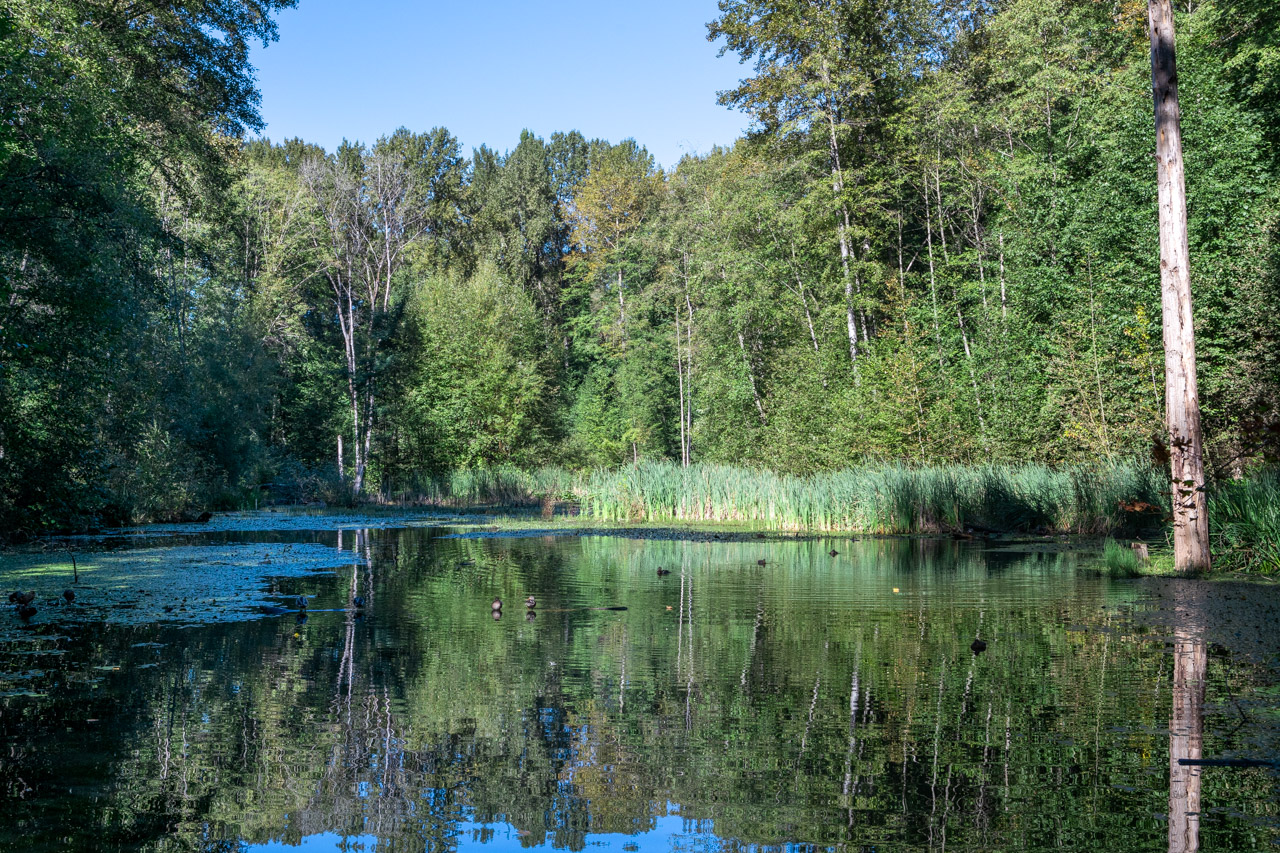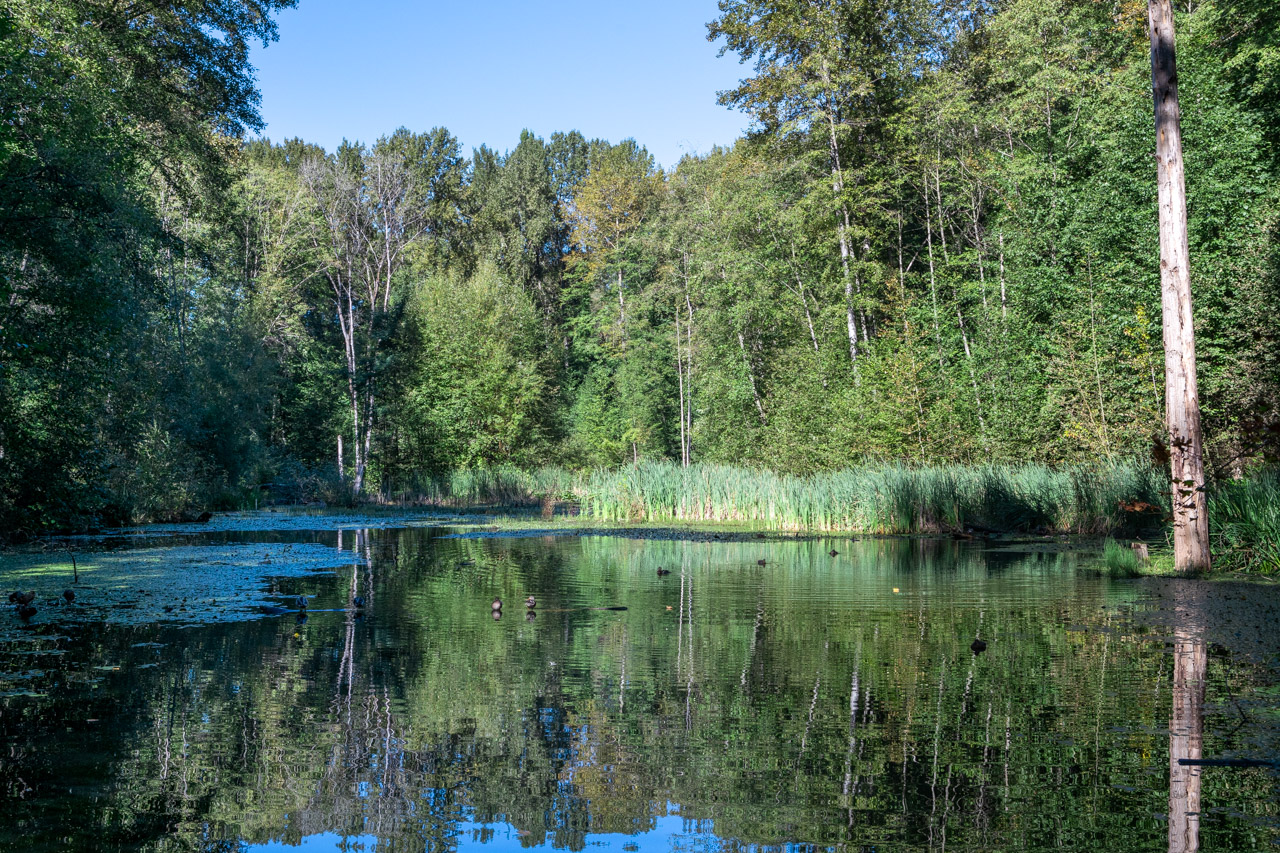 Killarney is clearly an attractive place for those looking for a family-oriented community without moving further into the valley.
There are a number of quality homes in the area, while it's full of parks, restaurants and facilities.
What's more, its geographical proximity means you get the benefits of being close to business areas in Vancouver, Burnaby, and Richmond when we are back working at the office some day.
Family-ready Home in Killarney for Sale
Over 4,000 sq ft of living space plus walking distance to schools, libraries, parks, and shopping.
Looking to buy or sell your home?
Let me help you with your real estate and home ownership goals today.