Diverse and Beautiful Community
Vancouver's Point Grey Community has something for everyone. The neighbourhood boasts a diverse culture and many new developments, making it a highly desirable area to live and work.
From modern multi-story condos and duplex developments to family-friendly homes with quick access to many businesses and recreation, Point Grey is the perfect place to find a home.
A short walk down these streets unveils the many beautiful new developments and charming historic homes. Gorgeous one-bedroom units start at $600,000 with family-friendly homes priced as high as 1.5 million dollars.
Raphael and Monument are one of the many new development projects adding a contemporary character to the community. The Jericho Lands redevelopment currently still under planning stages with the City of Vancouver will become the next major housing development hot spot in the community.
Point Grey is not only a community of beautiful homes and neighborhoods. The local schools, Lord Byng Secondary School, and Kitsilano Secondary School are very highly rated and include the extra opportunities students need to succeed at a high level. From vocational shop to advanced placement classes, or special programs for art and music, there are opportunities for every student to grow and flourish.
See: Top Public Schools in Vancouver
The area is also ideal for university students seeking a dynamic community with a short commute to the University of British Columbia. Weekends downtown and a broad choice of restaurants make Point Grey an ideal location to pursue higher education.
Beautiful homes and excellent schools are just the beginning of this rich cultural community. With Jericho Beach only minutes away, the ocean is a part of everyday life. Sailing is a favorite activity at this beach, and anyone can come and enjoy the coastline.
Whether boating, swimming, or simply walking along the beach, this area is abundant in natural beauty. Jericho Beach Park's walking trails are quiet and relaxing and feature amazing views. Also, keep an eye out for a wide variety of birds and wildlife.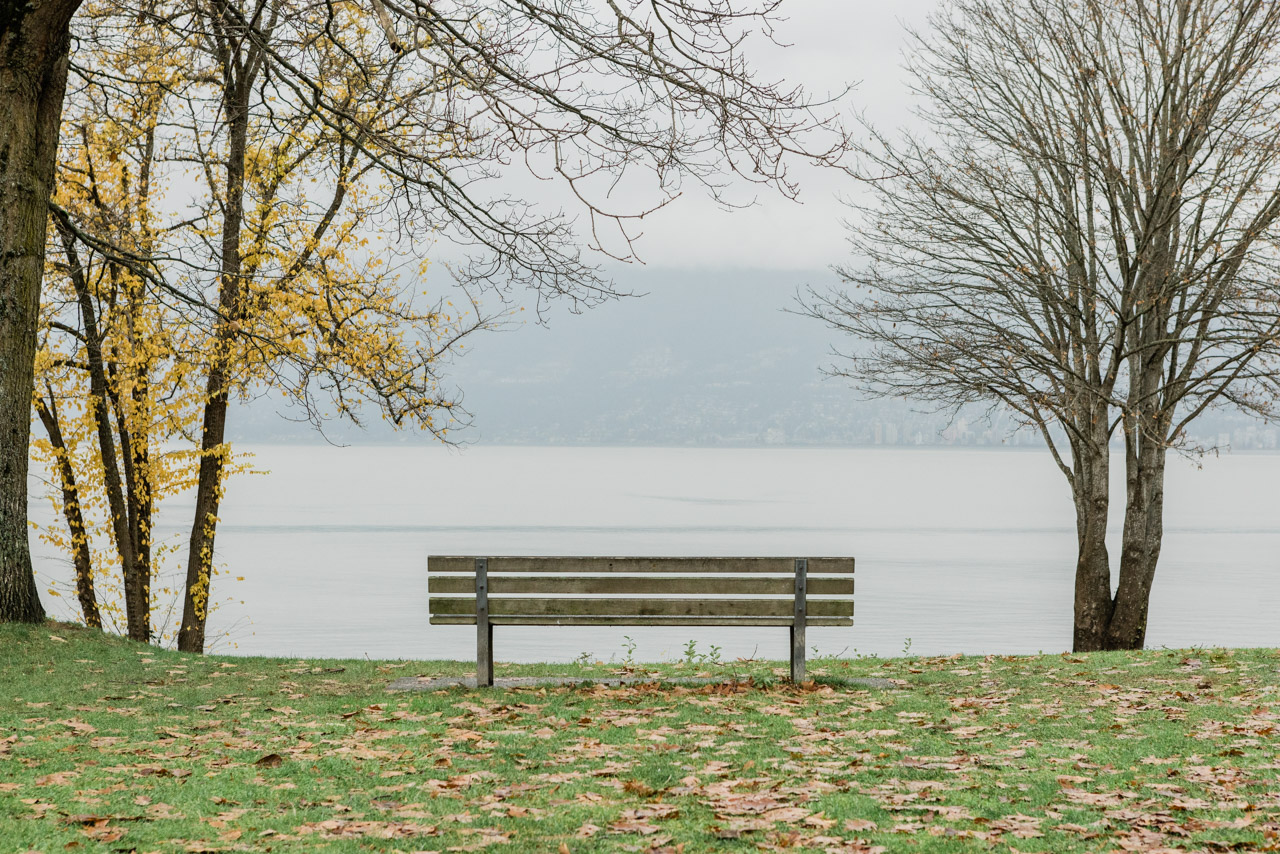 West Point Grey Community Centre near Jericho Beach Park offers many additional recreational activities for the community. Facilities include an indoor pool and weight room, a gym with group fitness classes, folk dancing, and yoga classes. The Community Centre even includes a pottery studio with multiple work stations and 12 pottery wheels.
The nearby Jericho Arts Centre is a 135-seat performance venue that brings many rich theatrical events to the community with performances from The Royal Canadian Theatre Company and others.
Begin sampling the many cultures represented in Vancouver by checking out Baroness Bubble Tea for a unique and delicious drink. For a wide variety of Eastern-inspired flavors, stop for dinner at East is East. It is a flavor experience inspired by the Silk and Spice roads.
More cafes and restaurants that will have you coming back, again and again, include The Eatery, True Confections, Thomas Haas, Gyo Para, and so many more.
For current information about homes available in the remarkable Point Grey community, contact me at [email protected] today
Looking to buy your next home?
Let me help you with your real estate and home ownership goals today.