This month, let's take a look at two of the most buyer friendly neighbourhoods in Vancouver. For this, we are looking at two sides of Vancouver, the west and the east.
Let's start with the east side: Collingwood
Collingwood has a lot of rich history. It was one of the first regions of Vancouver to be cleared of thick forests and made into a residential area. It continues to remain a very prominent and popular neighbourhood to reside in.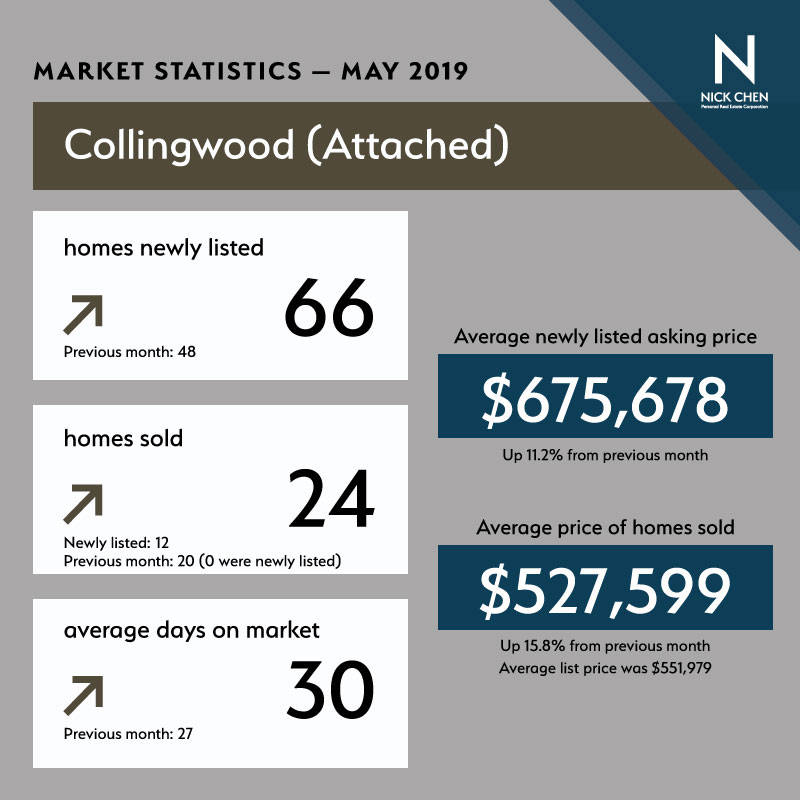 Collingwood saw some cooling in the detached housing market. They only sold 1 house in May, compared to the 7 homes sold in April. However, the number of new listings is still the same at 14 per month. There is more supply for buyers to be more selective in their search.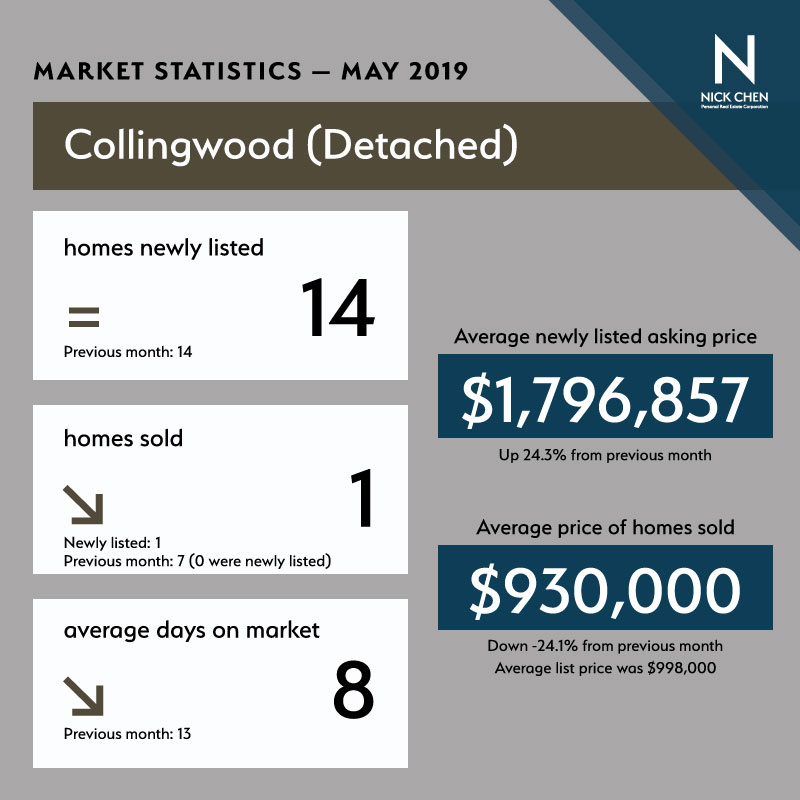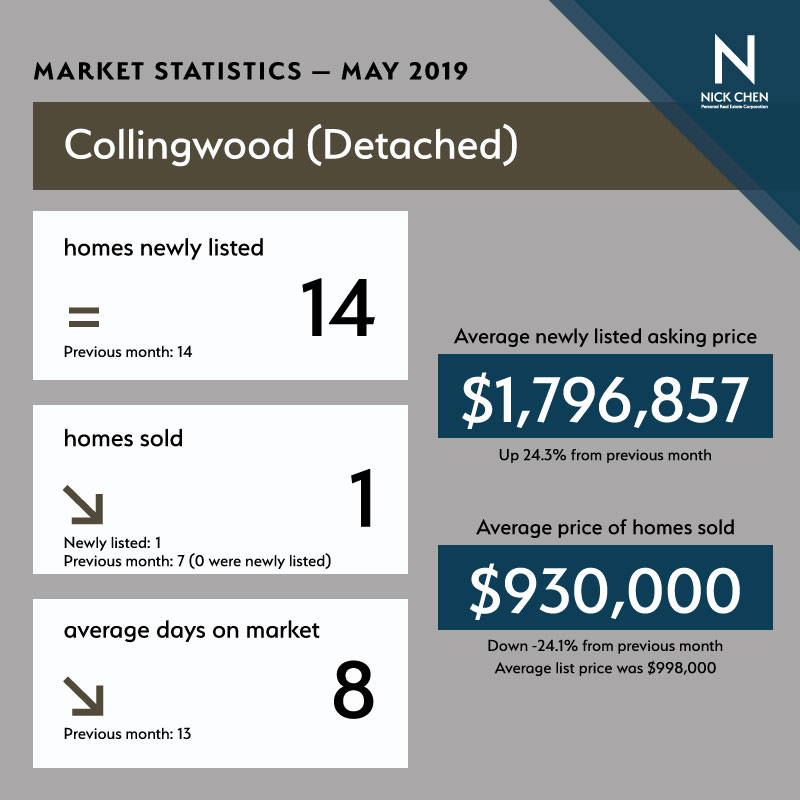 Now let's look at the west side: South Granville
South Granville has so much going on. The neighbourhood attracts many people with a wide range of interests. One thing that makes this neighbourhood so popular is that the community is so diverse in their offerings. It's the perfect place for anyone who loves art, fashion, design, and fine cuisine.
What you should definitely know about this neighbourhood is that South Granville is the home of the multi-million-dollar houses. Right now, the market is a little cool, and there are so many people taking advantage of the opportunity. We're currently seeing an increase in buyers.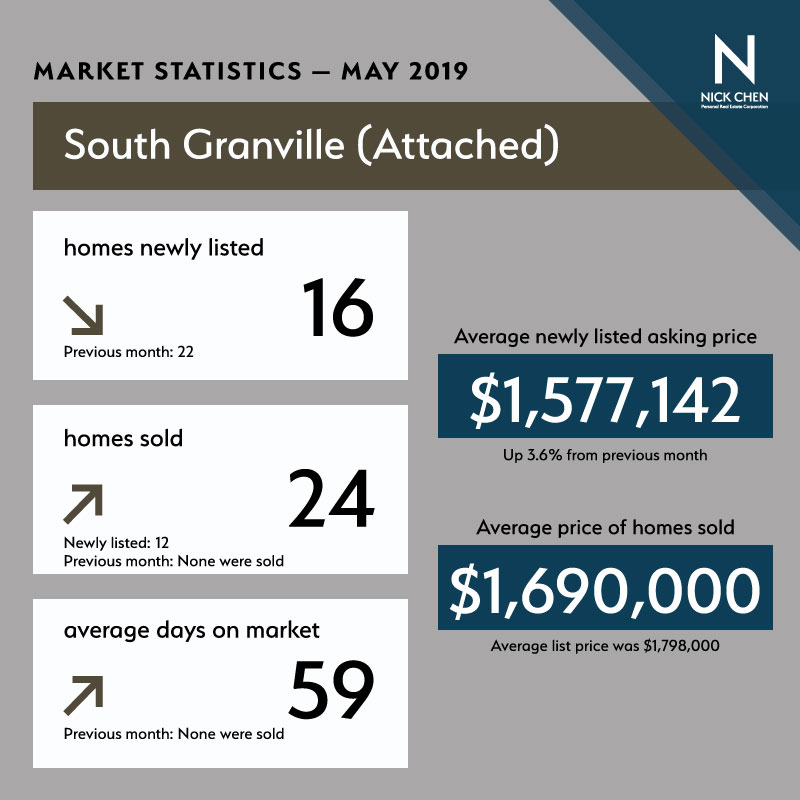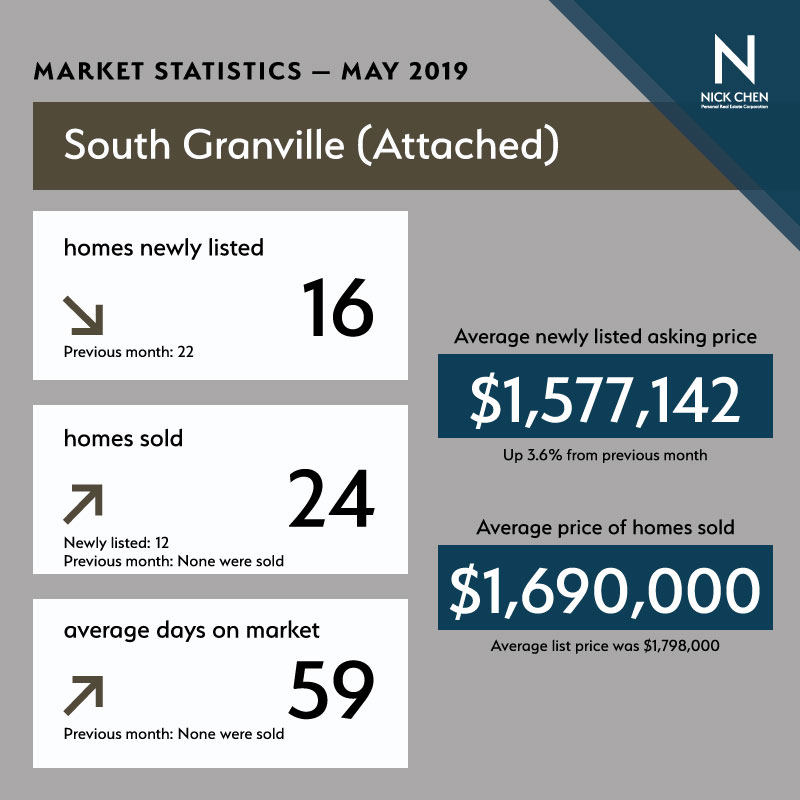 Detached sales are still in the single digits with twice as many new listings and sales per month. But the average sales price remains steady with an overall downward trend.