Marpole is is one of Vancouver's oldest neighborhoods and a thriving residential community on the edge of Vancouver. The area has access to quaint shops, neighborhood restaurants, and to the downtown core. Marpole slopes south from Oakridge into the Fraser River and has a plenitude of green space, making it the perfect community space for people looking to experience the commercial and nature-filled lifestyle.
Having three bridges and a light rapid transit line – SkyTrain – across the Fraser River, Marpole serves as a bustling gateway to Vancouver from the south and the city's international airport.
Marpole has undergone various changes and continues to evolve to maintain a strong sense of community. Its quality of life continues to flourish, making it a perfect place to live, work, shop, learn, and play. Recent developments have been focused on providing affordable housing, childcare, parks, civic facilities, and transportation.
Cambie Street is set to evolve into a hub for connectivity with transit access, walking, and cycling routes. Granville Street is looking forward to inviting a mix of shops, services, restaurants, and housing focused on higher buildings.
Marpole is a neighborhood that appeals to day-adventurers as well as night owls due to its proximity to the downtown core and vibrancy of nearby Richmond. Marpole has a mixture of single-family dwellings, low-rise condos, and various options for rental accommodation.
Many heritage structures remain preserved in Marpole. However, their original use has been altered.
1-bedroom condos have a starting price of $500,000, and 2-bedroom condos are typically starting at $600,000. Detached homes start at $2M.
The rapidly developing Marine Gateway town center at SW Marine Drive and Cambie Street has many brand-new high-rise apartment buildings centered around the Marine Drive Canada Line Station. Additionally, many aging homes are being re-utilized for developments of both attached and detached home's styles, like Firehall #22, a heritage building, being turned into a neighborhood house.
Marpole also has many educational institutions within its border. Sir Winston Churchill Secondary School and Magee Secondary are the two public secondary schools in the area. Sir Winston Churchill offers French Immersion and International Baccalaureate (IB) programs.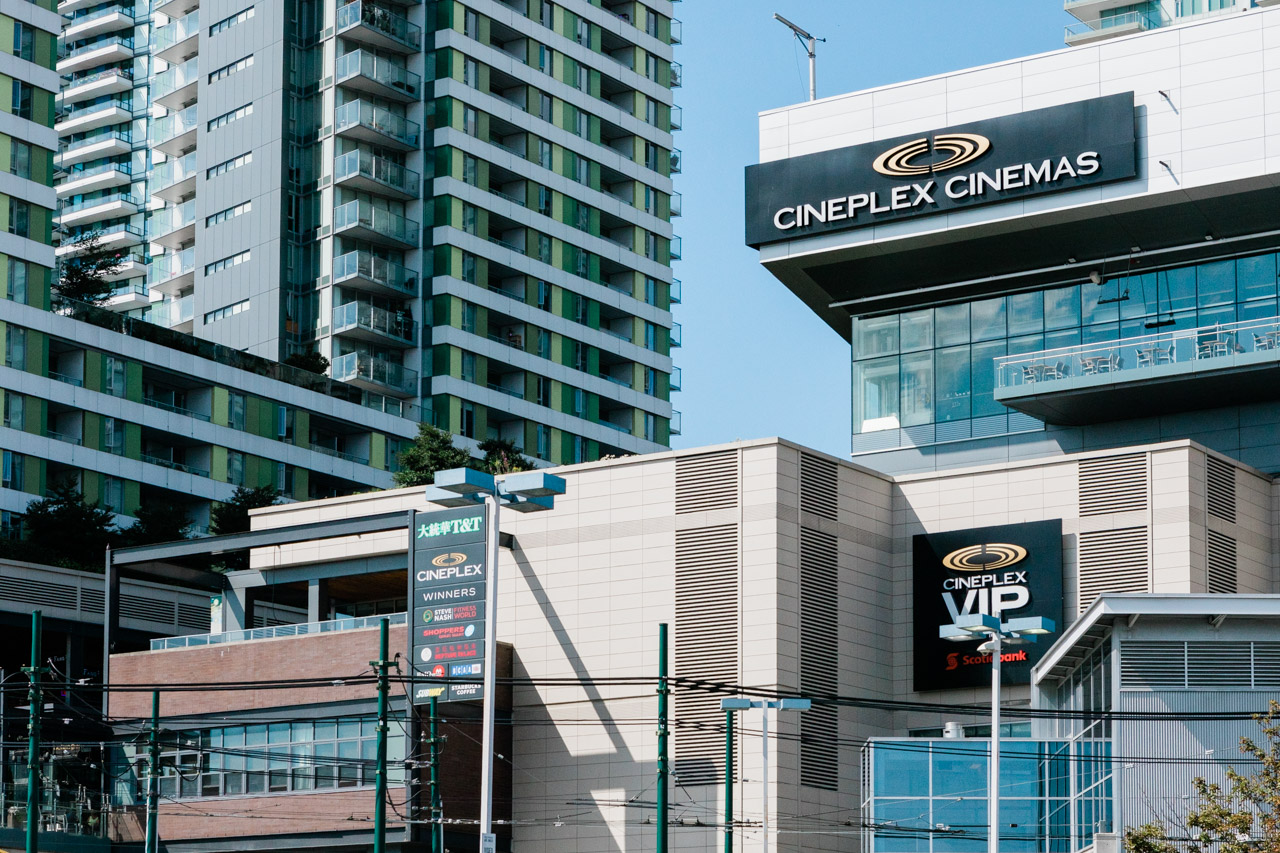 A plethora of services and retail shops are just a step away from modern residencies. Cineplex VIP cinema is the perfect place for enjoying movie nights with your friends and family. You can also enjoy bubble tea from Mr. Mustache Bubble Tea while strolling through the scenic views of Fraser River Park.
Restaurants such as Neptune Palace Seafood Restaurant, Talay Thai Restaurant, Milltown Bar & Grill, Wang's Taiwan Beef Noodle House, and The Meat Up are all offering a variety of food styles so that you can satisfy your appetite.
Marpole Oakridge Community Centre has programs for all ages and abilities and available to all residents. A few of the community-organized activities include dance, music studios, gymnasium, snack bar, tennis court, racquetball court, and a water park. Such diversity in activities will surely keep you occupied and entertained for hours on end.
Marpole is a vibrant and growing neighborhood having a rich history. The affordable properties and options for various recreational activities make it the perfect place for residency.
Looking to buy or sell your home?
Let me help you with your real estate and home ownership goals today.