It can be tricky deciding where to buy a home – and given that hundreds of thousands of dollars are on the line it's not a decision you should take lightly.
Your age and lifestyle are important, as you don't want to end up an area where you don't feel at home or that doesn't offer you the services you need.
Obviously price is also a factor.
You need to find a location you can afford, which can be challenging in a city as expensive as Vancouver.
Given that you may be stretched financially, it's worth figuring out what you are willing to compromise on and what's an absolute must in your chosen neighbourhood.
Here we'll walk through some tips and factors to look at when finding a location to buy.
The right community
You should consider the type of community you want to live in.
Do you want to be in an area with lots of young families, or would you prefer a livelier environment with more young people?
Aside from people, is having green space important to you? If you've got a pet like a dog, you'll surely need a park in the area for walks.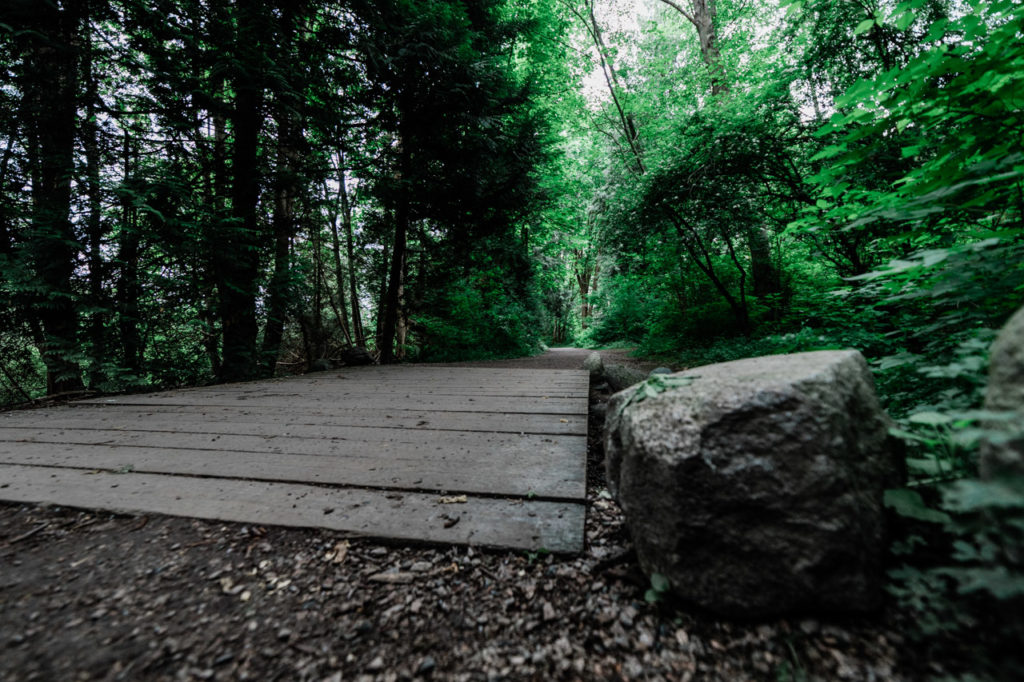 Given that Vancouver is a multicultural city your nationality or ethnicity could also have an impact – it may be that you feel more at home in a particular area or even favour a particular cuisine.
Finding the right community is very personal, depending on the kind of person you are and what stage you're at in your life.
Schools
If you have children it's likely the quality of the schools in the area are going to have a big impact on where you opt to live.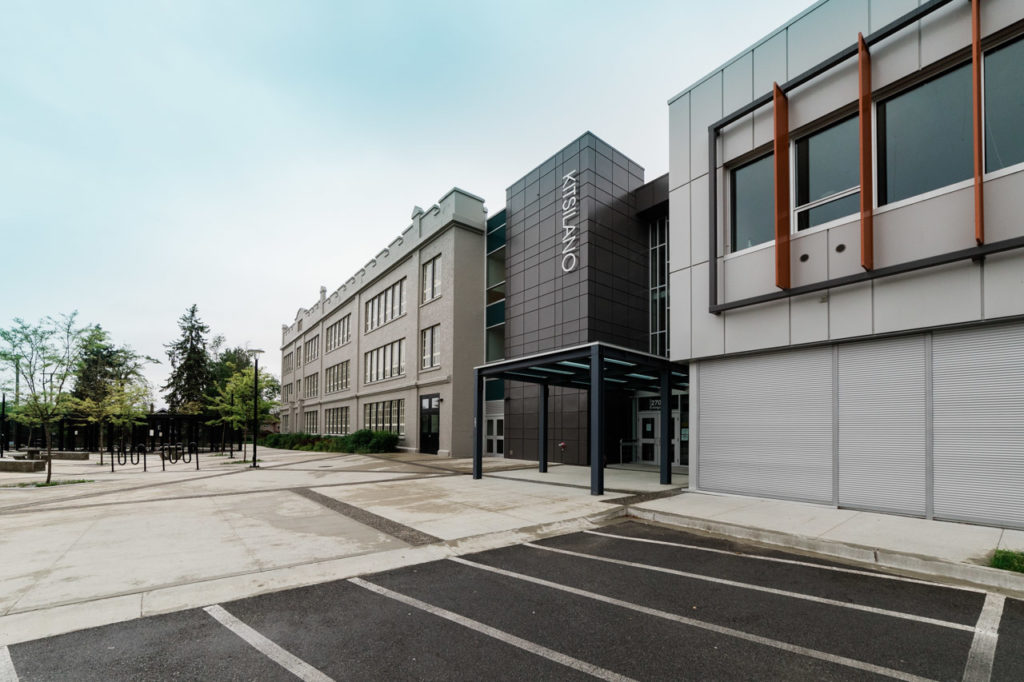 It's worth finding out how schools stack up using the likes of the Fraser Institute's School Rankings, while you can also research into the postcodes that allow a child to attend a good school.
See: Vancouver School Catchments and How They Work
Buying isn't the only option. You could rent in the area to get your child into a given school, before potentially buying later.
Type and condition of homes
It's worth thinking about the type of home you're likely to find in a given area.
If you fancy yourself as a bit of a gardener that rules out buying a condo, so you may as well avoid areas dominated by condominiums.
It may be that you want an extra bedroom if you're planning on having a child, or you could be after a home with plenty of natural light.
Some homes may require DIY to improve the state of the property, so if you're capable and willing to replace dilapidated parts of a home you could shave thousands off the purchase price.
Price and affordability
Of course, you need to work out how much you can afford. For most people there's no point in wasting your time viewing properties in a neighbourhood filled with mansions, as much as it would be nice to live in one.
You can work out how big a mortgage you are able to get by speaking to your real estate broker or lender at the start of the process.
See: Everything you need to know about getting a mortgage
See: How to budget for your first home
How much you can afford is based on the size of the downpayment and income, whether that's your own or combined with somebody else.
Once you've got an idea you can use property portals and estate agency websites to find places for sale, which can give you an idea of the going rates and types of properties available.
You could speak to a local realtor.
Realtors see enough homes get bought and sold that they can estimate prices, as well as tell you about the pros and cons of living in different areas.
Try before you buy
As we've established there are lots of factors to consider when finding the right neighbourhood to buy.
Seeing as it's so difficult, it's not a bad idea to rent in the area beforehand.
Arguably you only truly know what an area is like once you start living there. You can get to know the locals, restaurants and sporting facilities without splashing the cash, which could put you at ease before you buy or make you reconsider the original plan.