hotter than normal summer for B.C. and they weren't kidding. Boy, is it hot out. But we all know what this weather is good for. Besides hitting the beach that is. It's patio time. What's better than eating delicious food and sipping on a cool beer on a patio? Patios are a way of life during the summer and Kitsilano has plenty for you to enjoy. There are a great mix of bars, pubs, cafes and restaurants where you can enjoy being in the fresh air. The neat part about this neighbourhood too is that there are no limits. If you want a patio hidden away and covered by nature, it's there. If you want somewhere to people watch and enjoy the hustle of the city, it's there too. They even have places in between. So pick your preference. After researching the top 3 patios to go to, we've come up with the following:
Darby's Pub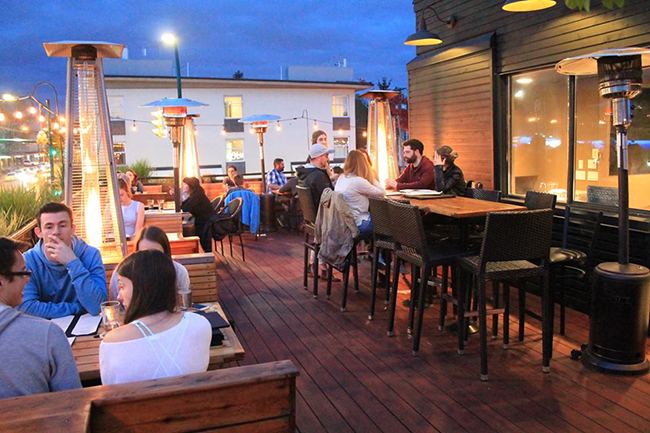 This pub has a rooftop patio that makes others pale in comparison. Darby's has played host to Kits locals every night for over thirty years and gives visitors a great scenic view. You can find wooden benches, fire heaters on the top. And if you find you're a little chilly, you can just ask for a blanket.
The Local Public Eatery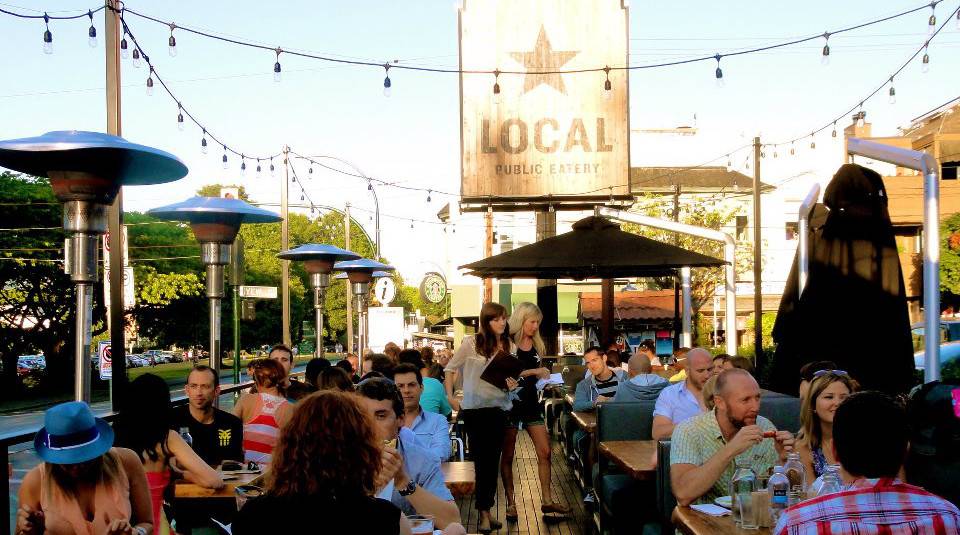 Many of you would have probably already thought of the Local Public Eatery, but we're including it anyways. It's a beachside sports bar after all, there's no way we're leaving it out. Sitting right on Cornwall, the view of the beach will suck your breath away.
Las Margaritas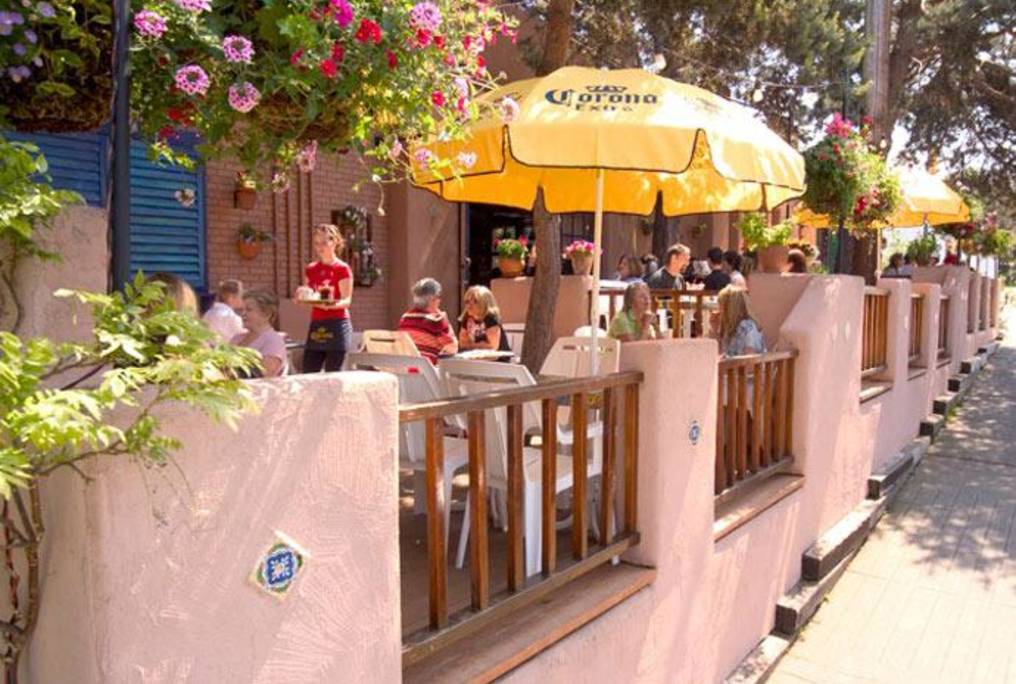 Craving Mexican? You'll find this charming restaurant on West 4th alongside Maple where traffic isn't overbearing and people watching keeps you entertained. To state the obvious, Las Margaritas is one of the best hangouts to sit outside and sip on an ice-cold Margarita.

If you're concerned about your family's outdoor safety, check out our guide on how to prepare your kids for being outdoors in summer.