A Treat to Enjoy
On a hot day where the sun is pounding down on your skin and you feel your body temperature rise as sweat pools down from your temple, there's nothing better to cool you than I lick of ice cream. No doubt you'll feel that familiar craving creep up on you – the one that we all get and anticipate on a hot summer's day: ice cream!
Not just any cool treat
Obviously, ice cream is not hard to come buy. Any corner store or grocery store sells ice cream, but sometimes, that's just not enough. It's the quality stuff that you want. Avid Instagram foodie fans could entertain you with tales of the teasing images posted on a certain ice cream shop's feed.
Now, you may be thinking that ice cream is just ice cream, but you're far from wrong when it comes to 720 Sweets. As per their mission statement, 720 Sweets aims to explore revolutionary flavours on their menu.
A quaint space to enjoy
Walking into thee quaint little shop might be a bit of a surprise to you. Not too many people are able to squeeze into the tight space. For those of you who seek a cozy place to sit and relax for a moment, 720 Sweets' charm will seem just right. But because it is, as said, a small joint, it's also a great place to stop in, order your ice cream and enjoy it out in the side.
No one can deny that awesome feeling of sitting outdoors with that perfect balance of warmth from the sun and iciness from a cold cone.
What's on the menu?
720 Sweets has a fantastic menu to be enjoyed. As your next stop after reading this post will probably be this ice cream shop, you'll just have to settle with being teased by the tantalizing and delicious names of their top flavours. The rest will be up to your imagination. Or better yet, your own discovery as you make a quick stop for a treat. Here they are: The Classic, Matcha Madness, Milk'ee, and Mango Tango. The only hint you'll get about them is that each flavour leaves a rich and satisfying taste on your tongue, and that one of them is topped by a tower of fluffy cotton candy.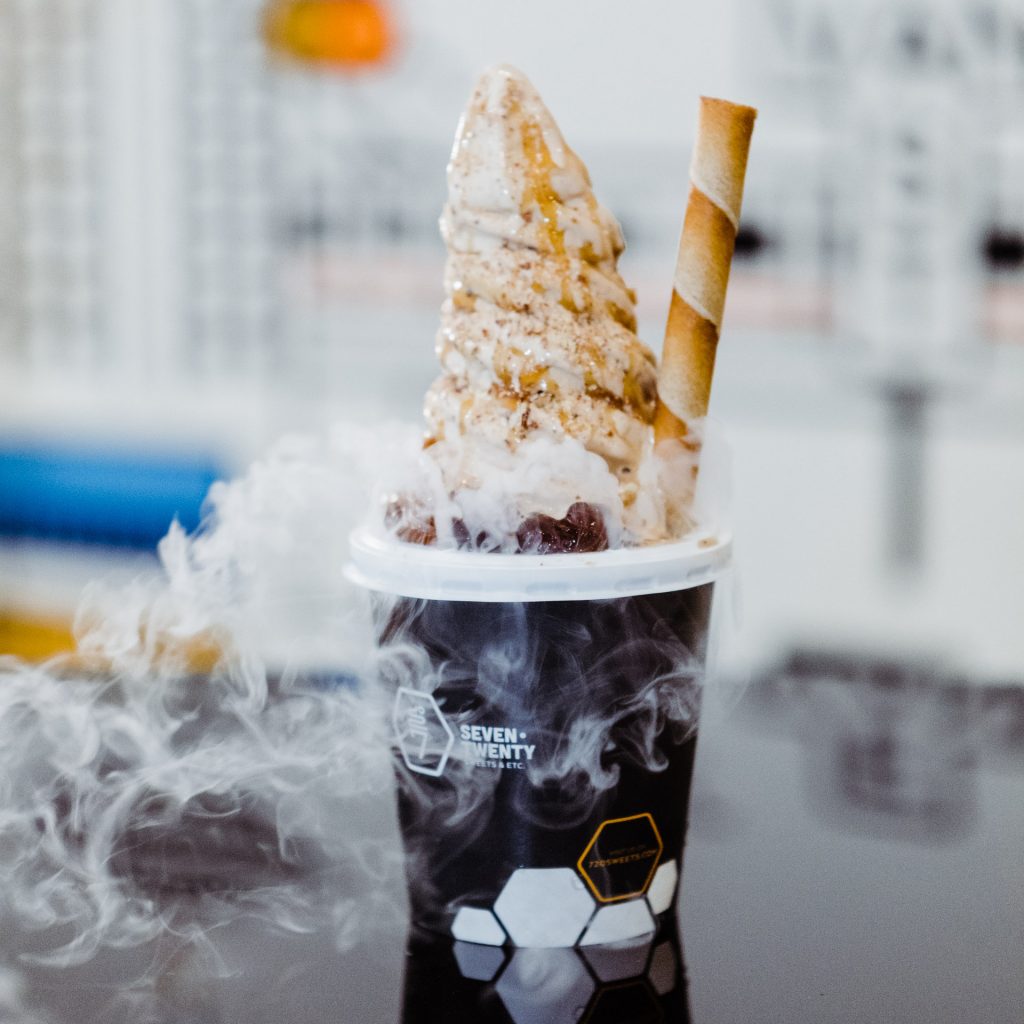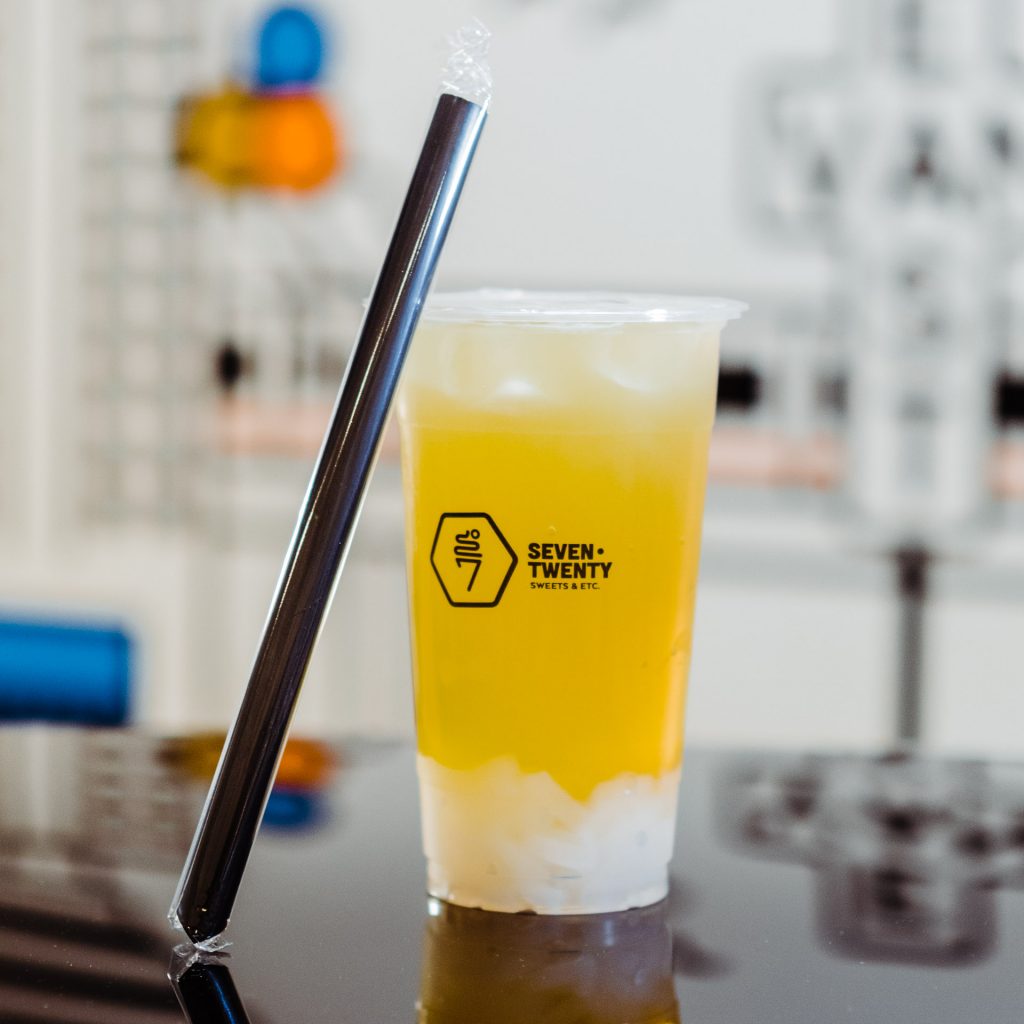 Besides the interesting flavours…
There are many reasons that make 720 Sweets a unique and interesting place besides the interesting flavours. For starters, all five founders of 720 Sweets are actually all from Vancouver and share a love of desserts! Another thing is that according to one of the founders, David, the shop's name is "based around a honeycomb where 720 refers to the angles of a honeycomb."
720 Sweets & Etc
3278 W Broadway

Open:
Mon, Wed-Fri 2 PM – 9:30 PM
Tue 3 PM to 9:30 PM
Sat/Sun 12 PM – 9:30 PM

https://720sweets.com/