If you've never been to the Richmond Night Market, then be prepared to experience something truly unique. From the moment you take that first step within the boundaries of the market, you will already feel like you're in a different city. Something shifts in the energy and everyone around seems to suddenly be filled with excitement and awe.
The moment the sun starts to set, the atmosphere comes alive. A slew of shopping stalls awaits your arrival to peruse and enjoy. The night market is filled with street food and items that are authentically Asian.
A taste of Asia
Your next favorite food could easily become specially seasoned grilled squid. And there are so many different flavours to choose from. You could give barbecue squid a try, or perhaps try for something more ethnic, like teriyaki or butter squid.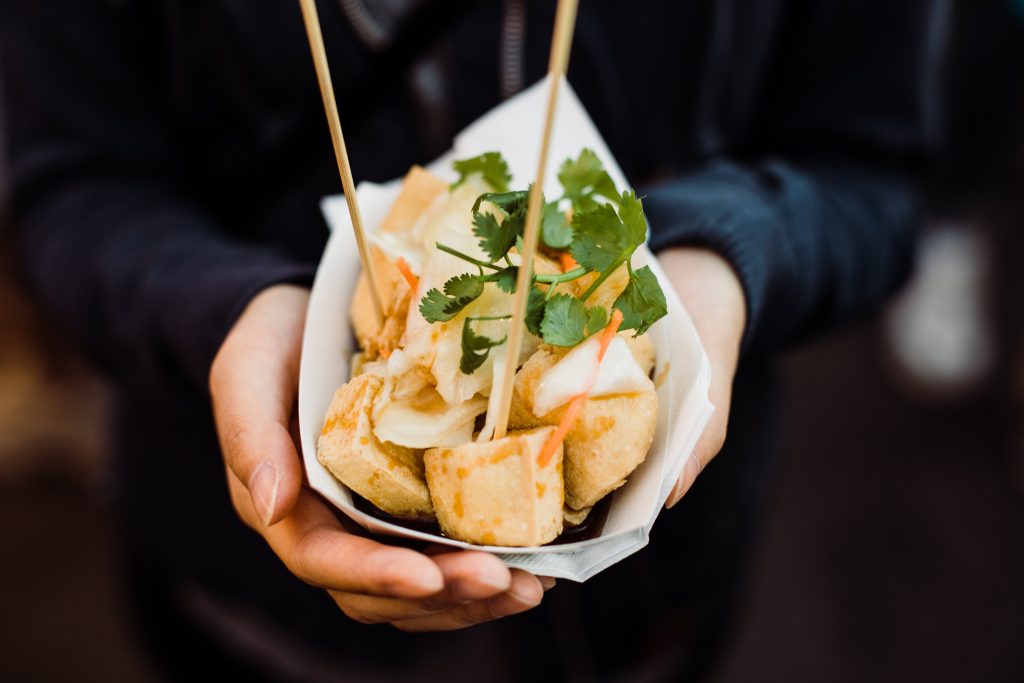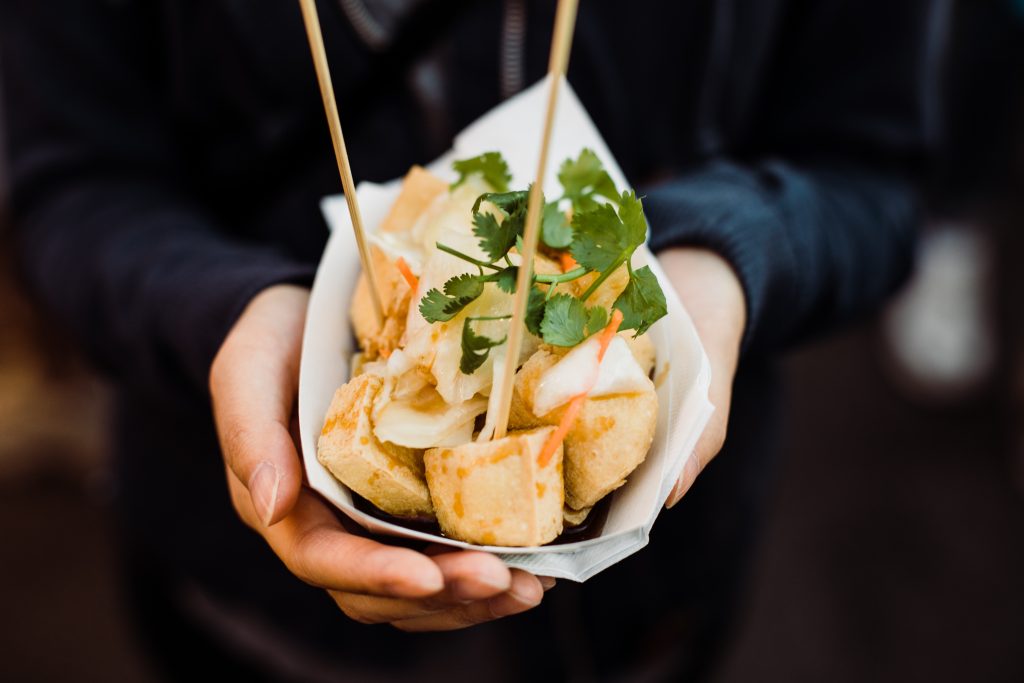 As a personal lover of mochi, I recommend finding the mochi wrapped strawberries stall. A bite of this delicious dessert will make you want to seek out more. Speaking of dessert, you can't forget to give the fresh mango desserts, dragon's beard candy, and bubble waffles a try either.
The street food is perhaps the biggest thing that separates the Richmond market from any other festival you've been to in Vancouver.
Barter you way
You'll amazed by the different items being sold, like the character socks. If you've been trying to figure out what to get your relatives for Christmas, these socks might actually be a good idea. Hear me out. These character socks are a bit more unique than what you'd find at Wal-Mart. You can find anything from funny to cute on them. And if your relative has a sense of humour, you could get them a sock with a funny slogan and the president's face on them.
You can also find many other unique items, such as various clothing items, stationery and some people even take away figurines or exotic Asian weapons.
The best thing about it is that some retailers might even be willing to barter for them. If you feel confident, don't be shy and give it a try to get an even more awesome price.
Fun Entertainment
The music they play throughout the park will keep your heart pumping and your energy levels high for the entire night. You will definitely have that moment where you want to find where the music is coming from. The live performances will be a good source of entertainment as you enjoy your snacks. There are also plenty of carnival games to keep you from getting bored. There're even dinosaurs at the market for any dino enthusiast to admire!
Admission
At only $4.75 per person between the ages of 7-60, there is no reason to not dip your toes in and experience the Richmond night market. You could even purchase an express pass to skip the line.
Location: 8351 River Road
The Night Market is accessible by car. Just head north on the No. 3 Road at Bridgeport Road and follow the signs. Parking is free, but it'll fill up fast, so leave early. You can also get to the market by taking the Canada Line Skytrain to Bridgeport Station and walk west along River Road to the market.
What's new at the market
The Richmond Night Market advertises to get your "Quack" on at their new café. The Angel Duck Café has a "DUCK" load of treats for you to try. It's located in the middle of the market. When you purchase a drink, you can get it customized with a picture of your own selection on top.
This year, the market has expanded. They now feature food from even more countries, such as China, Korea, Brazil, the Philippines, German and Japan.