Surrey has experienced many major upgrades over the last few years. The city is experiencing some rapid population growth. Right now, it's predicted to be one of BC's emerging downtown cores. According to the Real Estate Investment Network (REIN), Surrey is ranked as the #1 city to invest in throughout BC. There are even speculations that the population growth of this neighbourhood can outperform the City of Vancouver. That's definitely something to think about right there. It's not too hard to believe the possibility of Surrey becoming the future core of the Lower Mainland, but it's not a thought that occurs to very many people to begin with.
The City of Surrey conducted a city-wide survey for their 2020 Surrey vision report to help them visualize what Surrey can become in the future. They want to know what they can do to draw more people and further create Surrey as the new downtown hub.
Thoughts from the Public
Transit Expansion
There are already some major expansions planned for the transit systems. There is a possibility that the SkyTrain could extend all the way out to Langley. Imagine the convenience that would be for so many people with the convenience of commuting to work East towards Langley or West towards Vancouver downtown.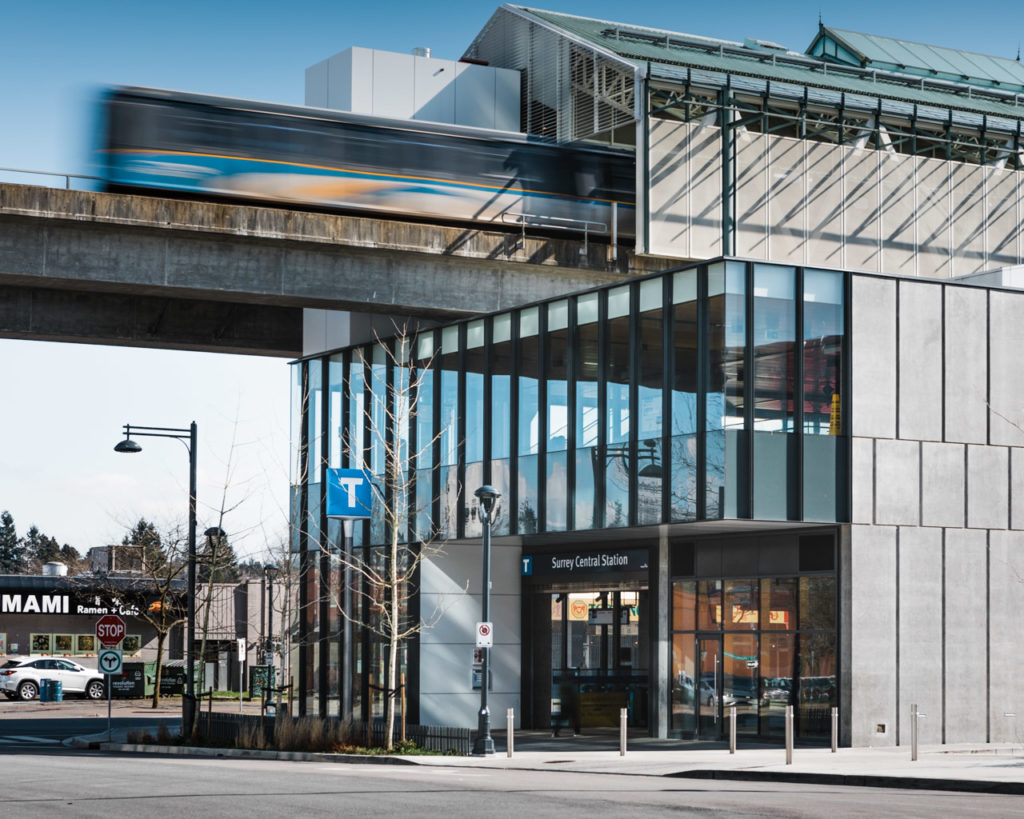 Is Safety an Issue?
One of the perceptions for people when they think about Surrey is safety. There is still a bit of a reputation where Surrey is concerned. The city is planning on establishing trendier restaurants to draw in more crowds as well as bring in more policing around more metropolitan areas and also around SkyTrain stations.
Respondents want Downtown Surrey to be a destination for businesses and jobs. Throughout the years, we've seen positive expansion and more opportunities are cropping up for young or new entrepreneurs as well as immigrants.
Living at Surrey City Centre
A Walkable Community
Within the core of the city, getting around is easy. There are a lot of places within walking distance of each other that makes going out easy and fun.
Over the past decade, the city has undergone quite a bit of construction. A new City Hall was built, as well as the Downtown Library and the 3 Civic Plaza. The goal with these architectural transformations was to enact change for the people. The plaza has already been used for concerts, community festivals and holiday celebrations.
New campuses are also popping up to accommodate the young learners in the area. SFU Surrey and Kwantlen Polytechnic University have expanded into the city's core and promote a strong learning environment for youth in the neighbourhood.
Evolve Condominiums in Whalley
The Evolve condos is 35 stories with 407 units developed by WestStone Group. These condos, located in Whalley just on the edge the city center, are a new kind of high-rise home with a stylish and luxurious design. The condos are close to the SkyTrain and to Surrey City Centre and will provide so many with new affordable homes with luxurious amentities.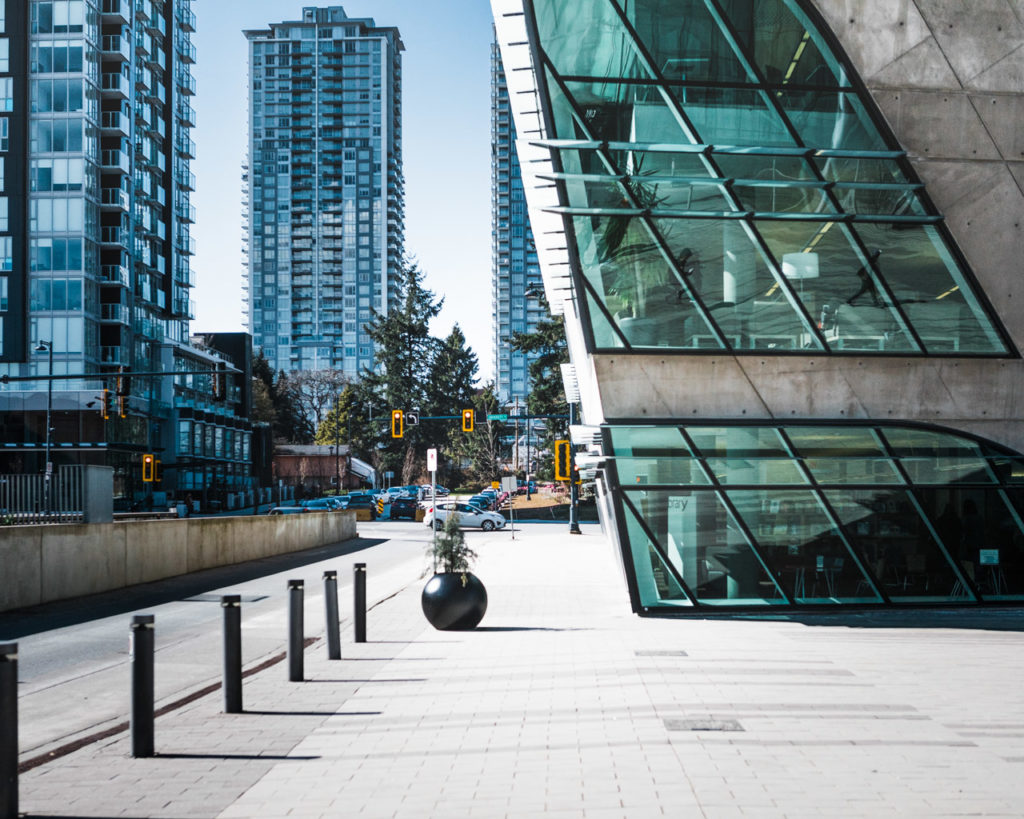 A Great Location
There are so many great places around, such as the Whalley Athletic Park, Old Yale Road Elementary School, Sprott Shaw College and even Simon Fraser University. You can also walk to nearby grocery stores and quaint coffee shops.