Strathcona is one of Vancouver's oldest districts, and like Vancouver itself, it has a rich and diverse history. The larger Strathcona community contains the neighborhoods of Downtown Eastside and False Creek Flats, both of which have played vital roles in this community's history. Today, their influence continues to grow and flourish as residents bring new life into this historic area.
With its convenient location just minutes from downtown and revitalized charm, Strathcona is a community ideal for anyone seeking to build a life in the Vancouver area. Rapid access to arterial roads and SkyTrain stations make Strathcona ideal for someone seeking a historic community close to downtown Vancouver.
Historic Living, Bright Future
Strathcona features a variety of homes to choose from. Condos in this neighborhood typically begin at $450,000 with detached homes starting at around $1.3 million. Due to the high demand in this area, few detached homes are available to home buyers at this time.
Currently, St. Paul's Hospital is being revitalized and expanded to better serve the Vancouver area. When the project is finished, the hospital will continue its 125-year tradition of healthcare for Vancouver and British Columbia. As this project moves toward completion, the redevelopments and new home building will accelerate to meet demand in this already sought-after area.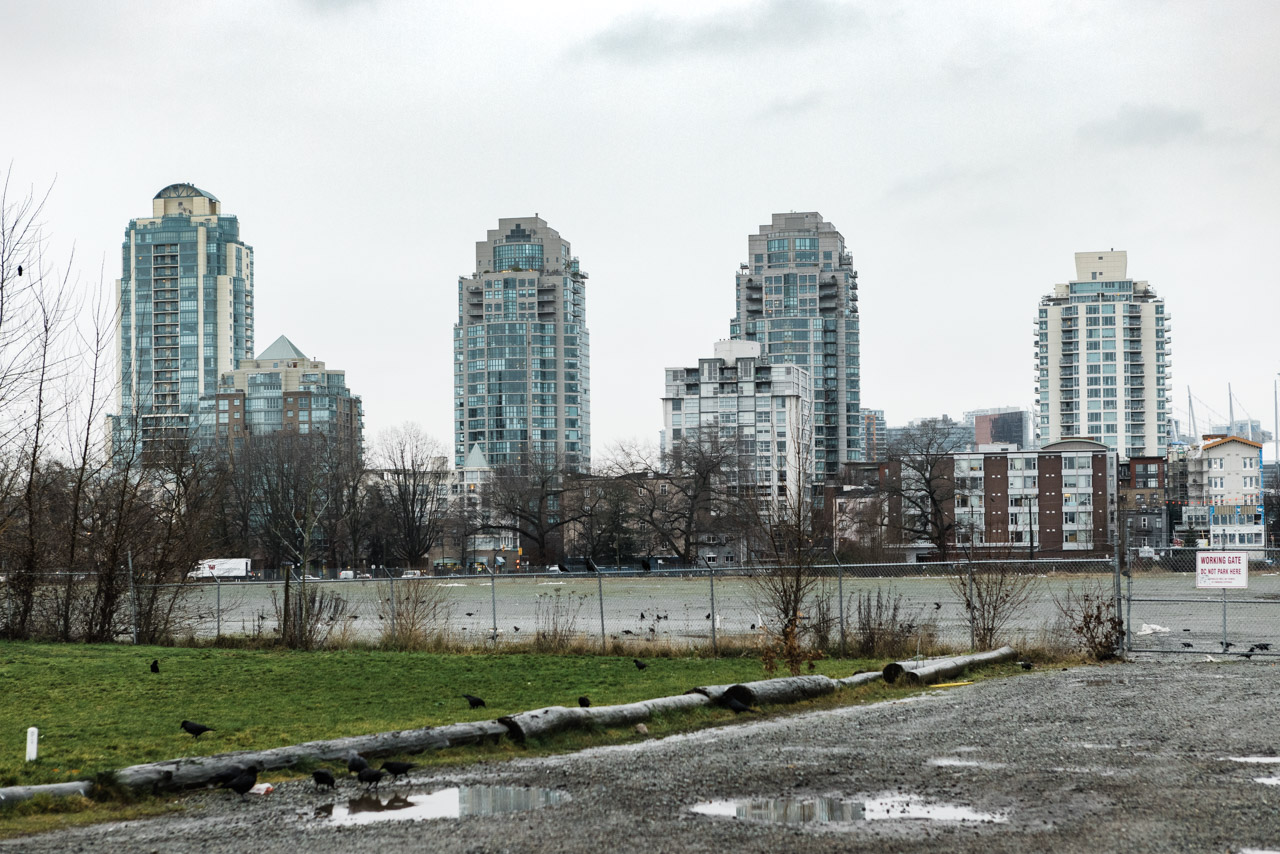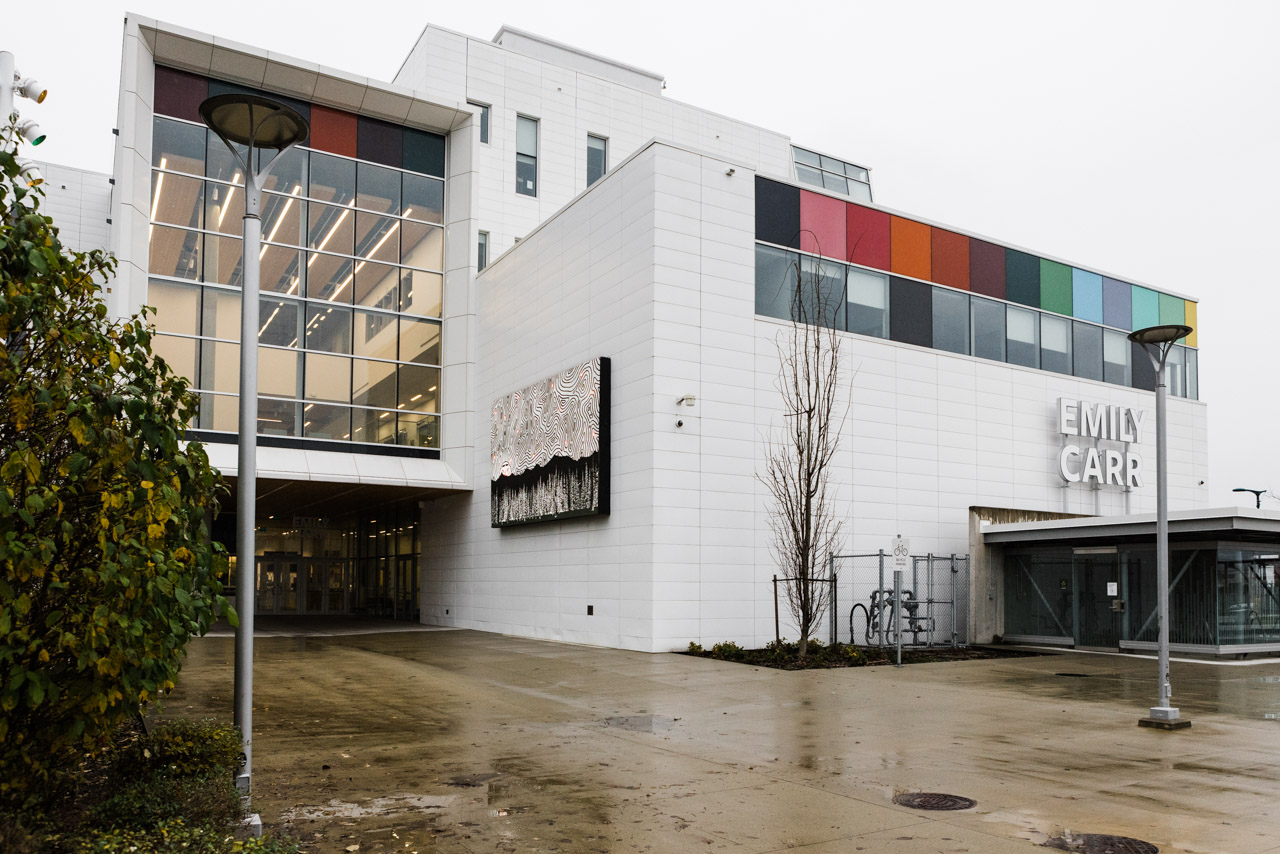 Strathcona is also the home to two prestigious art and design schools; Emily Carr University and the Centre for Digital Media. Emily Carr University offers both undergraduate and graduate programs, while the Centre for Digital Media focuses exclusively on graduate programs.
The Strathcona community is the home of Trillium Park and Trillium Turf, a park complex with sports fields, that is also the home of Vancouver United Football Club. Vancouver United FC is one of the largest soccer clubs in Canada and has leagues for children and adults. Creekside Community Centre is your destination for exercise programs and workout rooms. The centre includes childcare and a wide variety of programs.
Science World is Vancouver's home for science education for all ages. This exciting science museum features a variety of exhibits sure to spark curiosity and wonder in visitors. In addition to its exhibits, Science World is also the home to an Omnimax theatre, which screens immersive educational films on its impressive five-story domed screen!
For those who enjoy exciting dining options, Strathcona will not disappoint. For those who enjoy Asian cuisine, Fujiya Foods offers a large variety of freshly prepared sushi rolls that are sure to satisfy. Tacomio prepares delicious Mexican street-style food using traditional methods paired with unique toppings. Whatever taco you choose, you will find authenticity in every bite.
Follow your meal with a luxurious serving of gelato from La Casa Gelato. With 238 flavors of sumptuous gelato to choose from, you're sure to discover the perfect dessert.
If you're simply looking for a locally brewed beverage, you can choose from a variety of craft beer breweries. Strathcona Beer Company, Strange Fellows Brewing, or Red Truck Beer Company: the choice is yours! Whether you like your beer hoppy, malty, crisp, or fruity, you're sure to find a drink that you'll love.  
Strathcona is a charming, historic district with ready access to the largest city in British Columbia. Contact me today to learn more about finding a home in Strathcona or any other local community.
Looking to buy your next home?
Let me help you with your real estate and home ownership goals today.