Somewhere in between the clamor and hum of Lonsdale's Quay, you can almost feel the soul of San Francisco. Make no mistake, though, the north shore has a rebellious spirit all of its own.
Its cheerfully-colored market stalls and fruity scents are only a part of the greater Lonsdale identity, even if the Shipyards attract more buzz than the quieter parts of the neighborhood. If you look beyond the festivities, you'll find a family district with a welcoming heart.
Daily Life in the Neighbourhood
Lonsdale has a well-developed real estate market, with an average home sales price of $780,000 in the last 5 months. Much of its property market stability can be attributed to its shipbuilding and port industry, but gentrification has transformed it into a family affair replete with semi-detached homes and schools.
A large part of its architectural history has been torn down to make way for modern life, but you'll still track down a few older detached homes in the area. For a slightly more contemporary experience, home buyers can expect to pay between $950,000 and $1.4 million for townhouses. Condos are the most popular in the area with modern condos starting at $650,000 and up.
The John Brathwaite Community Centre is the beating heart of local lifestyles, bringing the community together for wholesome meals, swimming, and crafts. The Harry Jerome Recreation Centre will soon add to the entertainment mix by squeezing an impressive number of activities between its walls. Whether you're an ice hockey enthusiast, a run-of-the-mill gym-goer, or an avid water baby, there are facilities to support your hobby in its upcoming upgrades.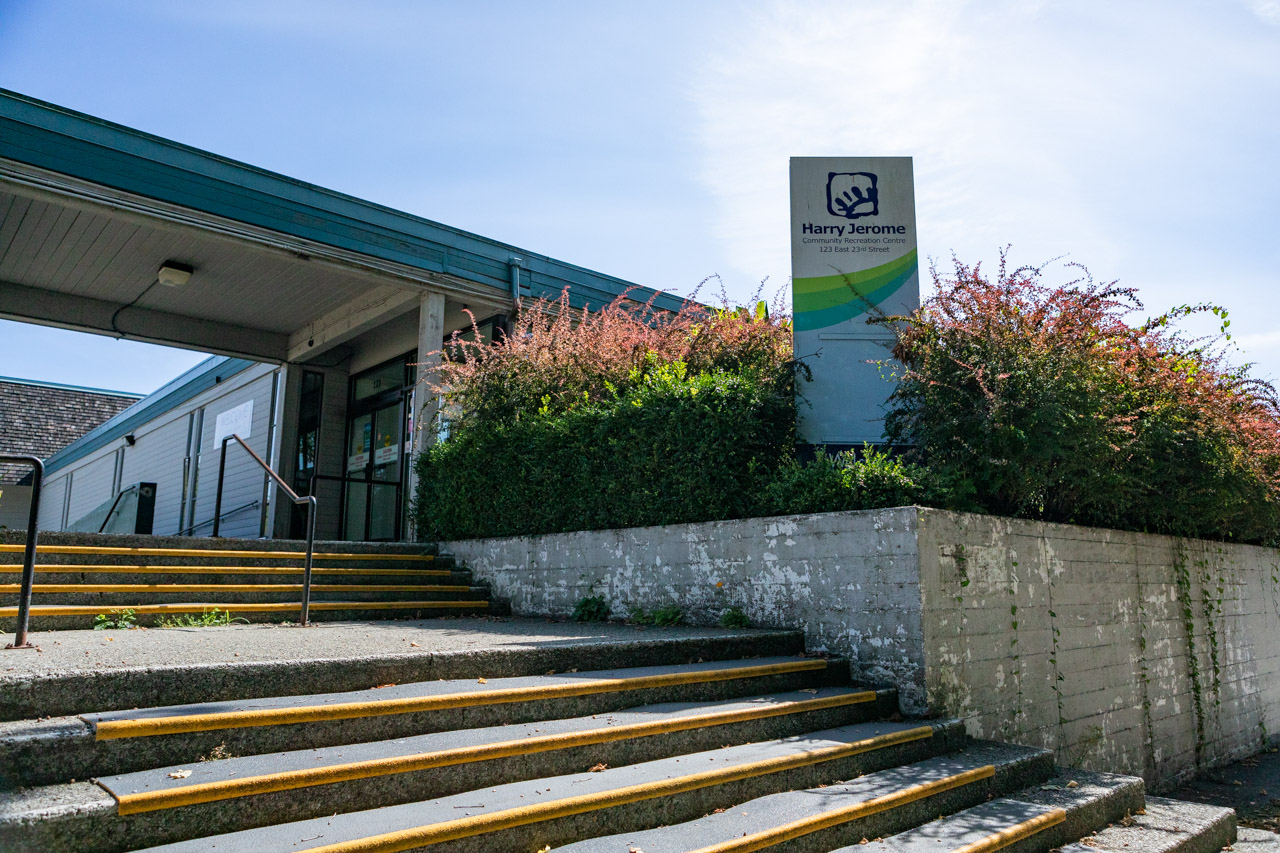 The neighborhood's vibrant trade has added its own stability to the housing market. Small businesses like Harmony Donut Shop, Eighties Restaurant, and O'Neills will liven up your palate when they're not livening up your housing value.
Moving to the Shipyards District
When it comes to community developments, Fun Alley probably captures the Lonsdale spirit best. The colorful hub is just a short stroll from the Seabus of Lower Lonsdale, and it offers all the fun it promises.
There's refreshing entertainment at the water park and outdoor skating for chillier days. Once you've worked up a thirst, head towards Lonsdale Quay Market—a carnival-style development bursting at the seams with 80 food vendors and stores.
Victoria Park might host festivals throughout the year, but it has a serious side as well. The park salutes the veterans who fought in the First World War. The landscape is part of an active civic park that circles the North Shore. Lonsdale values its green belts. The local birch trees, maples, and promenades invite Mother Nature into everyday life.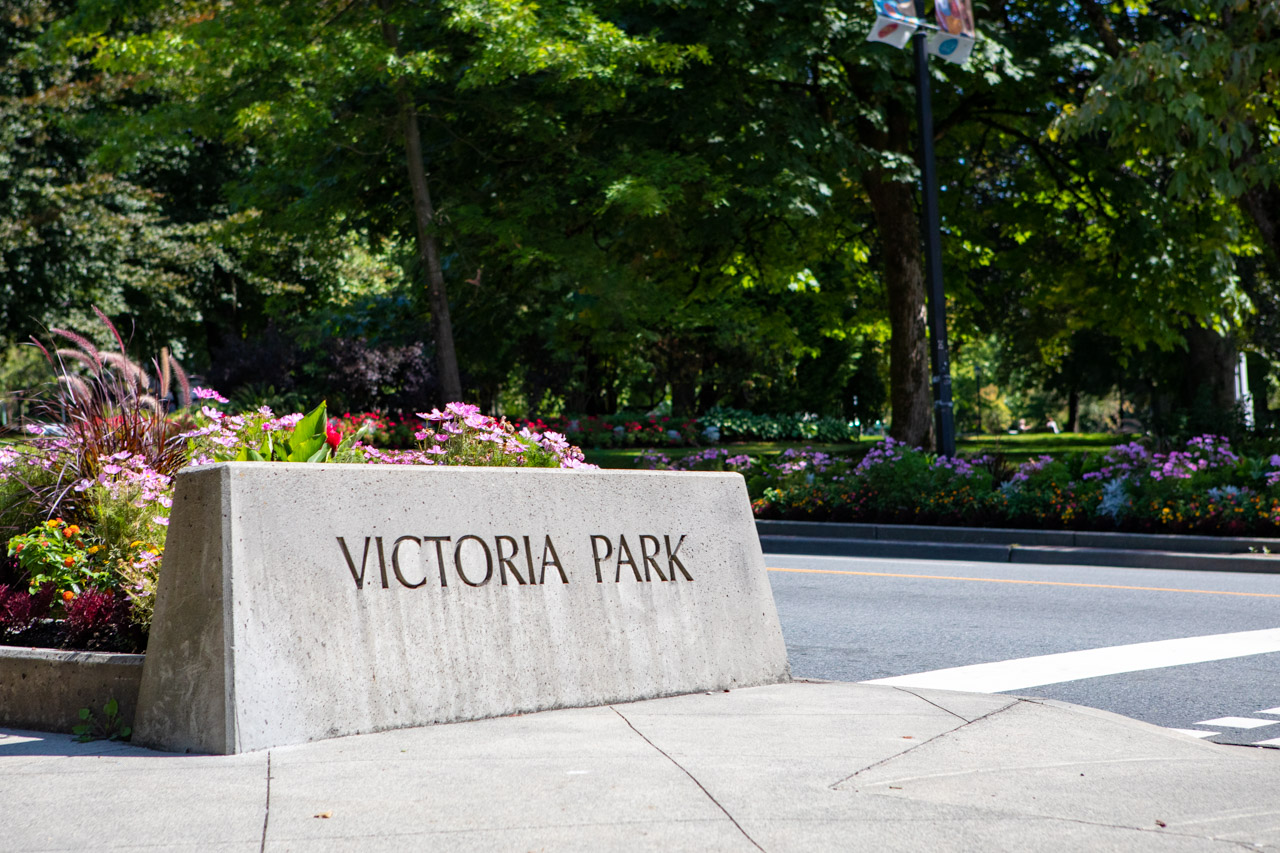 Lower Lonsdale is home to a predominantly young family demographic, so it has more than its share of schools.
Carson Graham Secondary School has a history dating all the way back to the Sixties. Its engineering and fine arts background cover just enough niche interests to inspire unusual students. Sutherland Secondary School has a strong sports history, and St Thomas Aquinas Regional Secondary School has a veritable treasure trove of arts and business programs.
Lonsdale locals treasure their artistic heritage, so the Centennial Theatre is constantly churning out screenings and events. The North Vancouver Recreation and Culture Commission always finds new and interesting ways to entertain, and their ideas often carry you far beyond the theatre itself.
Participate in one of its walking adventures or try your hand at drawing through its many classes. If you'd prefer to experience art the lazy way, the Polygon Gallery hosts a quirky media and photography-based collection that changes throughout the year.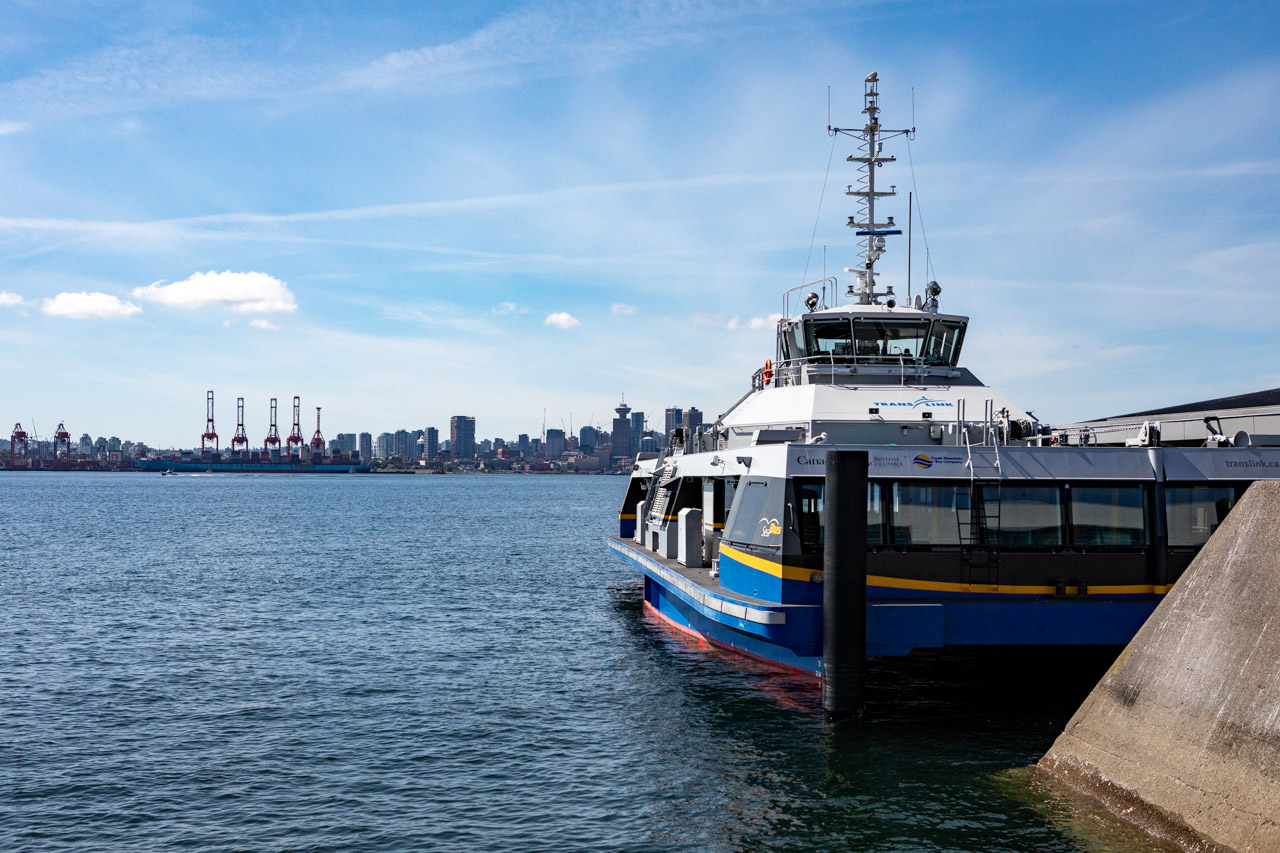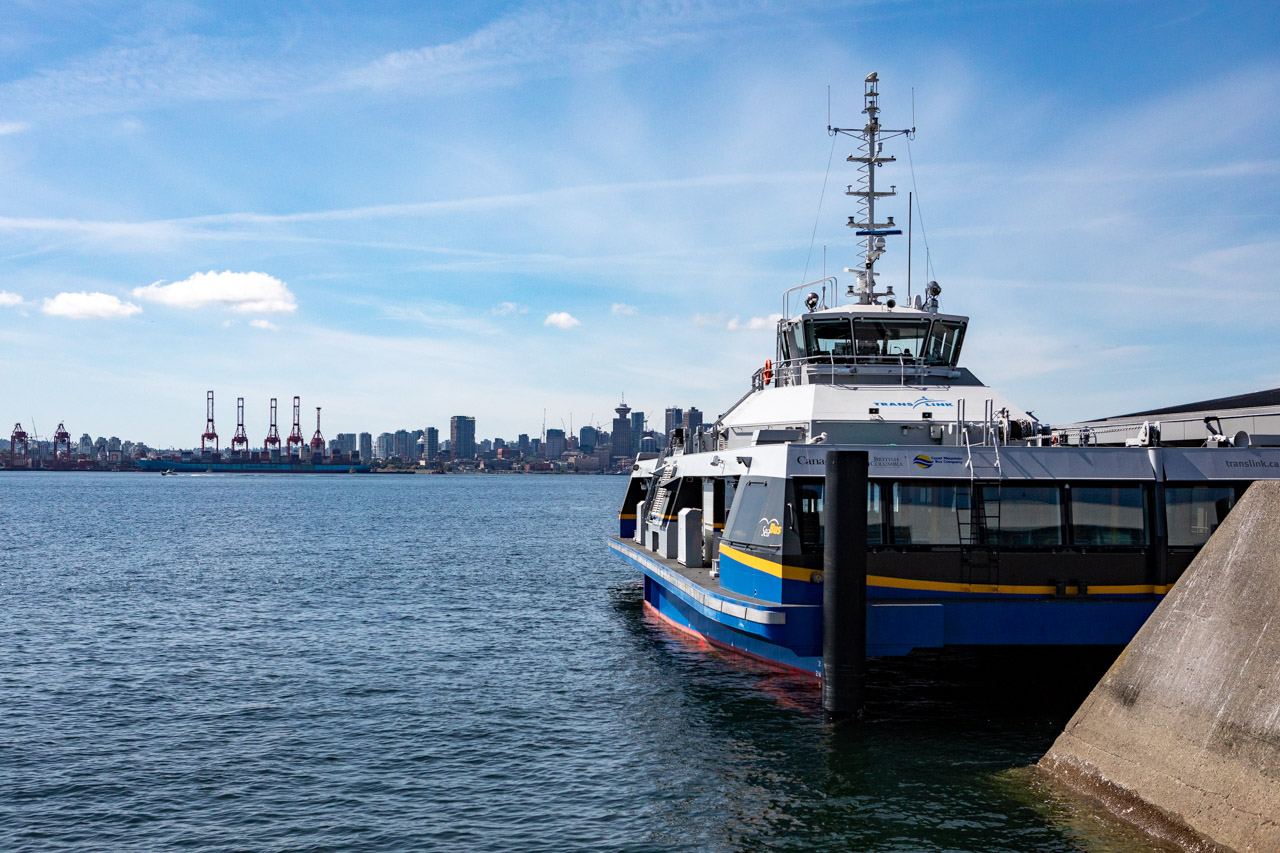 Lower Lonsdale's touristy side is beautifully expressed through Waterfront Park and passenger ferry.
The Seabus connects the quay and Downtown Vancouver, so if you're craving the city, it's only a 12-minute ride away.
The park offers impressive views of the inlet, as well as a public art collection. Over the summers, the maritime spot is replaced with bustling markets and events.
Lonsdale is a youthful community perfect for young families and singletons. It brings you the perfect blend of city buzz and suburban flare.
Looking to buy your next home?
Let me help you with your real estate and home ownership goals today.