Metro Vancouver continues to see increased sales activity carried over from the past few months, some markets have seen steady increase since April.
However, the movements of average sale prices vary depending on type of home, price range, and neighbourhood. Some, like their sales volume, continued to rise inching toward past highs years ago, while others remained stagnant or showed signs of decreasing.
Buyers and sellers are more easily coming into agreement on pricing as shown in the higher sales volume. But economic uncertainty and the COVID-19 virus remains in the minds of those active in the real estate market.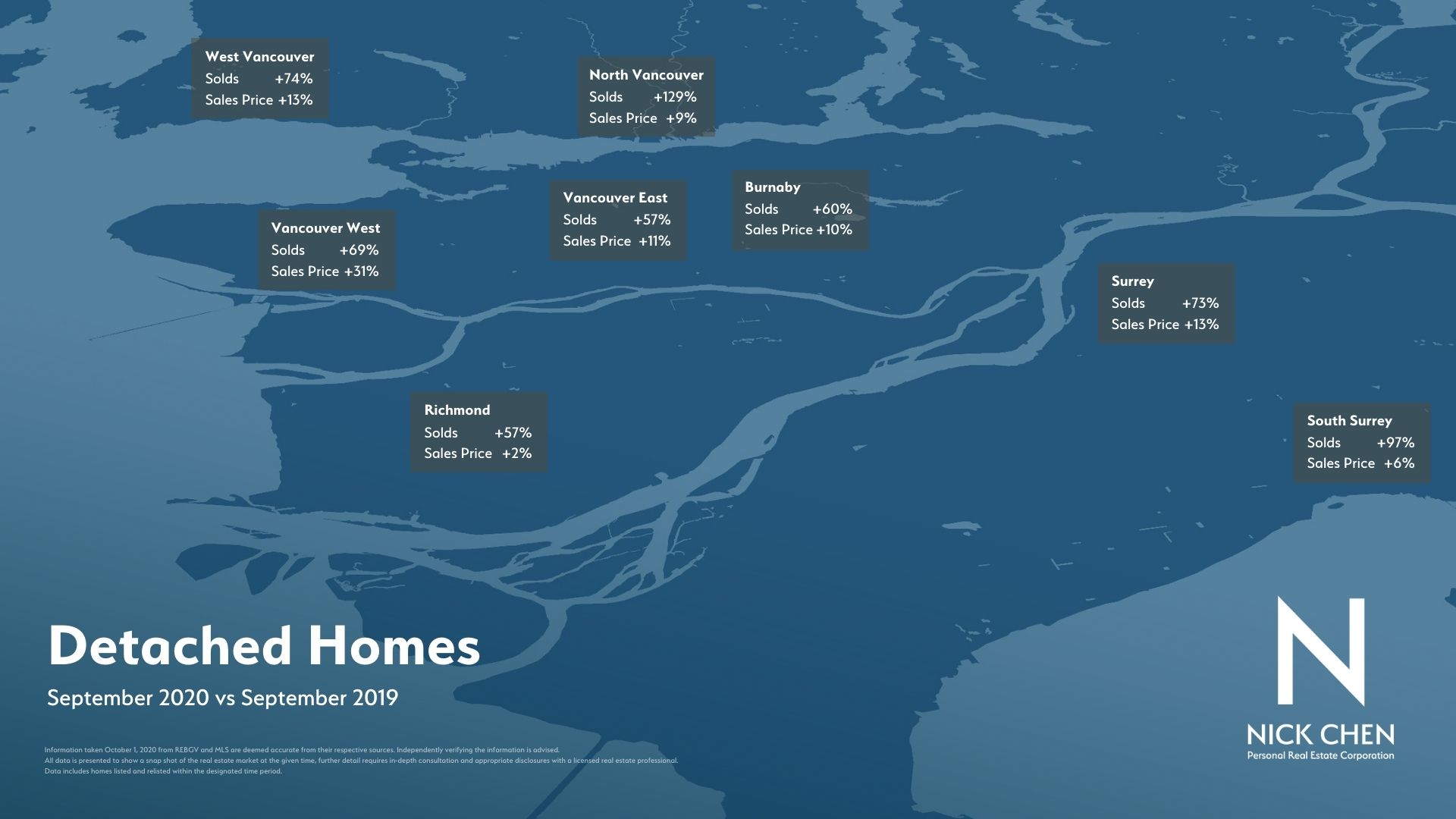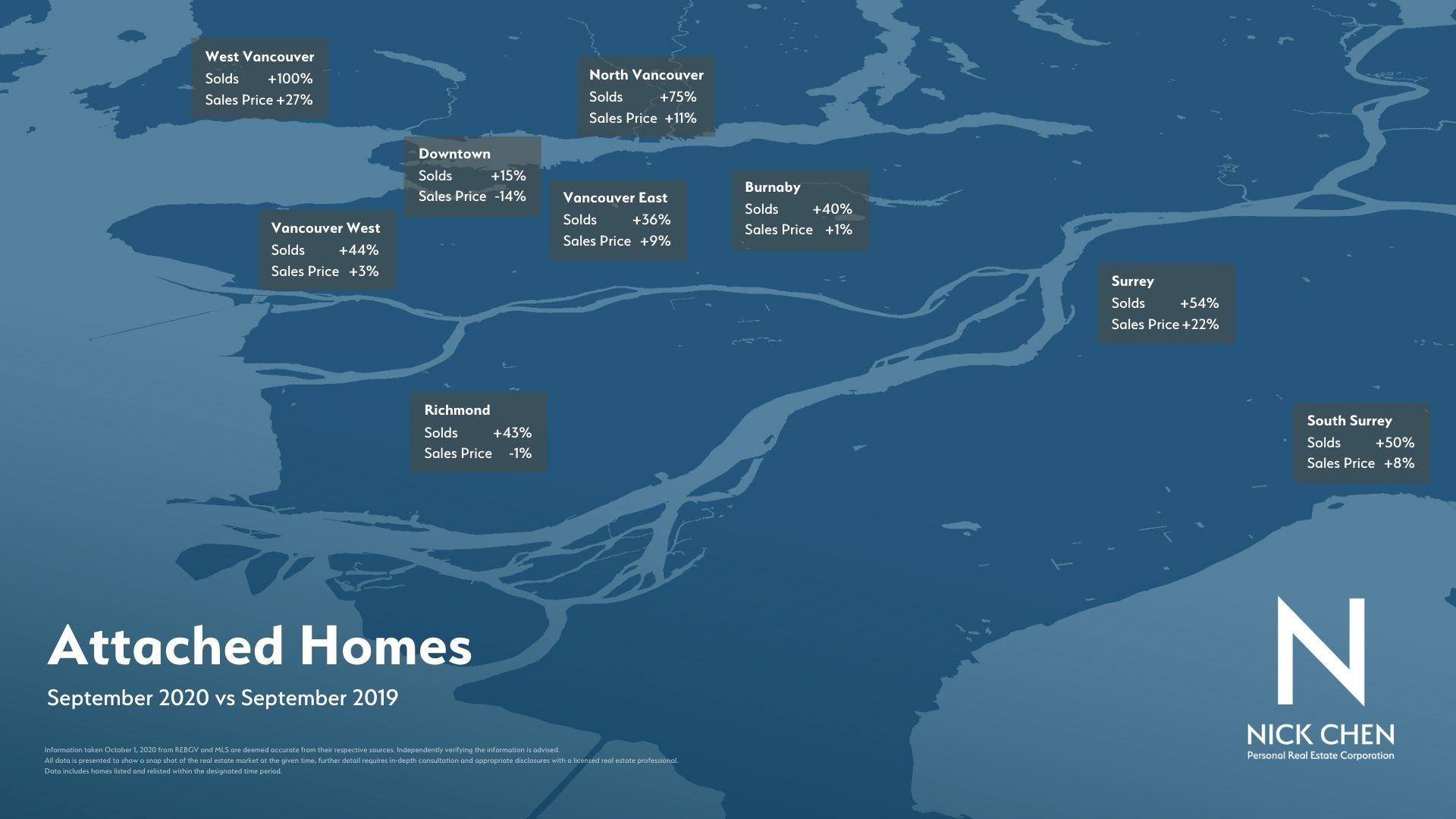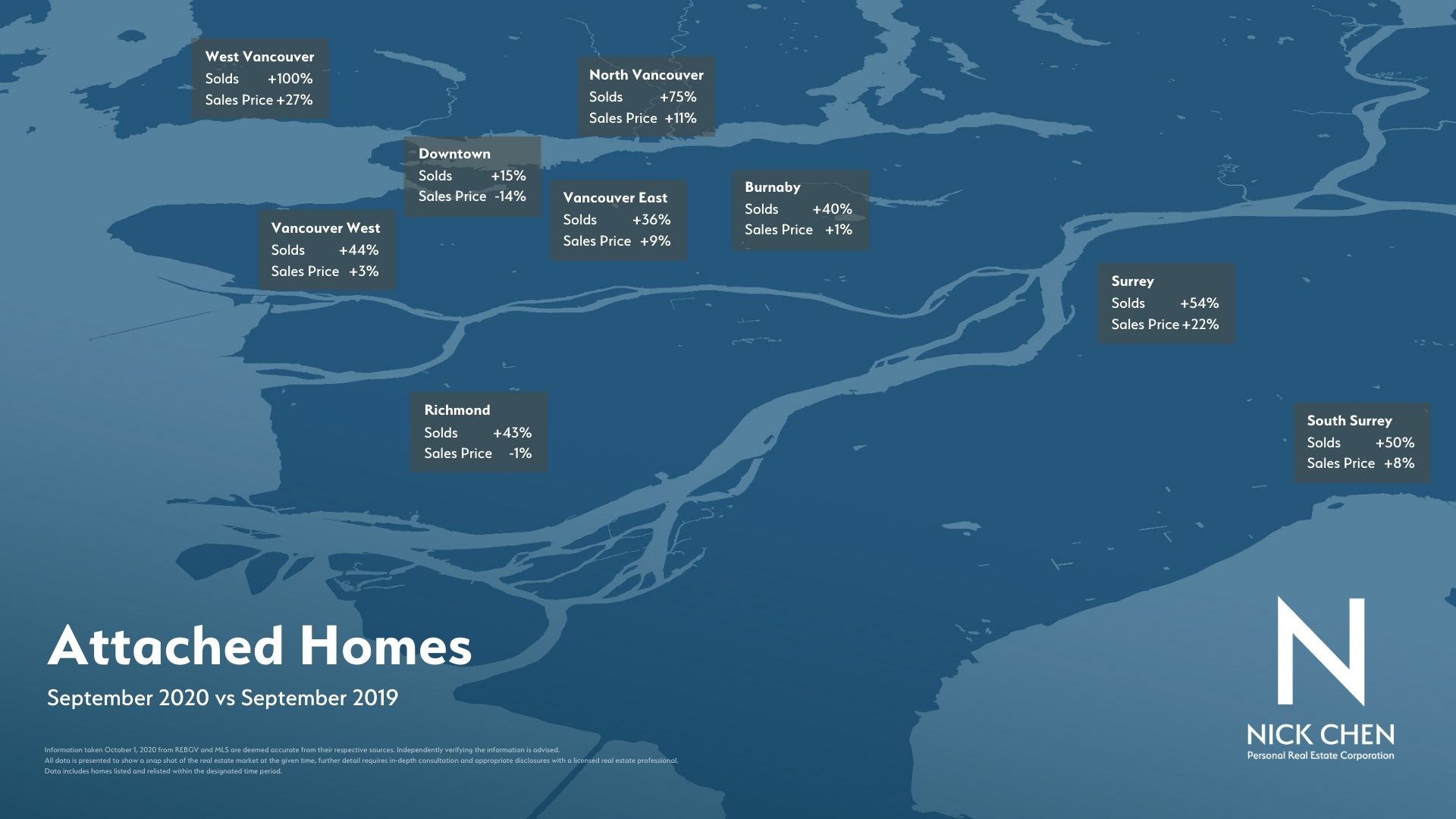 Looking to buy your next home?
Let me help you with your real estate and home ownership goals today.