What is strata?
A strata title is a form of ownership typically used for multi-level apartment blocks and townhouses which is prevalent in British Columbia.
How it works is the units within the block are owned separately but shared spaces like the stairs, roof, pools and driveways are owned and managed collectively, with the owners of the units paying money towards the maintenance.
Everything external counts as a shared space, often including windows if you need repairs.
How managing shared spaces works
The owners of the units have a certain number shares in the strata lot – for example if you live in a big unit you have 30 shares compared to 20 for a small unit – this determines the proportion you need to pay towards the upkeep of these shared spaces in the form of strata fees.
In terms of managing the shared spaces, the owners elect a strata council, who can hire a company to manage the building or do it themselves.
The council or strata corporations can adopt bylaws, which is something to take note of in case it doesn't fit in with your lifestyle. For example, they have been known to prohibit pets, restrict the age of residents or ban smoking in common areas.
It's a requirement to take out strata insurance, in case the building encounters a serious issue endangering common property and assets, as stipulated by the Strata Property Act Part 9.
Cleanliness and notices
So if you're looking to buy an apartment or townhouse with shared spaces, what should you look out for?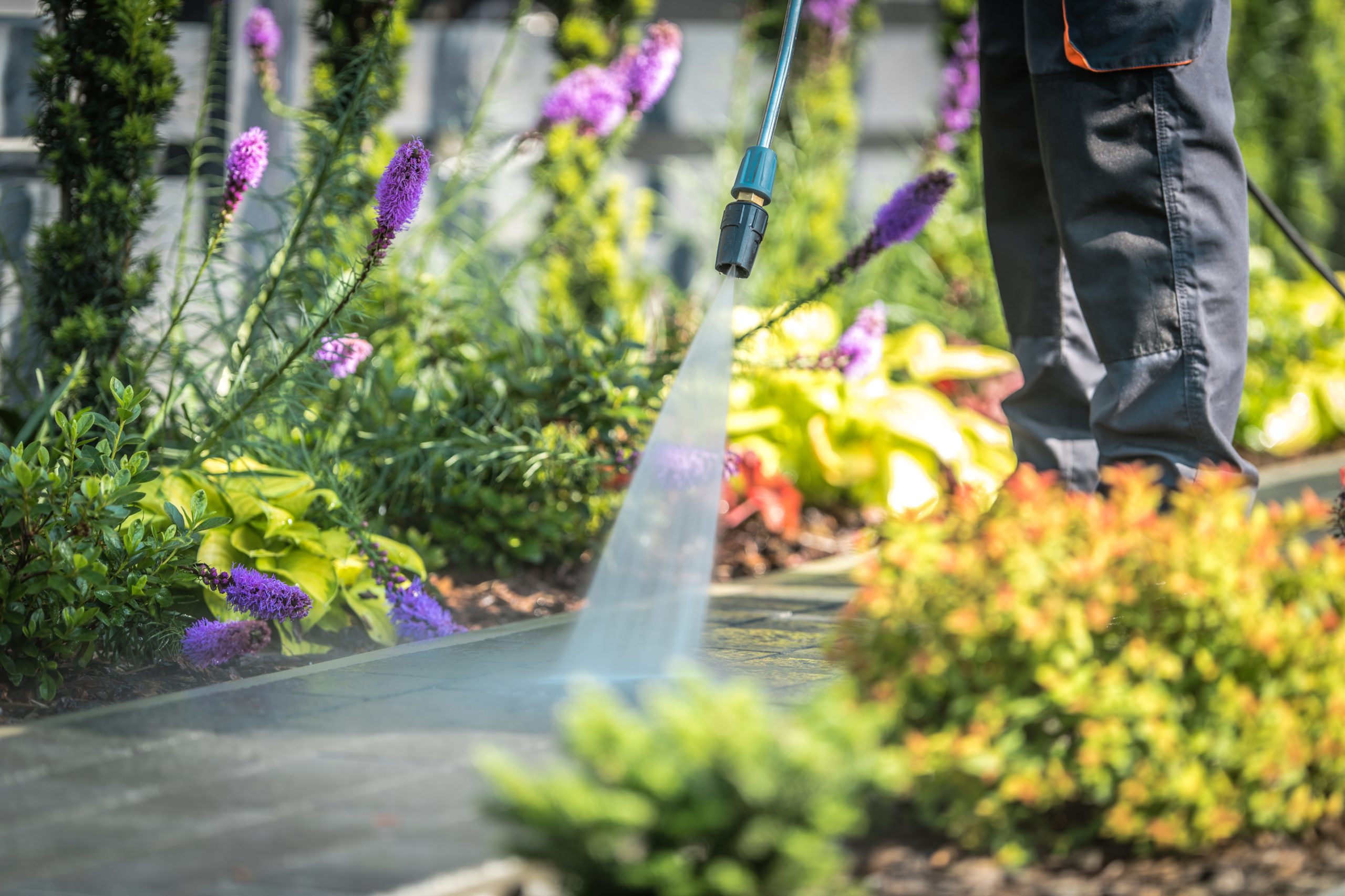 Cleanliness can be a tell regarding whether the shared spaces are well cared for. This includes the garden – has the grass been freshly cut or is it overgrown?
You may also want to check out the notices in shared spaces like the mailroom to see what's being prioritised.
Is there any information about planned repairs or maintenance? Are there any rules related to being quiet after certain hours? It should give you an idea of the culture being created.
The Importance of Maintenance
While nobody enjoys spending money on shared spaces (many homeowners already have mortgages to pay after all), maintaining the buildings can be very important.
If issues like leaks or roof repairs are left to fester it can store up problems for the future – so it's best for the council or management company to act proactively.
You hear stories of repairs taking an age to happen, either due to incompetence or a lack of inclination to maintain the building. This can drive up costs in the long-run and/or result in a worsening of the quality of shared living spaces.
On the flip side, you don't want to be in a building where you're paying money towards unnecessary changes, for example replacing a carpet before it's worn out.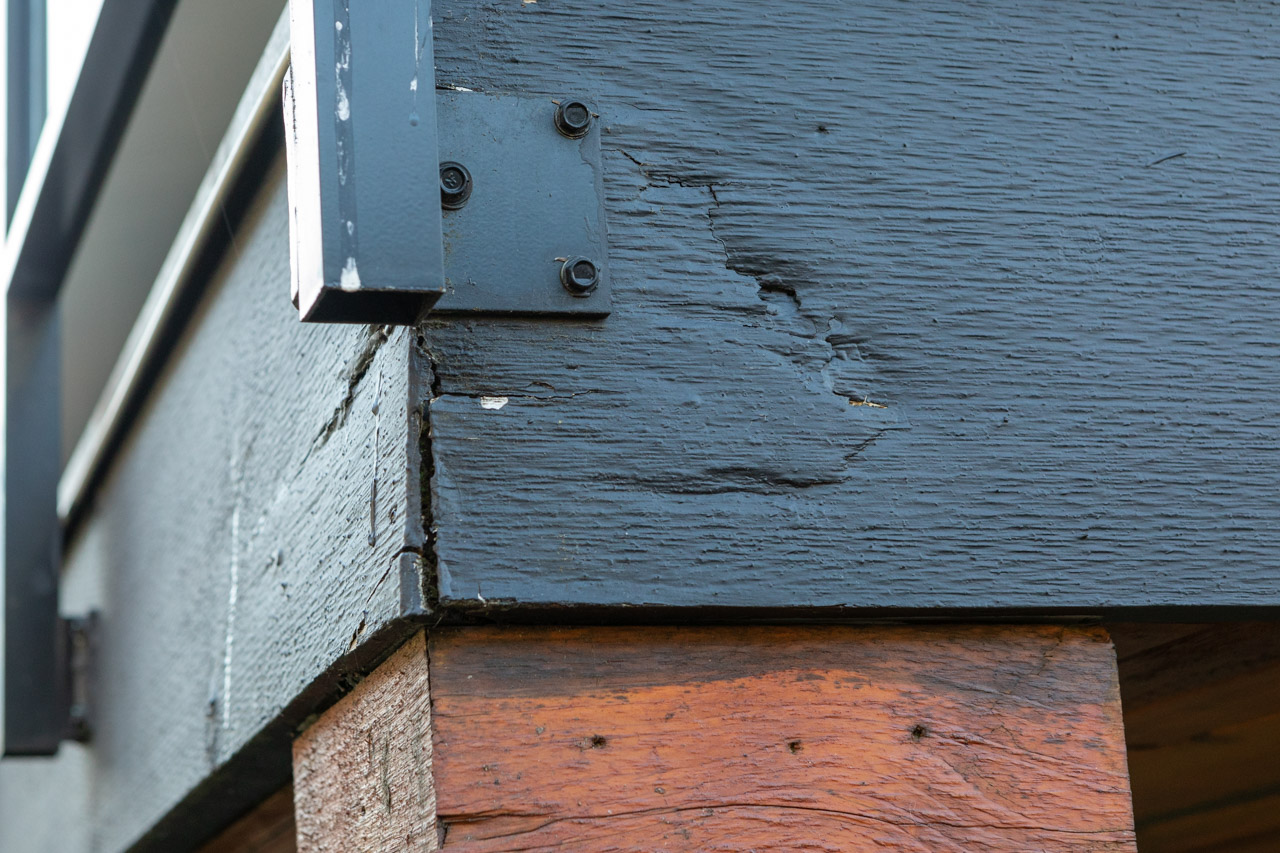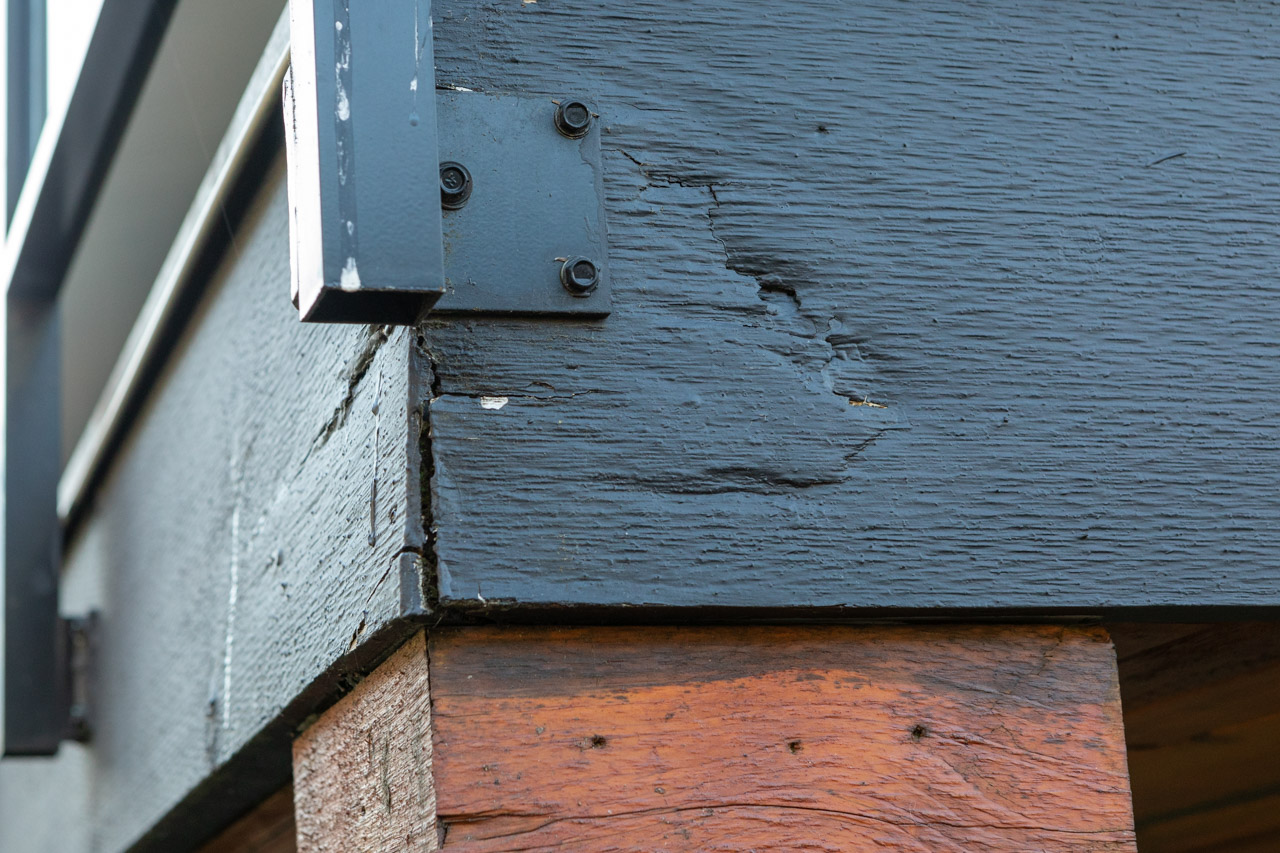 Owner Occupants vs. Investors
When it comes to funding, the level of maintenance can vary depending on whether most of the units are lived in by the owners or if they are investment properties rented out to tenants.
It may be that investor-heavy councils are inclined to spend less on upkeep, as many of the owners don't live in the environment.
In some cases the developers also own a proportion of the units – so they can have a significant say on how the building is managed, for good or bad.
Notably, some buildings don't allow rentals or have a limited number of units dedicated to rentals, in which case you know owner-occupiers are likely to be steering how the strata budget is collected and spent.
Reluctance to pay
Of course you can't necessarily generalise, as sometimes owner-occupiers are just as reluctant to spend money towards the upkeep as any investor.
It may be that they begrudge paying strata fees until they encounter an issue themselves, while some are reluctant to pay towards common areas if they shortly plan to leave.
It is possible to get by paying a minimal amount.
For example, in townhouses landscaping can be completed just once a month to pass municipal bylaws, while if the unit holders are able to band together they may be able to maintain the likes of gardens without paying somebody else.
This can work, though essential repairs still need to be treated as such.
Strata insurance crisis
While we're on the subject of strata, it's worth being aware of the crisis that's happening with insurance.
The cost of taking out strata insurance has surged by 40% in the past year, to the point where legislation will soon hit the market in an attempt to keep costs under control.
What's caused this increase? Apparently too many minor insurance claims which stem from poor maintenance and construction quality from buildings erected in the 70s and 80s.
There's also arguably a lack of competition from insurance providers, while the risk of earthquakes in British Columbia is sometimes cited as a factor.
Whatever the reason, the BC government is planning to amend the laws with a range of measures – for example there will be clear guidelines on what needs to be insured, while referral fees between insurers and third parties will be banned in an effort to make sure the best insurer is chosen. It remains to be seen whether these measures are able to get this issue under control.