Unless there's a regulatory change from the government, a number of mortgage holders will no longer be able to defer paying their home loans come the end of September – meaning now's the time to plan for the future for all affected.
At June's end 769,000 Canadians, accounting for about 16% of mortgage holders, took advantage of mortgage deferral options rolled out by major lenders in March.
For those who are coming off this relief, the question is whether they can afford to start repaying the mortgage, or whether they'll need to consider other options.
Restructuring your mortgage
If you have significant equity in your property, for example if you own 50% of it, one solution may be to refinance and release some equity.
That would drive monthly payments up, but on the flipside you'd have a pot of cash to draw from, which should enable you to make payments for some time.
This could be an ideal solution if you anticipate having a short-term dip in your earnings due to the pandemic.
For over 55s another consideration could be switching to a reverse mortgage if there's significant equity.
With a reverse mortgage you'd be granted a loan but you'd lose equity in your property over time, though you'd have to pay higher interest rates than with a regular mortgage.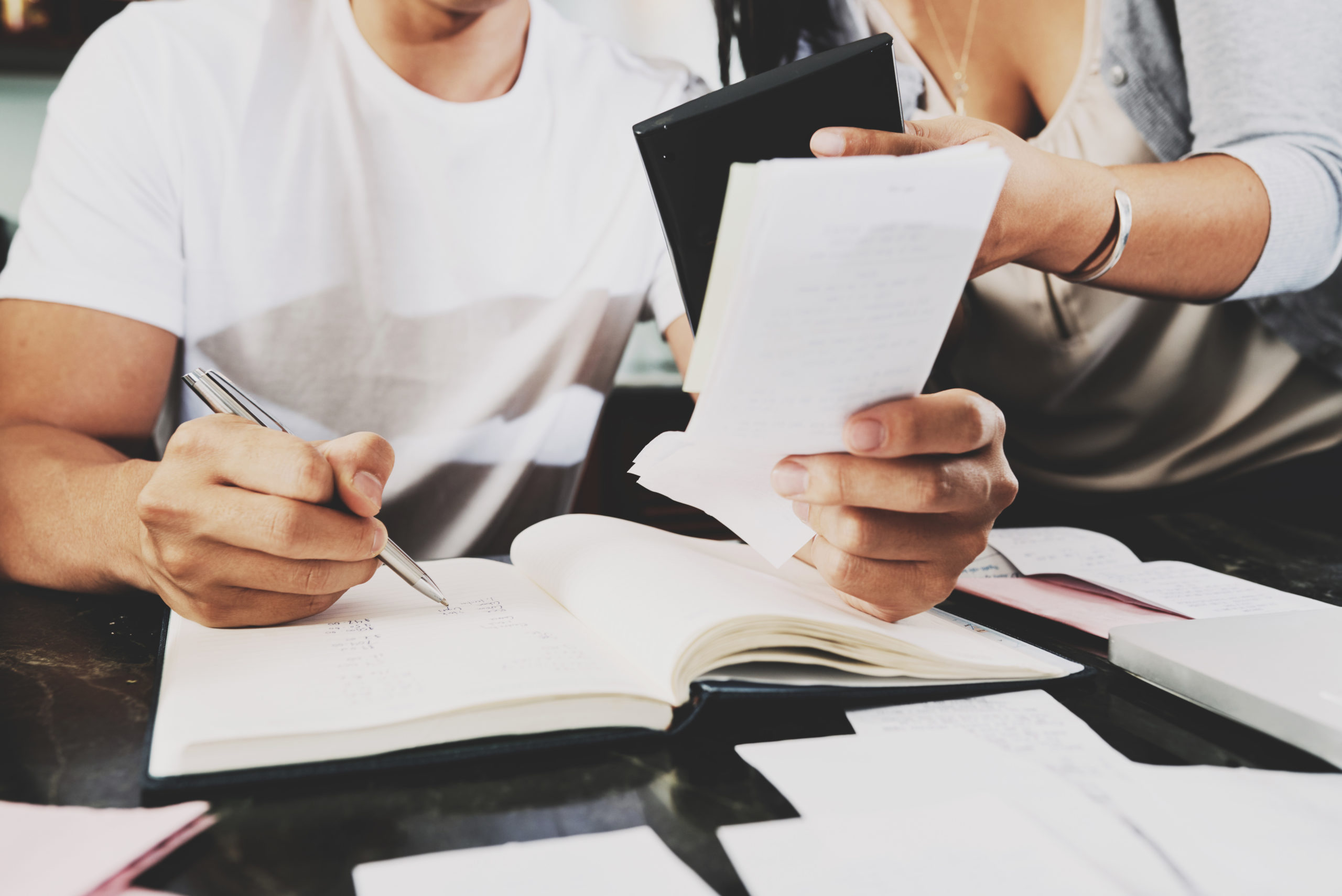 It may be a drastic move, but one option is to sell your property.
Indeed, if you keep up repayments until you sell you won't have to ruin your credit rating, which should help if you want to dip into the housing market again.
The downside is house prices tend to rise in the long run, so if you sell up and start renting it might be harder to get back on the ladder.
Selling and downsizing to a smaller property may be a more attractive prospect, though you'd need to convince a lender that you can afford a new mortgage.
All Canadians buying with a deposit that's lower than 20% of the purchase price are subject to a stress test.
You'd also need to pay buyer taxes like the Property Transfer Tax, so moving to a smaller place may free up less cash than you anticipate.
It's worth speaking to an expert who can walk you through the pros and cons of these options.
Why you shouldn't default
If you defaulted on paying your mortgage after the holiday period it would affect your credit rating, which would impair your ability to get credit for up to six years.
Even worse, if you fell into significant arrears lenders could take possession of your property, which would then be sold.
If a court handles your property sale the priority is shifting it quickly, without it being marketed by an expert, which is why it's generally better to sell it yourself – you're likely to get a better price that way.
The process of a court ordered sale works by having prospective buyers submit offers in a sealed envelope to a judge in court, who looks at them on the court date and decides on the best option.
In such a situation buyers need to prepare a mortgage loan, private loan or cash offer in hand.
The highest price isn't always chosen, as the status of the deposit, and the proposed completion date can all influence what offer the judge opts for.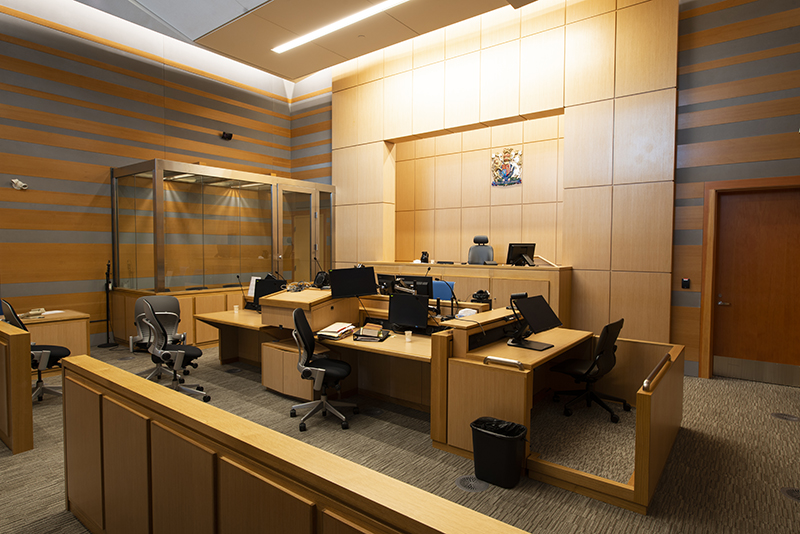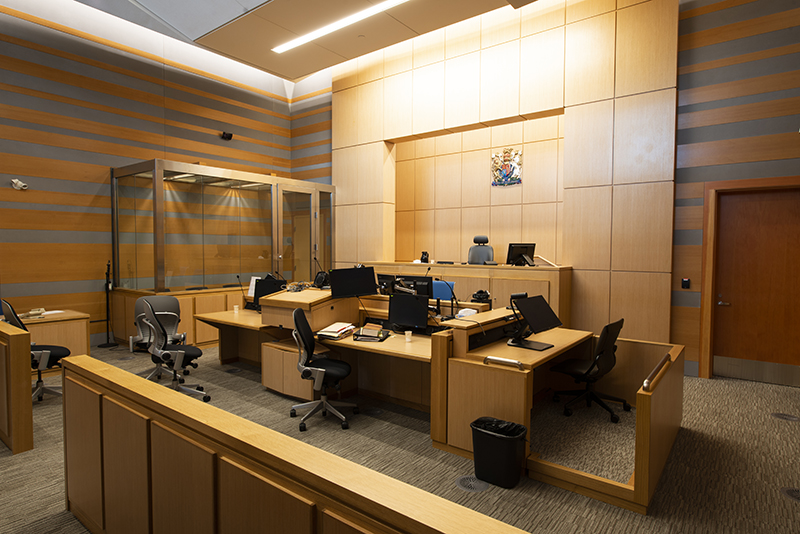 The COVID-19 pandemic has been tough on many of us, and before you consider refinancing or selling up it's worth speaking to your lender to assess your options.
Even when mortgage deferrals end, lenders are likely to be sympathetic to difficulties, but they will need a plan of action when it comes to making payments again.
Clearly you should face a possession as an absolute last resort – if possible you should find another solution to having your fate decided in court.
Looking to buy or sell your home?
Let me help you with your real estate and home ownership goals today.