Many people would describe a home as more than just a place for you to sleep. It's a part of you that you cherish. When it's time to leave and move on, it's hard to imagine that people won't jump instantly on the chance to buy the home you loved for so long and think is perfect. Whether you know it or not, a buyer's will come and carefully analyze your house for anything out of place.
Pre-listing inspections take place when the current owner of a home has their home inspected before it is listed for sale. There are many benefits to getting a pre-listing inspection done. And while there are also some disadvantages, it is a good idea to get your home inspected.
What are the advantages vs disadvantages to pre-listing inspections?
Advantages:
The inspection report will be available to the buyer.
The buyer can't bring down the price due to unreasonable repairs.
You could have a licensed, reputable inspection company standing behind your home.
You could have digital and hard copy reports detailing your homes information and deficiencies.
Appliances recall warranties would be available.
Prepares you for the buyer's inspection.
Disadvantages:
Buyer could question if repairs were done correctly.
Buyer could question the report.
While it's not necessary to get inspections done for every transaction, getting a pre-listing inspection done can give you a better idea of the true condition and value of your property. There are definitely more advantages to having a pre-listing inspection than to not have one. According to REW, there is evidence that homes that are inspected prior to listing sell around 30% faster. As mentioned before, the inspection identifies a more accurate selling price which means there's potentially less negotiating. It also reassures the buyer and helps them get a better understanding of what they are buying.
Before you list, what do I need to do?
If you're ready to sell your home, hold off a second before jumping to list it as there's a list of things you should probably consider doing beforehand.
Do your homework. Know the location of your house and research your house's value. What are other homes in your area going for? You could consult a Realtor for this information.
Clean your home. Give your home a good deep clean bring the shine back to your home to make it look it's best and most inviting.
Declutter. Organize the items inside your home and around it. Take away anything extra that can take away from its aesthetic. You could possibly even rent a storage unit to hold extra furniture that you don't need.
Patch up and paint. Scan your home carefully for anywhere that looks like it needs a repair. When everything is patched up and fixed, maybe consider giving your home a fresh coat of paint to make it feel like new.
What do I do if there's a problem with the home?
Some problems can be fixed pretty easily, but there are some that you don't want to touch and may need an expert to help with. Before listing your home, there are some repairs you do want to make in order to give your home an edge over the others.
Faulty wiring. If your home is having any kind of electrical troubles, it may be a good idea to call an electrician in to fix up any problems with that.
Poor grading and drainage. No one wants to buy a home only to find out there are clogs in the rain gutters.
Roof problems. A leaky roof is not fun for anyone. Potential buyers would definitely appreciate it if you replaced a few shingles and patched up any leaks.
Faulty plumbing. A toilet that's not flushing right or a tap that keeps leaking means it's time to bring in a plumber. Have them check all the plumbing to get everything to work smoothly again.
Heating, ventilation and AC. You don't want a home inspection to denote poor ventilation as an issue when it's something that can possibly solved by calling in a qualified technician.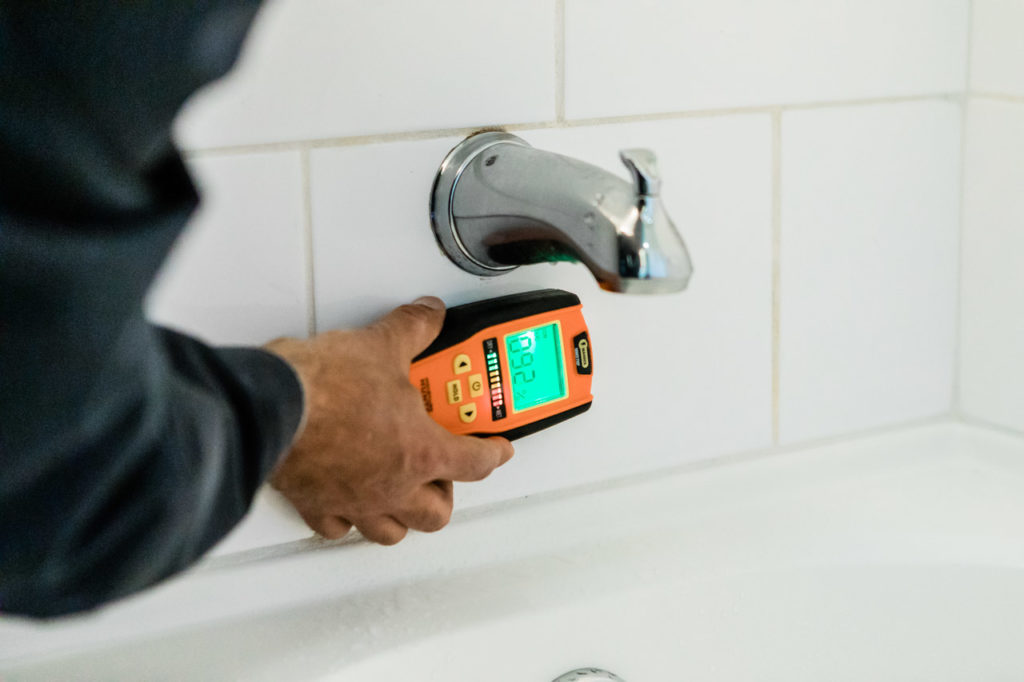 Is curb appeal really that important?
As many of you know, curb appeal is used to describe the visual attractiveness of a house. The question though is whether it really is important? The simple answer to this is yes. People are only interested in homes that they can imagine living in. Even if a home is well taken care of, if it doesn't look that way, the buyer will question the amount of renovations and repairs to be done which will lead to questioning the home's true value.
What if my home is a part of an OCP?
Official Community Plans (OCP) are local government bylaws that guide decisions on planning and land use management within the area covered by the plan. An OCP is equal to an official development plan under the Vancouver Charter.
If your home is fortunate enough – or unfortunate depending on how you look at it – to be in an OCP that is undergoing increased densification, you may find that builders and developers are the ones who show the most interest in your home. For some OCP areas, the city might designate a block, or the entire neighbourhood, as eligible to be redeveloped into multi-family homes. This means that builders and developers would become interested in your property in order to combine it with the properties of your neighbours to build duplexes, townhomes, or even condos. If this is the case, you might be able to get away with selling your home as-is.
This means that if your home is part of an OCP and you are selling to a developer, then you don't need to worry about getting a pre-listing inspection as there is no need for one. That being said, it's still never a bad idea to do a bit of homework before listing, even if you are selling to a developer, so you can sell at an appropriate price. Doing this could save you time, energy and the value of your home.