Rental suites are a big part of Canadian culture, as basement apartments and townhouses with separate entrances are a common source of affordable housing for renters, while they provide additional income for homeowners.
If you're a homeowner who wants to install a rental suite you need to be careful to abide by the rules in your area, or local authorities could force you to leave it vacant until you expensively renovate the suite.
Generally, you can only have one secondary unit with one accompanied kitchen, but there are a whole host of other rules to consider.
Secondary suites typically have restrictions related to minimum and maximum sizes.
In Burnaby for example the minimum ceiling height is 6.6 sq ft, and width is 32m2. In the city suites cannot exceed 90m2 and they cannot be more than 40% of the floor area of the building.
There are similar rules in other cities, as Richmond and Surrey have the same 40% rule, though some don't specify a minimum ceiling height.
Some cities have different rules for townhouses, as Richmond states that townhouses need a minimum floor area of 25m2 compared to 33m2 for secondary suites.
Typically, suites are only allowed in some zones, so you need to double check you're in one before you think about constructing a secondary unit.
If you prefer to look at zones visually, Richmond and Burnaby both provide interactive maps where you can check what zone you're in and see if there are any building restrictions.
Different cities and areas within cities have their own rules on parking.
In Burnaby, parking is required to be off the street, while the City of North Vancouver is specific in its expectation, as the rules require the space to be at least 8 ft. wide and 18 ft. long.
You need to take into account rules around plumbing, electrical, gas or heating, as you typically require a permit. Meanwhile there's sometimes a requirement for a separate electricity meter for the rental suite.
Some cities, like Burnaby, state that secondary suites need to comply with the BC Building Code to ensure they provide a healthy and safe living environment.
Some cities have specific rules regarding the doors to the secondary unit. For instance, in Richmond they aren't permitted to face the street.
In terms of windows some specify that every bedroom needs one – so it's another factor, in case that's not possible with your basement unit.
As the primary homeowner there are extra costs you have to contend with.
For example in Surrey, there's a secondary suite service fee of $677.75 annually, while there are costs involving garbage, water and sewerage in a number of cities.
Having a secondary suite can be a useful way to gain more income, it's not a cheap endeavour if you're setting it up for the first time.
There are ways of cutting operating costs.
If you happen to live in an area near a laundromat it's not much of an inconvenience to not have a washer or dryer, while a number of rents are happy to manage without a dishwasher.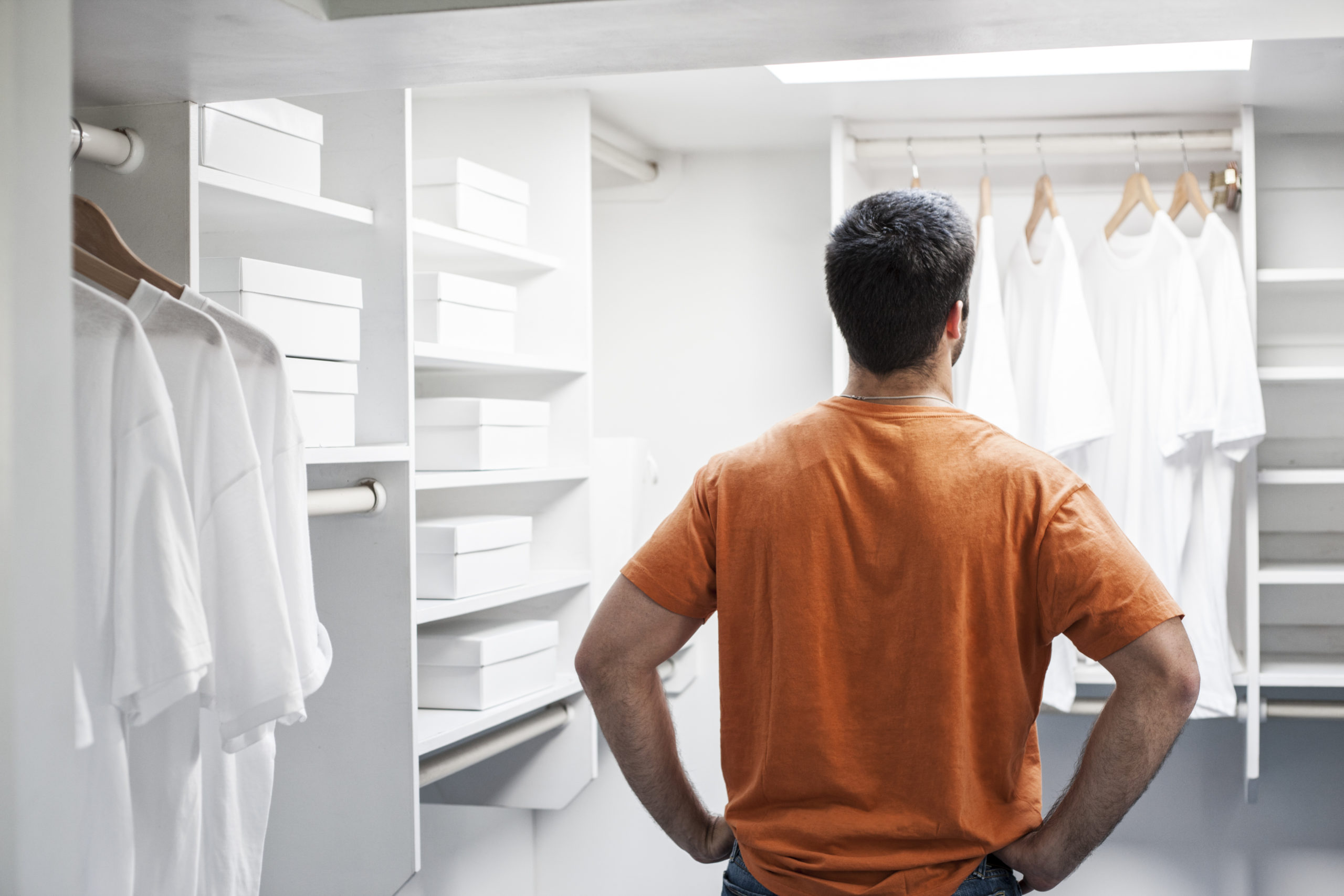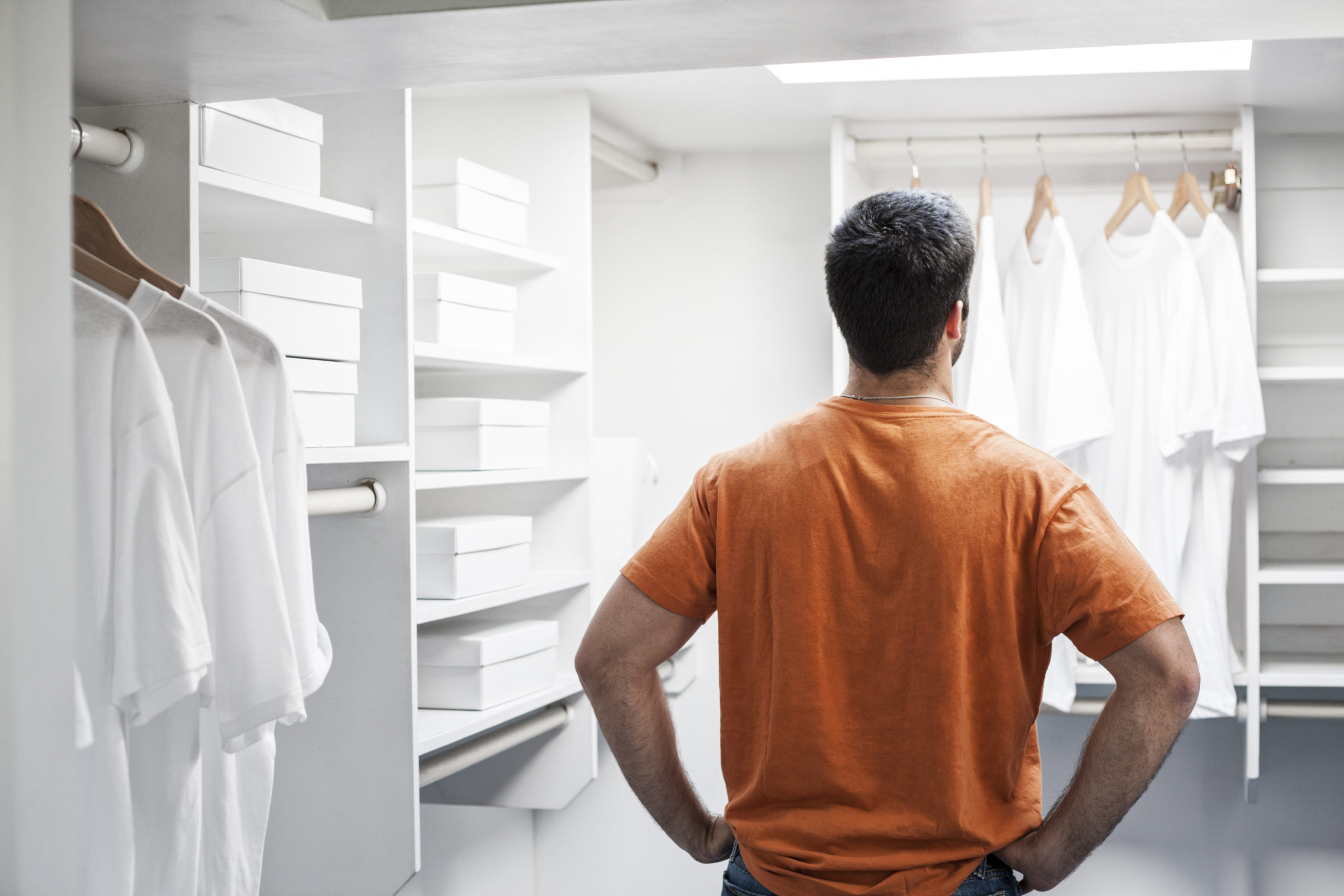 Of course, the better quality rental suite you can charge more and arguably attract higher quality renters.
If you want to give yourself the edge over others with rental suites you can include good closet/storage space.
Higher ceilings are also attractive – even if you're in an area where there are no specific rules on height.
Even if it's a basement unit, having windows can be attractive, while carpeting, as well as having a washer and dryer, are all additional factors that can attract tenants.
Looking to buy your next home?
Let me help you with your real estate and home ownership goals today.