Exploring the various neighborhoods of Vancouver for a new home comes with a lot of decisions. One of the decisions that are vital for parents of secondary school students is ensuring that the area has educational opportunities that fit the needs of their children. There are two top public secondary schools in Vancouver that are recognized for their excellence. They include the Lord Byng Secondary School and Kitsilano Secondary School.
Lord Byng Secondary School
As a top-rated school, Lord Byng Secondary School offers an excellent academic base for students to excel. Students with a more creative flair can really thrive at Lord Byng Secondary School as they are well-known for their Byng Arts Mini School and music department.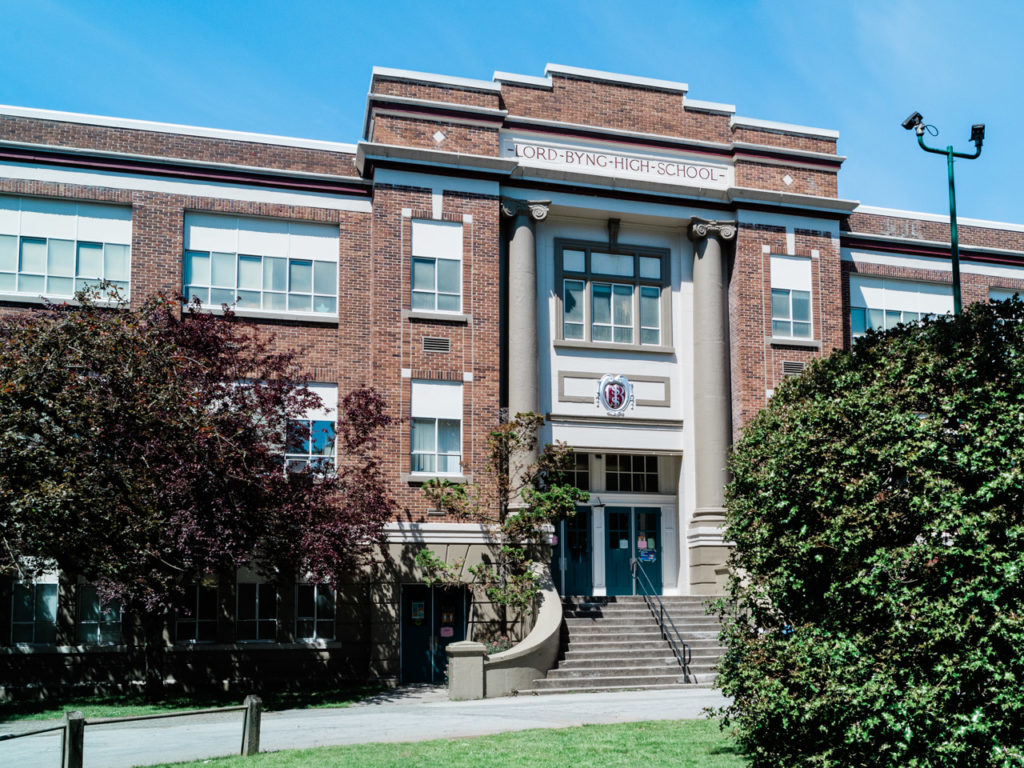 The Byng Arts Mini School includes classes for band, string instruments, choir, visual arts, and theater in addition to having classes revolving around literary and media arts.
Lord Byng Secondary School offers more than just the arts and academics. They have a wide variety of sports for the students to get involved in to round out their academic journey.
Currently, there are only 5 detached homes listings under $3 million in the area, including leasehold and land-value properties. Average sales price since May is $3.6 million and this included a wide range of homes that were between 1 to 100 years old, between 2 and 8 bedrooms, and between 2100 to 5400 sq ft of interior space.
There are few condo developments permitted in the area, with renovated 2 bedroom units starting at $789,000 and new built 2 bedroom units starting at $2 million.
The recommended budget to purchase a home in this area is at least $3.5 million for a detached home and $1 million for a starter 2 bedroom condo.
Kitsilano Secondary School
Kitsilano Secondary School is another of the highest-rated secondary schools available in Vancouver that goes above and beyond for their students. While Lord Byng Secondary School offers fantastic creative art opportunities, Kitsilano has expanded academic offerings that can take a secondary student and mold them into an adult for the future.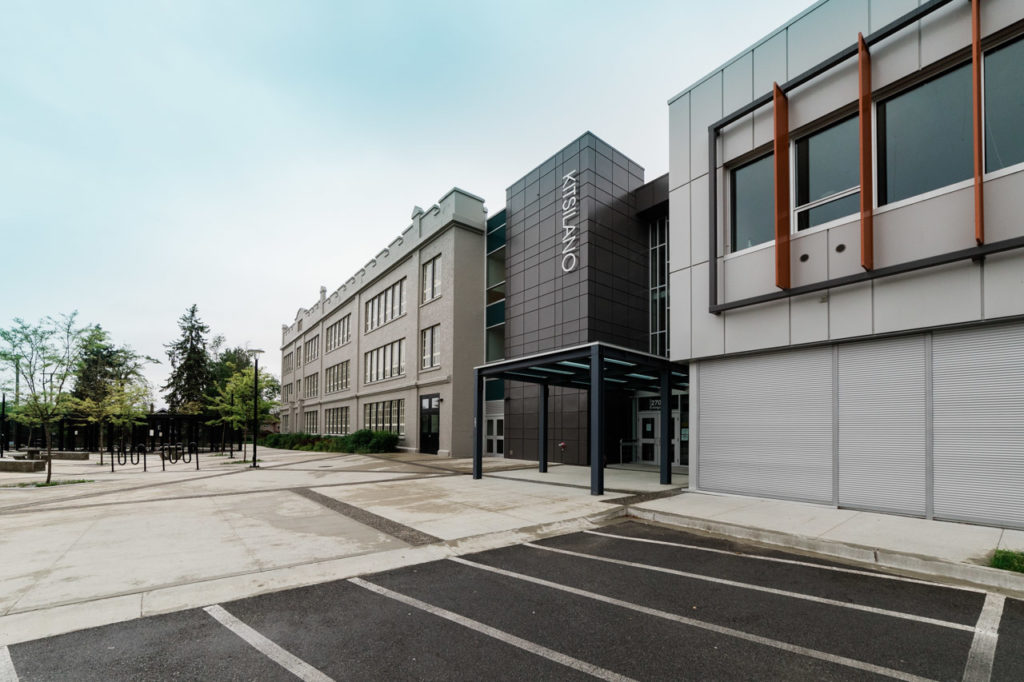 Advanced placement courses, unique French immersion opportunities, and vocational shop are some of the offerings. The school even offers an on-site pre-employment opportunity to help students in school and beyond.
The focus isn't only on academics as Kitsilano Secondary School also provides a variety of sports teams to join along with a variety of clubs and activities that students can use to round out their educational experience.
Detached homes in Kitsilano have no active listings under $2 million currently, with few to choose from under $2.2 million. Buyers can explore duplexes as the next best option for a home with a yard. There are some renovated homes under $2 million with 1300 sq ft to 1800 sq ft of interior space—all with 3 or more bedrooms.
The majority of townhomes in the area were built around 30 years ago, but many were renovated within the past 5 years. The average sales price is $1,291,000. For 3 bedroom homes less than 10 years old, you can find options under $1,800,000.
You will find 3 bedroom condos in the same price range that are less than 10 years old and around 1800 sq ft. Most options in the area are 2 bedroom condos with plenty of living space to offer.
For new families that want to stay in Kits, best bet are 2 bedroom condos. For the established families, they'll need to budget over $3 million for a house that offers more bedrooms and space.
Ready for Family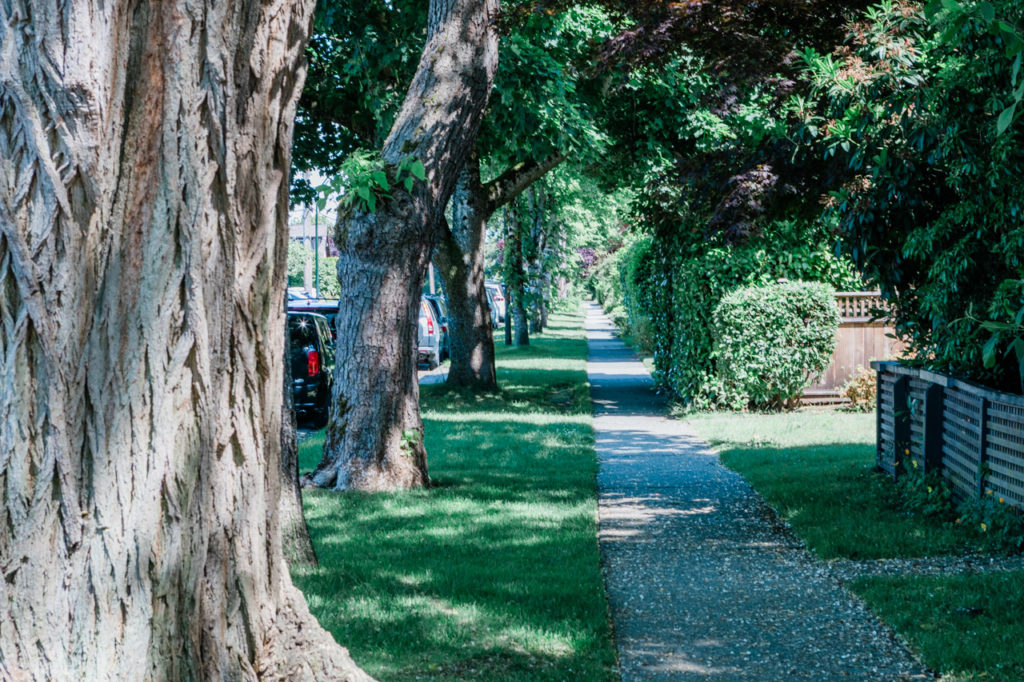 Point Grey, Kitsilano, and West Point Grey are all beautiful communities to examine your options when it comes to real estate. Each of these family-oriented neighborhoods can be the perfect place for you to settle with your children. The good news is that there are several viable options for sending your child to secondary school in these neighborhoods to help give them an educational leg up.