Suter Brook Village is a diverse community in Port Moody, British Columbia, Canada. It is located near Barnet Highway and Ioco Road, giving residents easy access to various places.
The neighborhood is bustling day and night. The reason for it is their beautiful apartment buildings, various shops, and two office buildings located within the village. Suter Brook Village offers a lively and pedestrian-friendly atmosphere. It is lushly landscaped with alluring tree-lined walkways and a bold contemporary design. If this matches your aesthetic, then this community is a perfect place for you.
The community is becoming more ethnically diverse. The majority of immigrants are from Asia, followed by Europe.
The construction of two 26-story condo tower and a 6-story rental building is set to rise at Suter Brook. Furthermore, funding of community amenities such as sports fields, public parks, and playgrounds are in the process. Projects to relieve traffic congestions are also underway.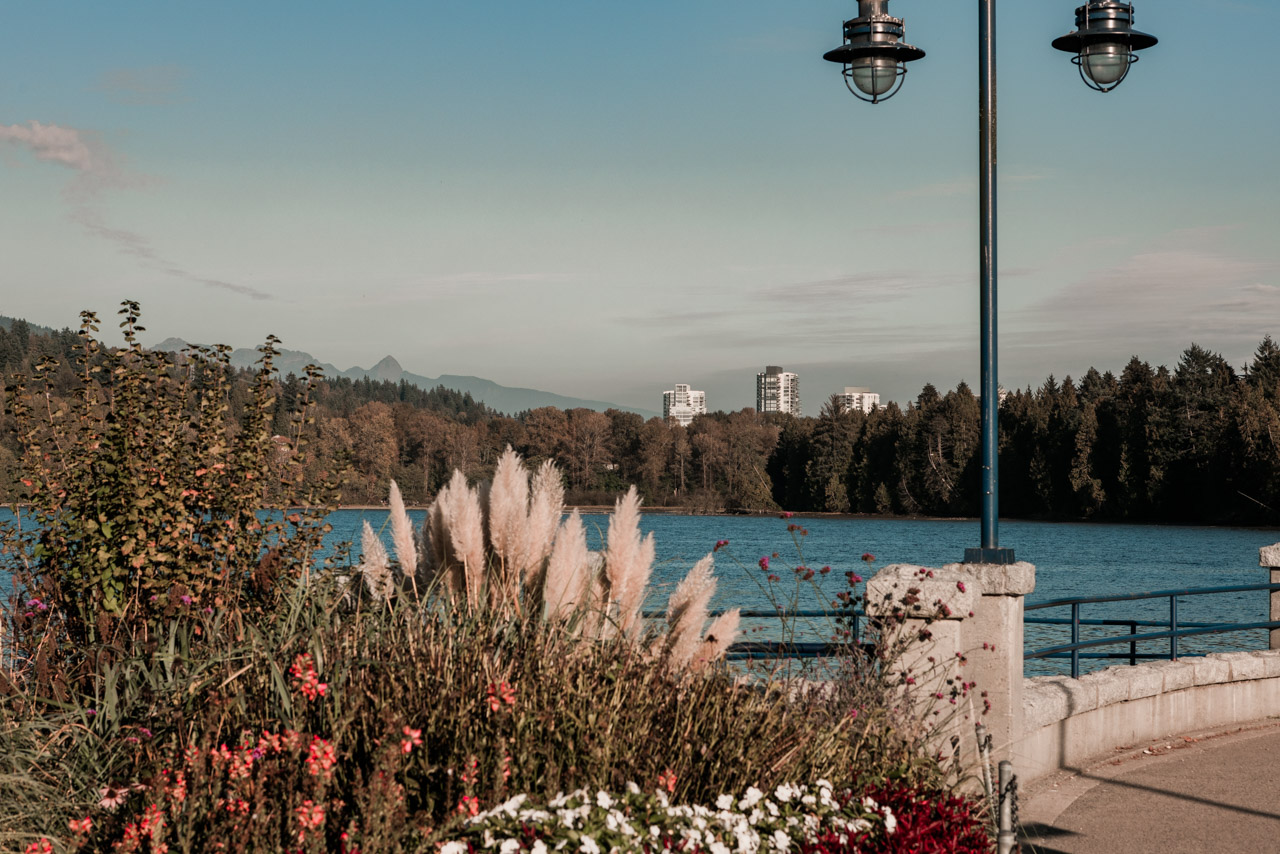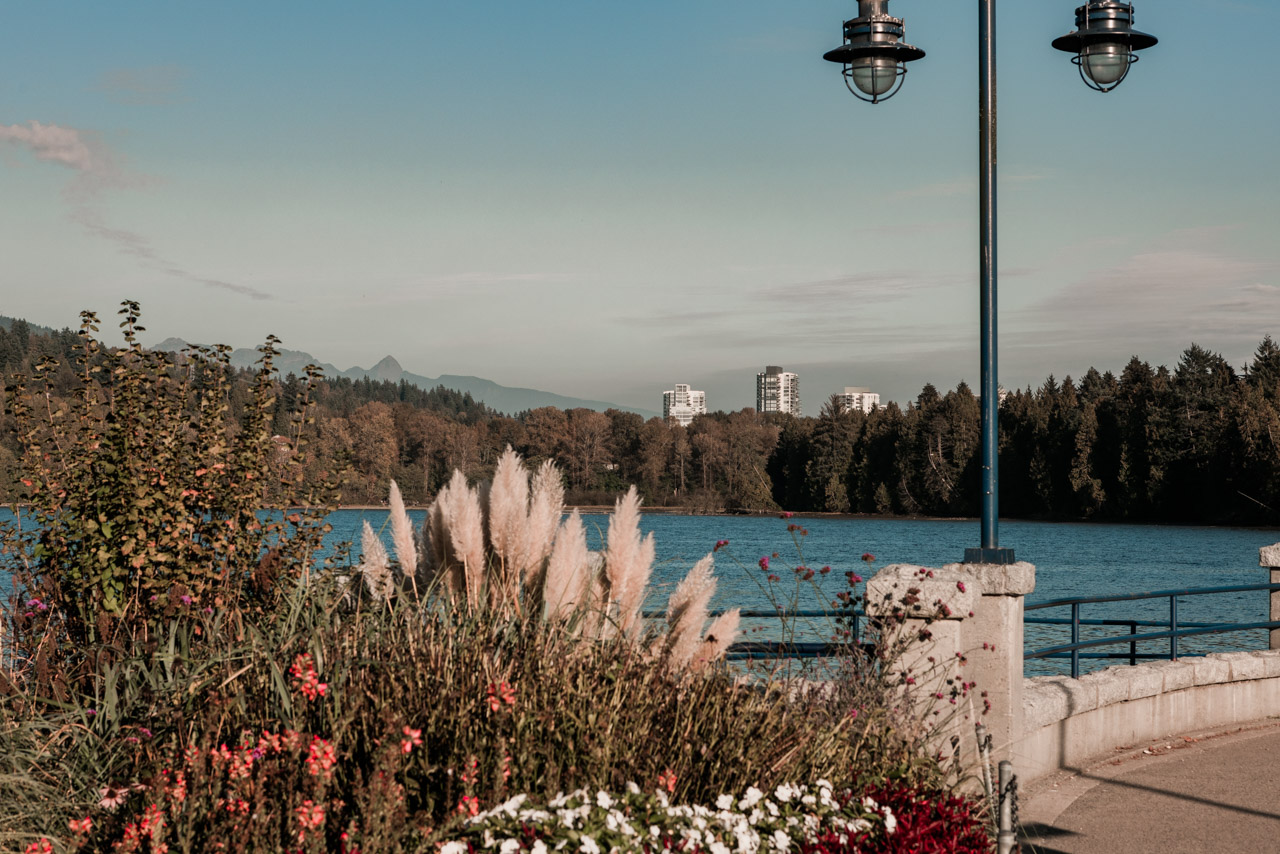 Considering moving to Suter Brook Village? It is ideal for people who want to experience an urban and suburban lifestyle simultaneously. The village is suitable for people looking to find affordable properties at locations beaming with life and activities.
The village offers many townhomes and condos at affordable prices. The properties are for sale in different buildings, featuring condos with up to three bedrooms and contemporary townhomes.
One-bedroom condo prices generally start at $450,000, while a two-bedroom condo is typically priced at $550,000.
The condos in Suter Brook Village are spacious and receive lots of natural light. Many one-bedroom condos have features such as 10ft ceilings, premium kitchen finishes, parking stalls, and balconies.
The attributes don't stop there: these condos have access to amenities, such as a clubhouse featuring a gym, pool, squash court, and media rooms.
The condos also have easy access to nearby coffee shops, restaurants, sky train, and West Coast Express, hence saving you traveling charges.
The village is very walkable, which makes accomplishing most errands on foot. Additionally, Suter Brook Village is at a walking distance from the Inlet Centre Station of the Evergreen Line Sky Train and West Coast Express. The availability of these traveling options makes the commute to downtown very easy.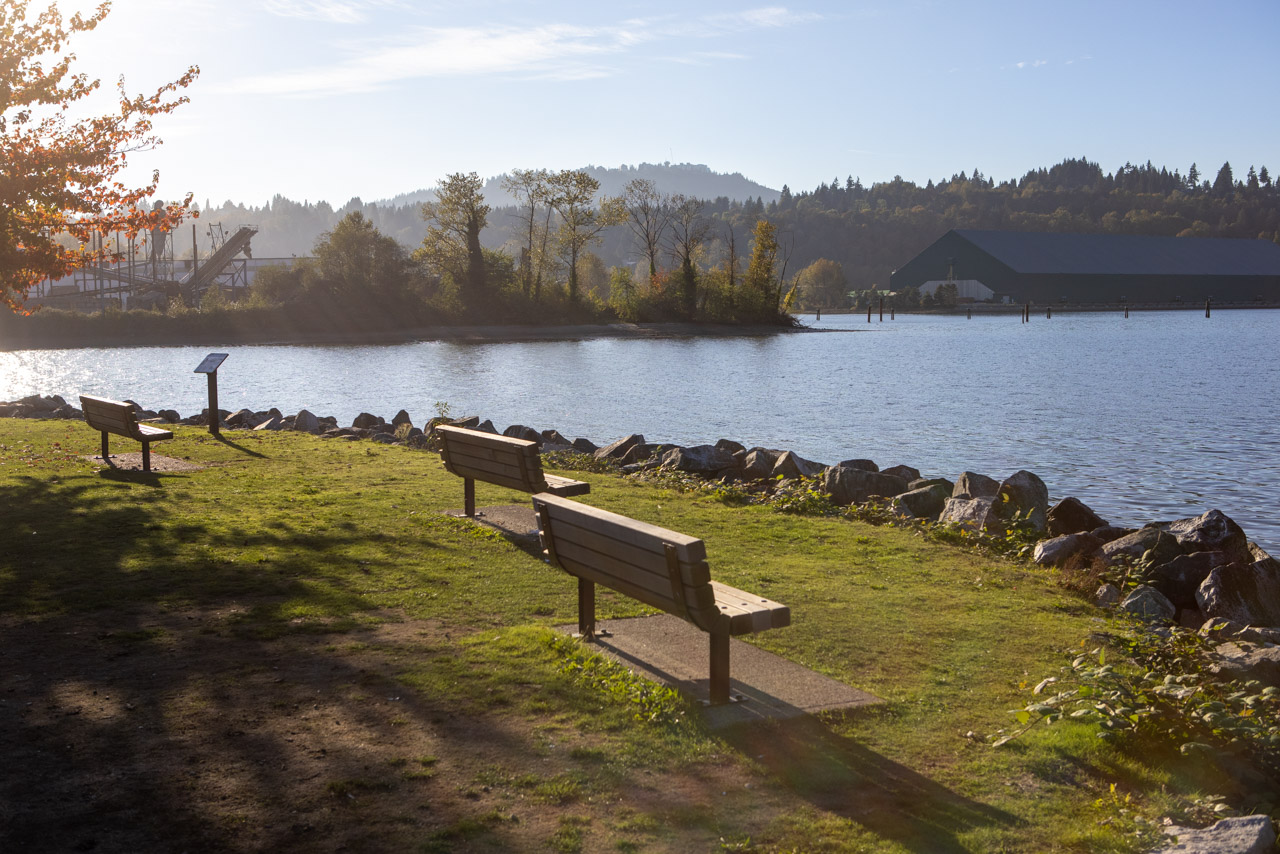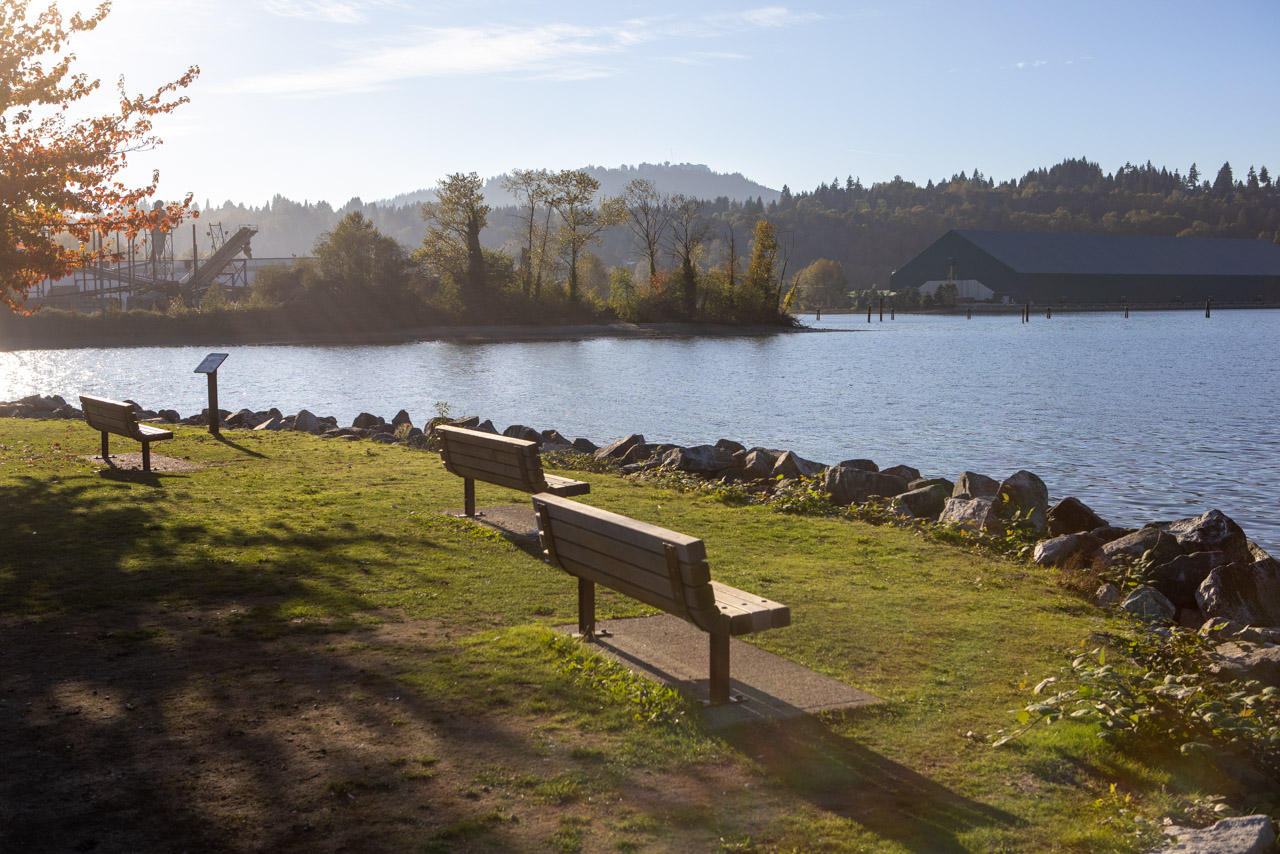 The community is well-stocked with shops, diners, cafes, and activities to keep you entertained. If you want to enjoy a short walk and nice breeze, consider the serene Rocky Point Park. There are many restaurants for food-savvy like The Boathouse and Romer's Burger Bar, serving delicious meals. Are you a coffee addict? Well, worry not because there is a JJ Bean Coffee to satisfy your addiction. There is also Parkside Brewery and Twin Sails Brewing, serving a fine collection of beers.
Port Moody Recreation Complex, with its Ice Sports and Fitness Rooms, is the hub of entertainment. It includes skating and hockey and well-equipped fitness centers that will keep you active for hours.
A short distance away is the Coquitlam Town Centre, a perfect place for discerning local and destination shoppers to fulfill shopping cravings.
All these features make Suter Brook Village a perfect place for residency and enjoyment.
Sub-penthouse, enormous balcony, and 270 degree views of Burrard Inlet.