Riley Park is an area in central Vancouver incorporating the scenic Queen Elizabeth Park, one of the best places to relax and enjoy the views of the city.
The area's early settlers were loggers and quarry workers dating from 1893 who started building communities around the area known as upper Main Street today.
YOUNG FAMILIES
Nowadays many young families are attracted to the area for its plethora of green space, local shopping and close proximity to downtown Vancouver.
If you have kids, schools in the area include Sir Charles Tupper, for elementary and secondary, as well as John Oliver Secondary School.
HOUSES
Given the historic nature of the area many of the homes are 100 years old. The cost of properties varies, but it's not unusual to see a house going for $2 million in the area.
You'll see "Vancouver Specials", a house with a box-like structure typically incorporating balconies.
These classic homes contrast with some of the modern developments on offer, where minimalism is the name of the game.
Indeed, there are some relatively affordable condo developments springing up, for instance Main & Twentieth on Main Street.
In many ways the area is like a microcosm of the whole of Vancouver – a modern city looking to develop while remaining in touch with its roots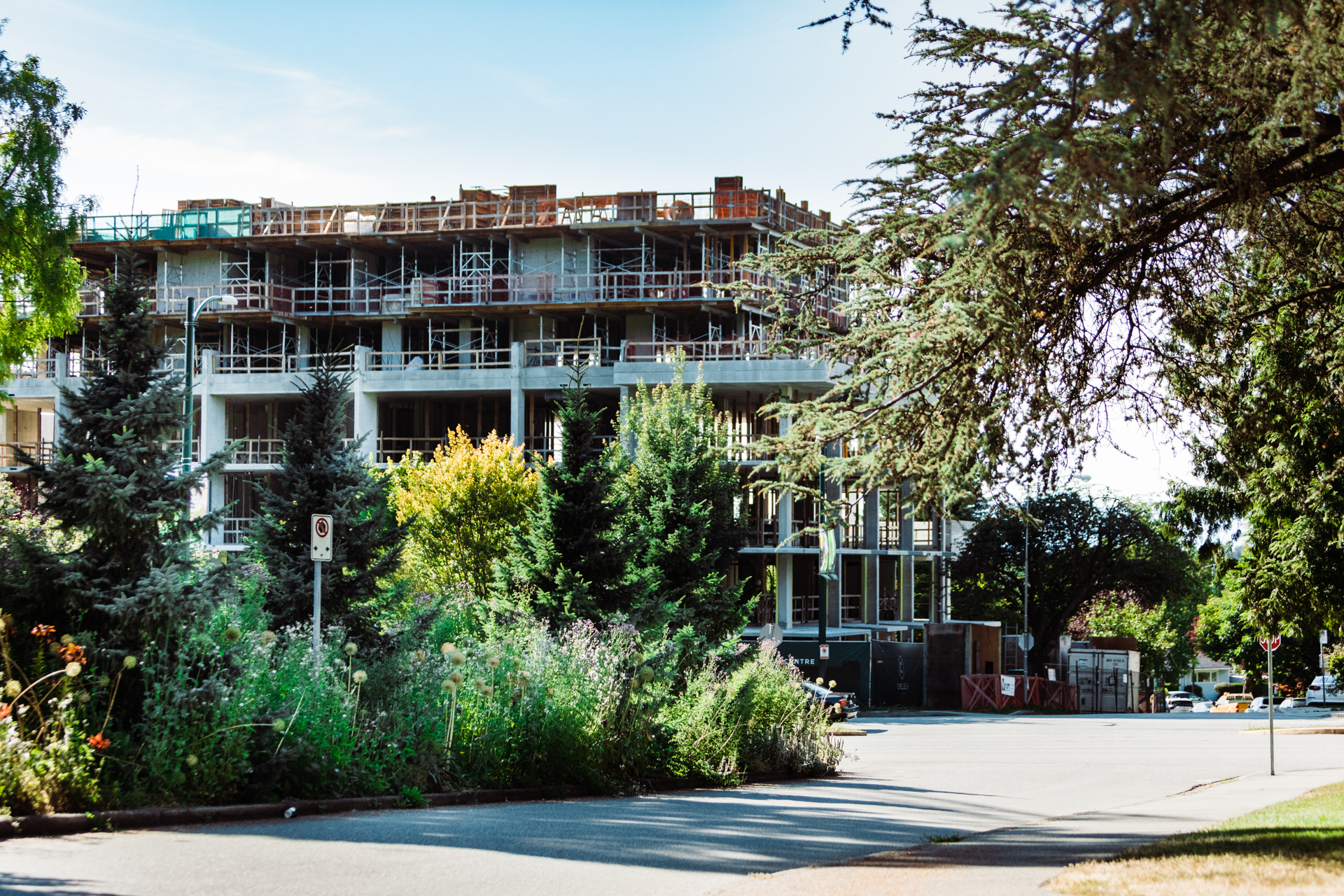 Queen Elizabeth Park
The park is a vibrant space built from the area's roots, as it was constructed from a converted quarry.
Unusually the park is located in and around "Little Mountain", a volcanic formation 127 metres high. At the highest point sits Seasons in the Park, a restaurant offering fine Canadian dining.
The park is certainly a landmark that many people in Vancouver hold dear. It's no surprise therefore that it's a popular destination for taking a wedding photo shoot.
Activities in QE Park
There's plenty to see and do in the park.
The area contains a botanical garden called the Bloedel Conservatory, which houses over 200 species of bird and 500 species of plants native to the deep jungle and the desert.
There's also a pitch and putt course, disc golf course and a range of other facilities.
Whether you're into your fitness, cycling, or you'd just like to have a coffee at a café – the park has it covered.
Mountain View Cemetery
The other major landmark in the area is Mountain View, Vancouver's only cemetery.
Many of the early settlers were buried at the historic cemetery, while visitors can pay their respects to wartime heroes, as there are 12,000 Canadian military graves.
Like Queen Elizabeth Park, the cemetery offers fantastic views of the city on the horizon.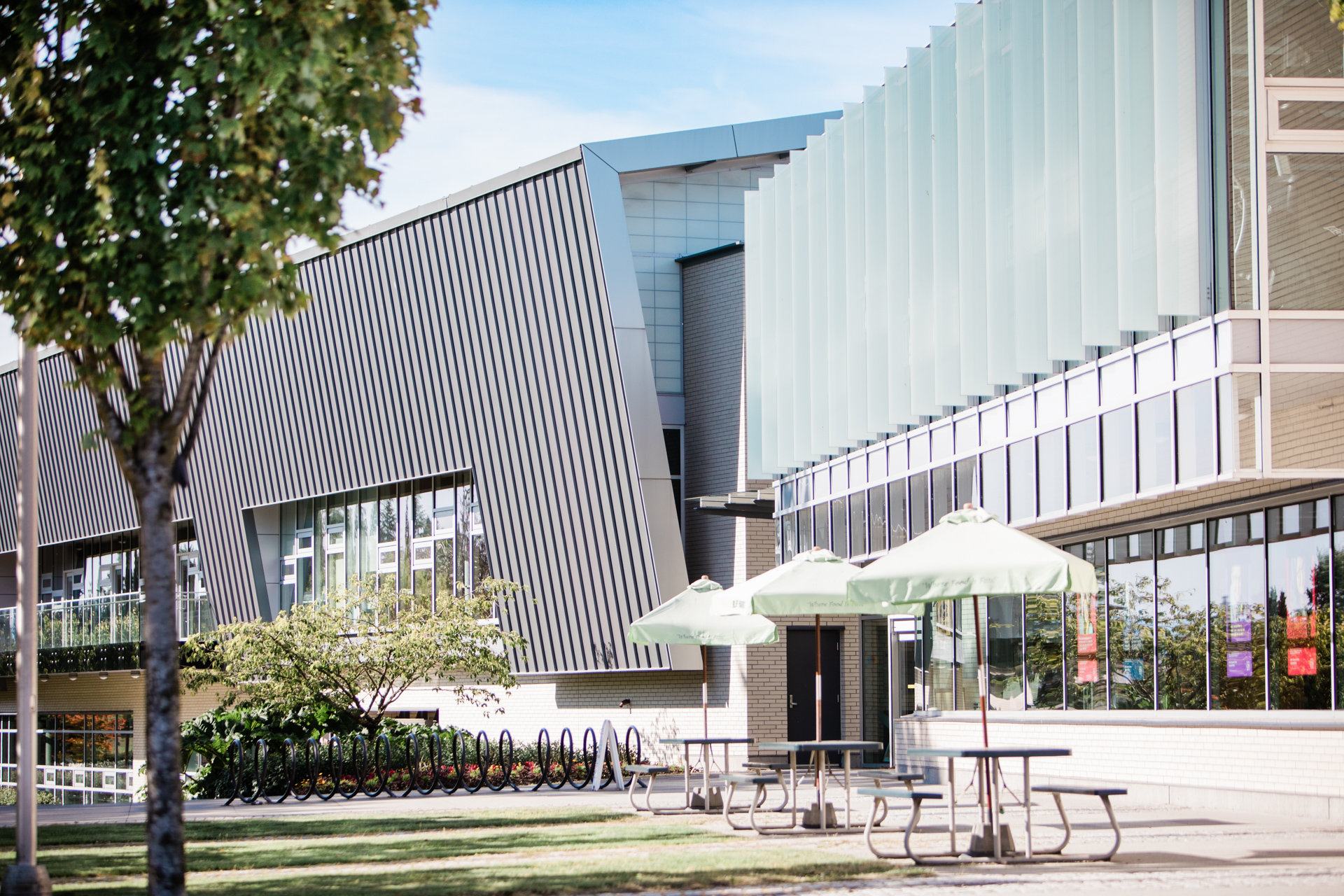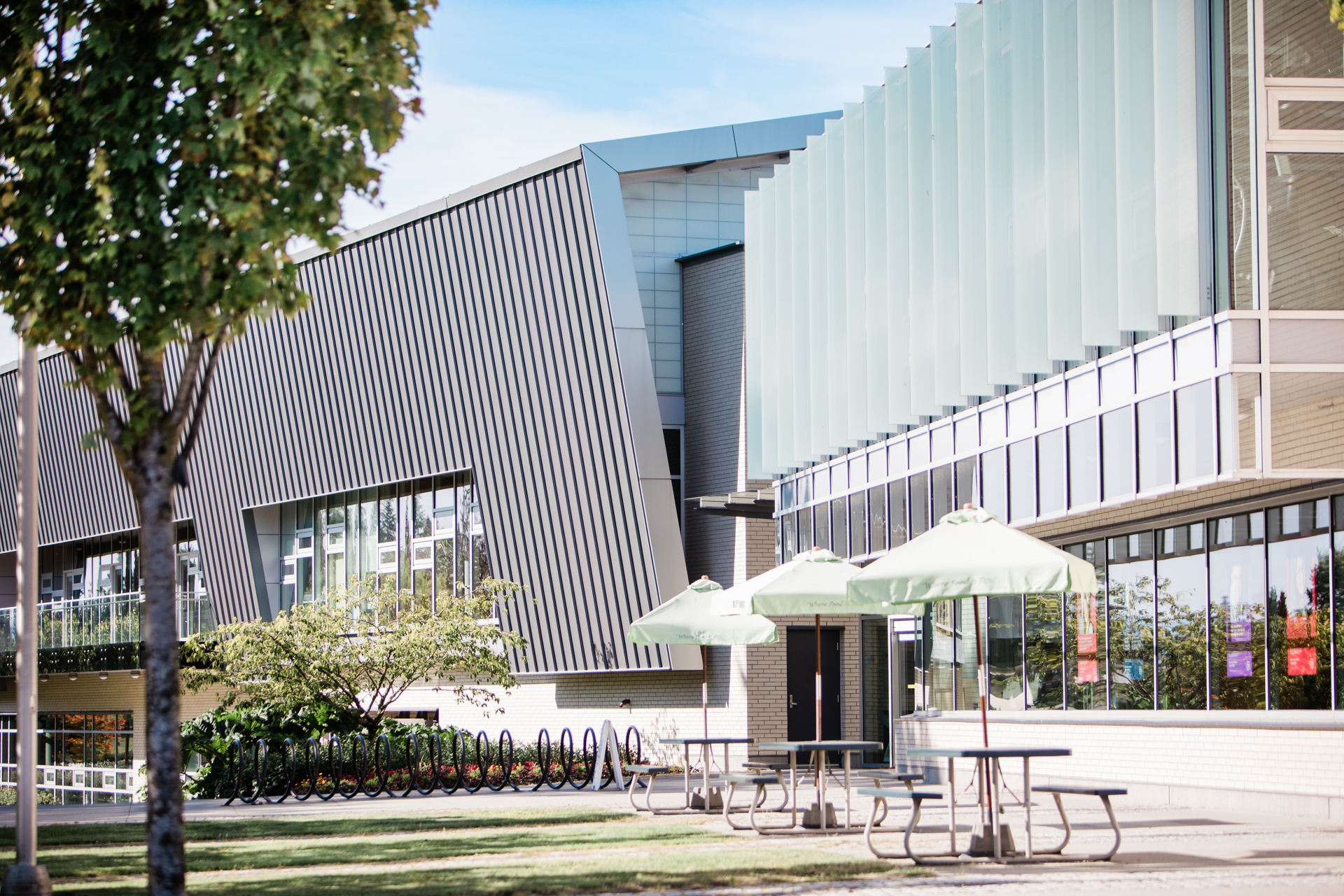 Sports
Riley Park also has something for sports lovers.
On the North Eastern side of the Queen Elizabeth park is Hillcrest Community Center, which was the curling venue during the 2010 Winter Olympics. Nowadays it runs a number of programs and activities, both for adults and children.
Right next to this Olympic & Paralympic Centre is Nat Bailey Stadium, home of the Vancouver Canadians minor league baseball team. This has a capacity of 6,500 and in normal times is a good place for sports fans to hang out and have a good time.
Restaurants and Food
Like many districts in Vancouver the area is home to multicultural cuisine.
Indeed, Sun Sui Wah is a famous Cantonese seafood restaurant known for roasted squab and dim sum.
If spicy food is your thing is East is East is a restaurant incorporating Indian, Middle Eastern and Afghani dishes.
There's also Anh and Chi, a popular restaurant delivering a contemporary take on Vietnamese.
Of course, you don't always want to eat fancy food – for those who want something more casual the Trafiq bakery is a café offering cakes and croissants.
Shops
Main Street – which runs vertically through Riley Park – has an emphasis on vintage shopping, as the stretch from Chinatown to Queen Elizabeth Park is known as Antique Row.
Riley Park's shops also reflect how this is an area popular for families, as it features one of the largest children's stores in Vancouver, West Coast Kids.
The area is perfect for those who want to support their local community, as you'll find plenty of locally manufactured goods, whether you're talking about baking, coffee or clothes.