Located just southeast of Metrotown in Burnaby, the neighborhoods of Edmonds and South Slope provide abundant opportunities to enjoy a vibrant lifestyle. These diverse areas offer a haven from the metropolitan bustle of Vancouver, but are conveniently located just 14 km from downtown via Kingsway. Multiple SkyTrain stations throughout the Burnaby area also provide a quick way to travel throughout the metropolitan Vancouver region.
The Edmonds and South Slope area offers a variety of housing options for those establishing a life here. With condos starting at $450,000 and detached homes starting around $1.3 million, the community offers housing choices suitable for nearly any budget.
For those seeking a fresh, modern lifestyle, the new developments of King's Crossing and Southgate City will be of particular interest. Built above the slopes of South Burnaby, Southgate City will feature its own community center with every facility residents might need. Ready access to SkyTrain makes Southgate City an enticing prospect for those seeking fresh opportunities in the Greater Vancouver area.
For residents who enjoy the outdoors, these communities include beautiful parks for enjoying warmer temperatures. Byrne Creek Ravine Park offers hiking trails through a forested retreat, while Ernie Winch Park and Taylor Park provide delightful facilities for an afternoon of fun. For a year-round active lifestyle, Edmonds Community Center serves the community with fitness classes, workout areas, and an indoor swimming pool.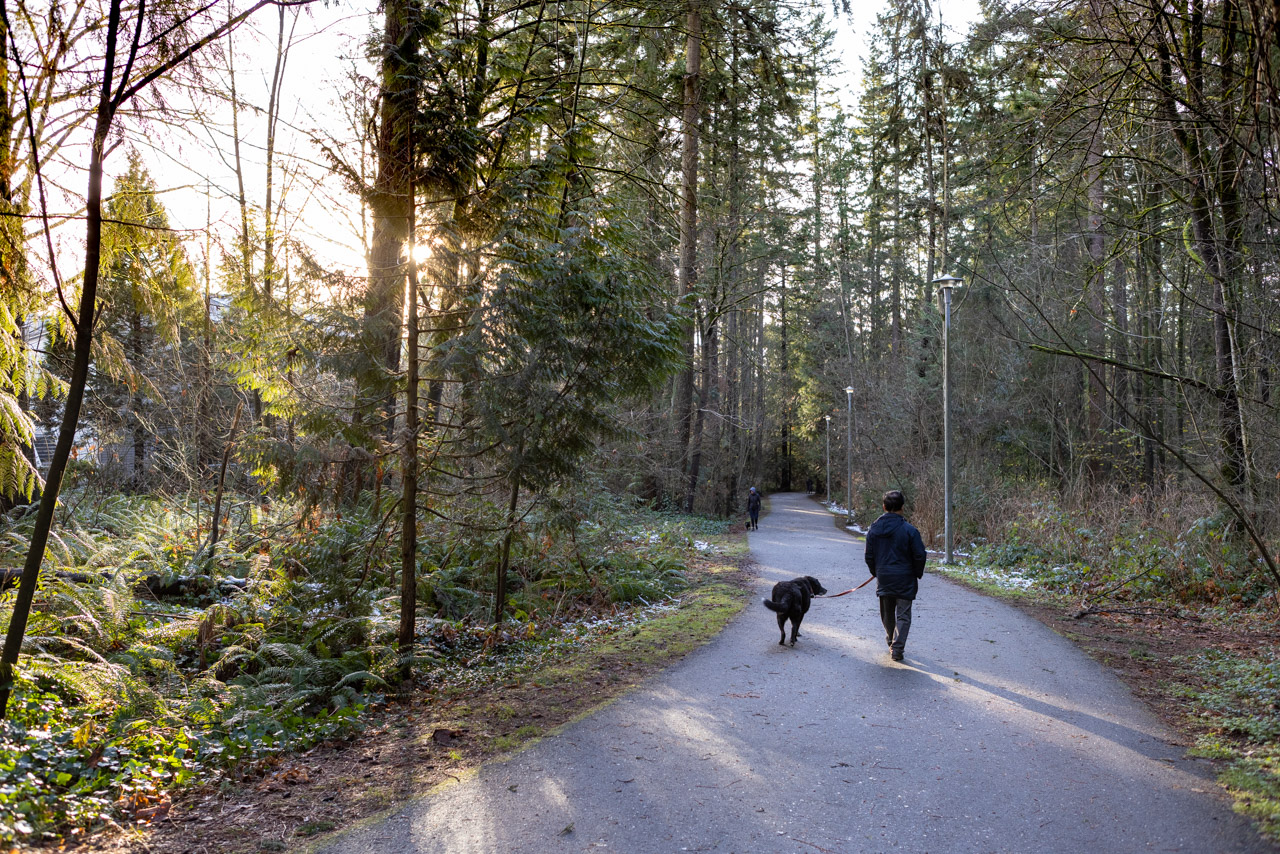 Not only do these neighborhoods provide an enriching lifestyle for residents, they also encourage a rich learning environment for all ages. Byrne Creek Community School and Stride Avenue Community School provide facilities for all members of the community to grow and flourish. Burnaby South Secondary School provides an environment of intellectual, social and cultural diversity for its learners, while Taylor Park, Connaught Heights, and Lord Tweedsmuir Elementary schools foster a safe and happy environment to nurture and challenge younger students.
Marine Way Market and Highgate Village Shopping Centre are exciting destinations for those seeking brand name stores for a bit of retail therapy. Asian-inspired flavors abound with restaurants like DooBoo, Na-Re Korean Kitchen, and Chicko Chicken serving up delightful Korean flavors, while Little Minh's serves up savory pho and other Vietnamese inspired dishes. For your pizza cravings, Me-n-Ed's serves up hearty California style pizza and calzones. No matter what cuisine you enjoy, you're sure to find something delicious in Edmonds and South Slope.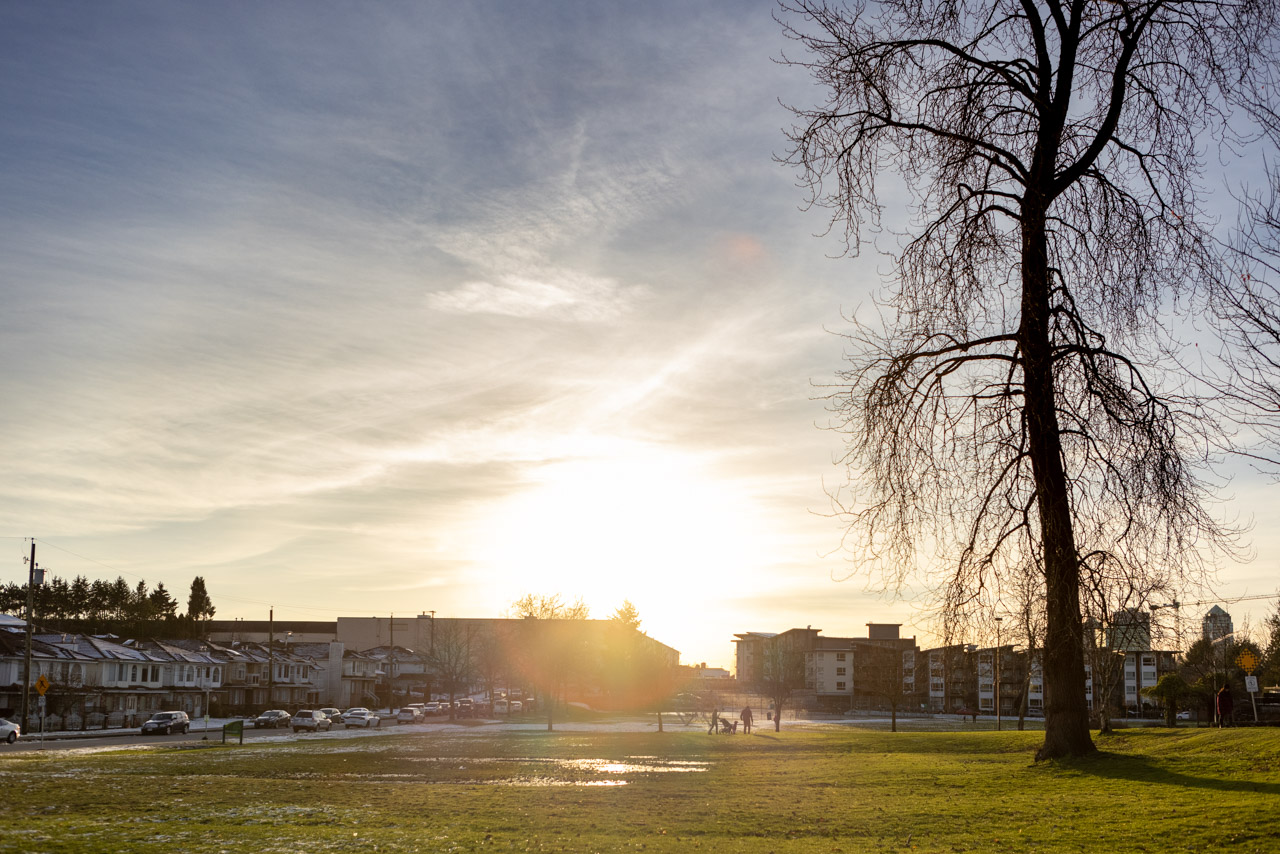 Whether you're seeking a modern condominium with amazing views, or a detached home to call your own, contact me today to learn more about all that Edmonds and South Slope have to offer.
Looking to buy your next home?
Let me help you with your real estate and home ownership goals today.